Category: News & Politics
Via:
veronica
•
one month ago
•
10 comments
By:
WHAM Staff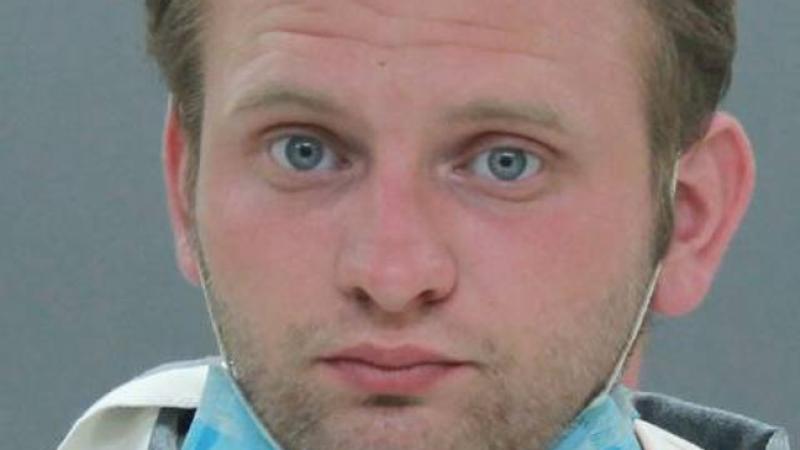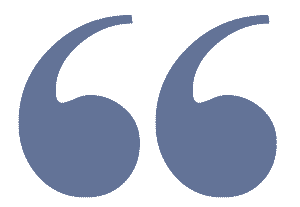 'I'm going to die! I'm going to die! Somebody stabbed me!'"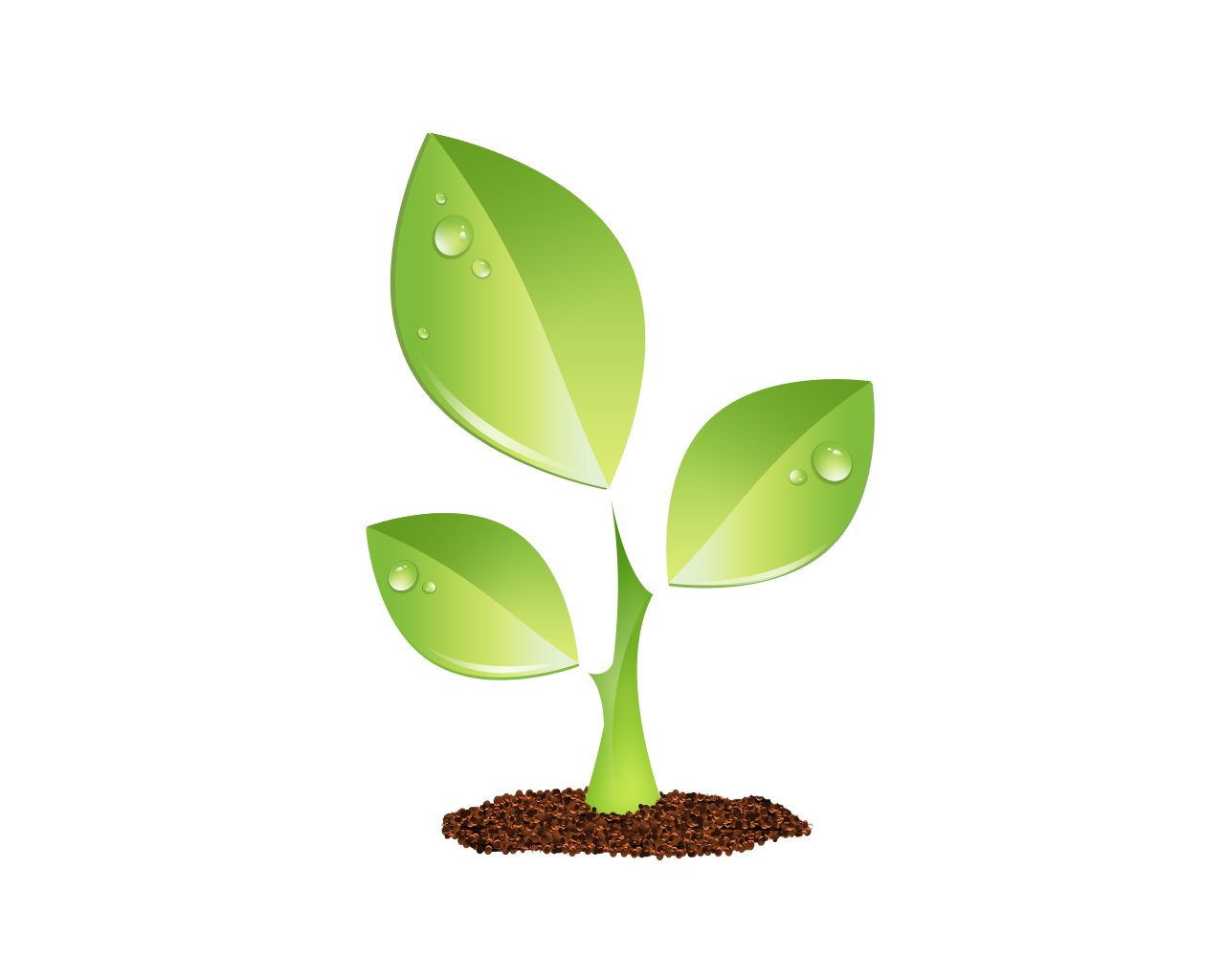 S E E D E D C O N T E N T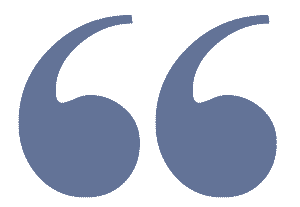 Geneseo, N.Y. - The man accused of stabbing a shopper at the Geneseo Walmart on Tuesday has pleaded not guilty in connection to the incident.
Gregory Cunningham, 24, of Schuyler County has been charged with second-degree atempted murder and first-degree assault after authorities say he stabbed a woman multiple times inside the store.
The victim was treated and released from the hospital on Wednesday, according to family members.
The scene Tuesday was chaotic, according to witnesses and Geneseo Police.
Joan Olsowsky was in the checkout line when she heard a woman screaming "at the top of her lungs," she said.
"Then it started to make more sense as our cashier was telling her to slow down, calm down," Olsowsky said. "She was chasing after her asking her what was going on and she kept saying 'I'm going to die! I'm going to die! Somebody stabbed me!'"