Stay Home Oklahoma" with Oklahoman Brad Pitt by Founders Sing
Category: News & Politics
Via:
krishna
•
4 weeks ago
•
10 comments
By:
Founders Sing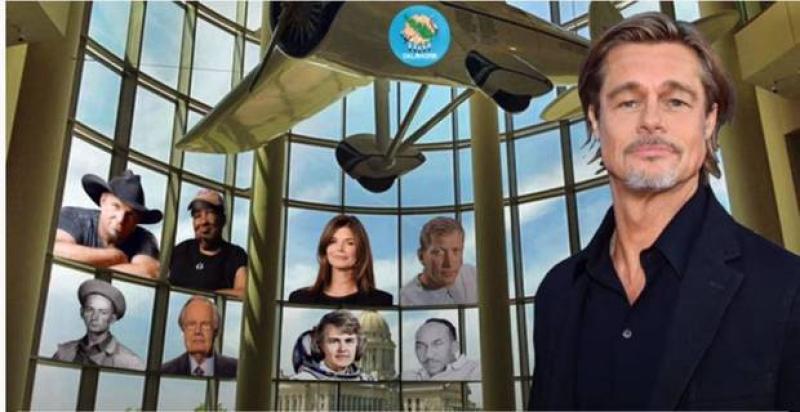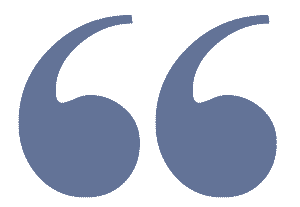 Well I heard Mister Trump wants to use ya . . . Cause all his polls are goin' down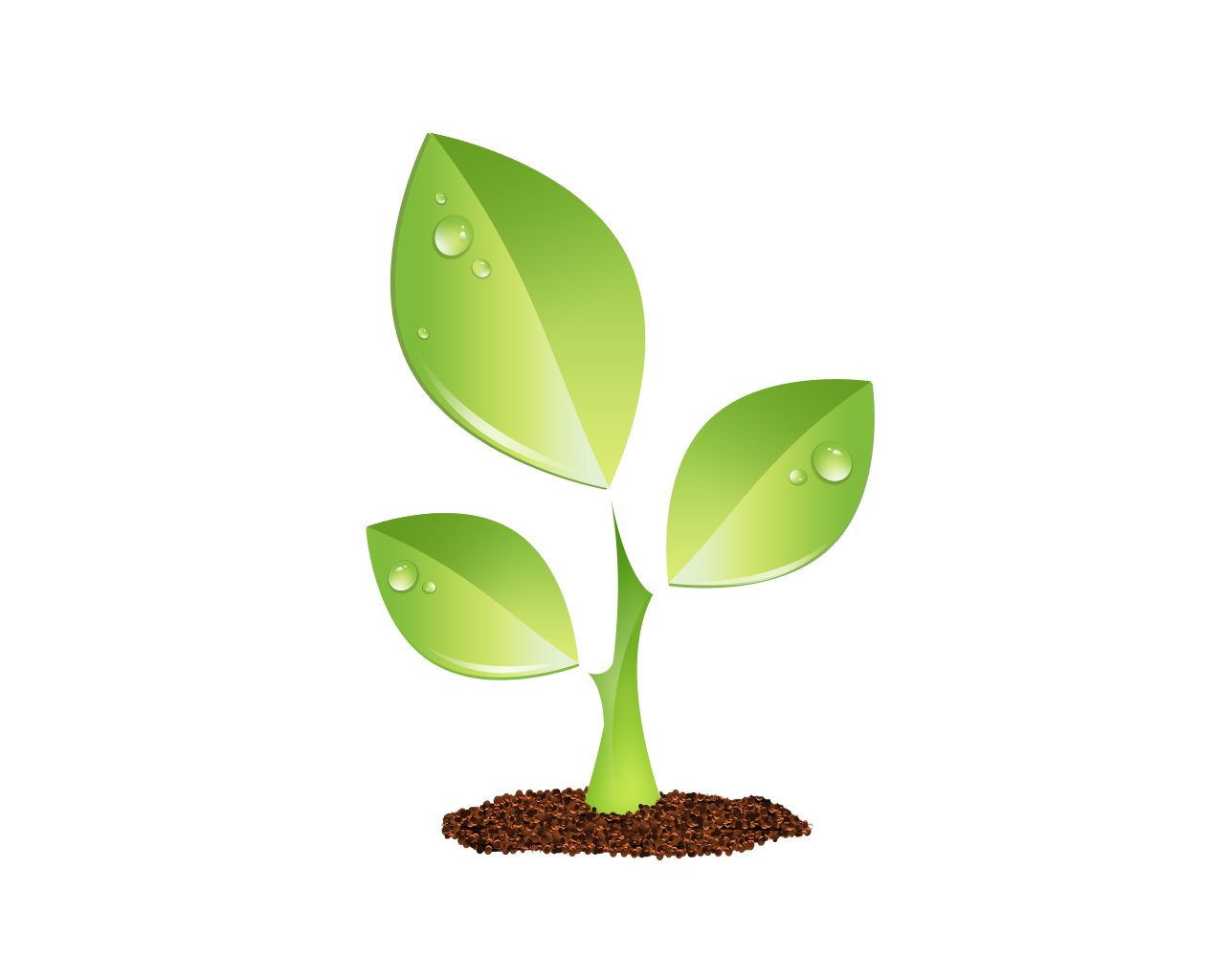 S E E D E D C O N T E N T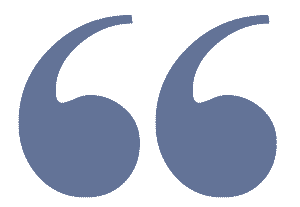 Ever since proclaiming "We have it totally under control," Trump has been in a state of denial about the Covid-19 virus. Why?
Because death is bad for his re-election prospects!
He doesn't care about the 100,000-plus who have died, or that enclosed places — like, for example a rally in Tulsa for 20,000 cheering fans — are prime breeding grounds for the disease.