Days after hospitals were told to stop sending information to CDC, all the fears appear justified
Category: News & Politics
Via:
jbb
•
3 weeks ago
•
4 comments
By:
devilstower (Daily Kos)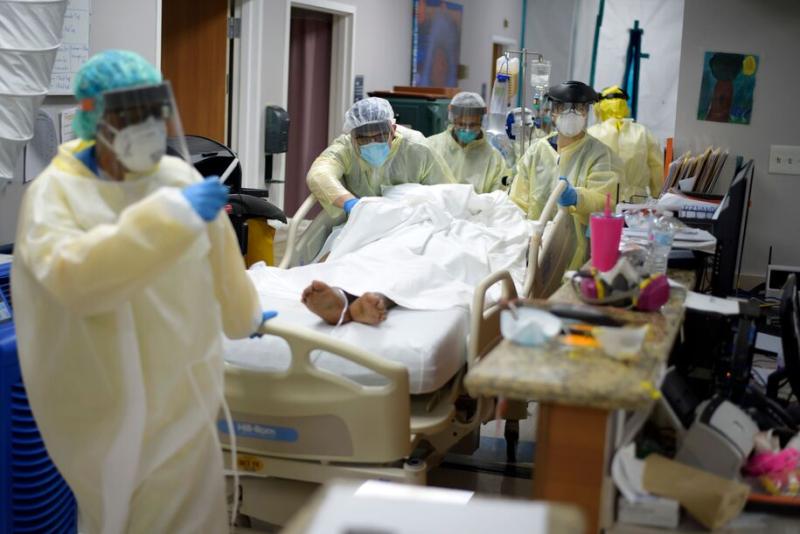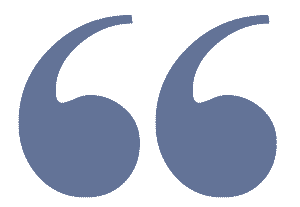 Until this week, hospitals across the nation sent their data each day to the National Healthcare Safety Network. There had been some complaints about this network—mostly that it was unforgiving when it came to the data format and didn't provide...
If Obama tried this the gop would've lost their minds!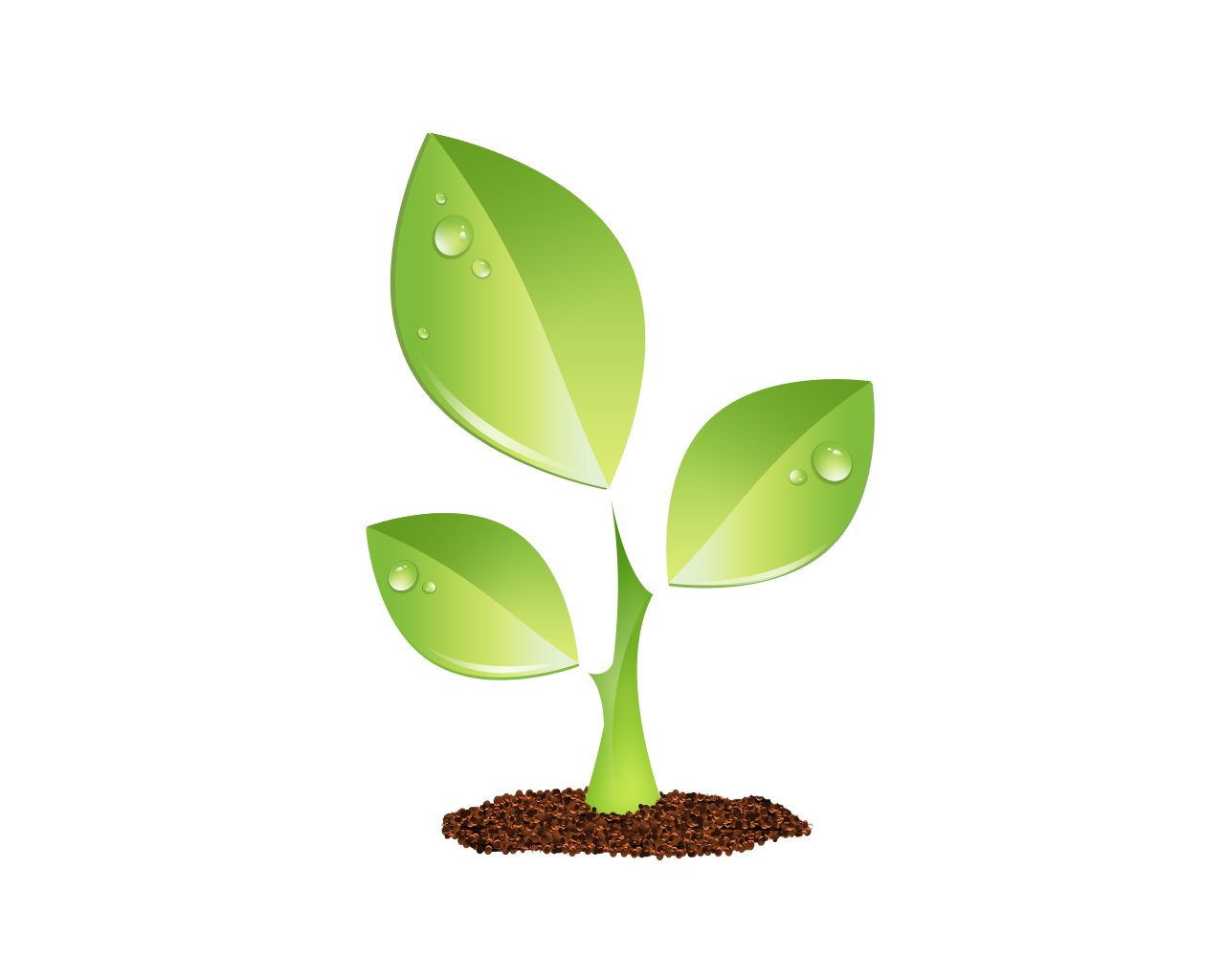 S E E D E D C O N T E N T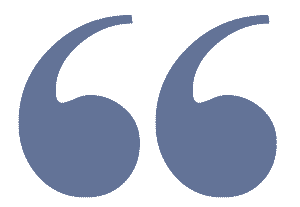 News Attribution: AFP via Getty Images Healthcare workers move a patient in the COVID-19 Unit at United Memorial Medical Center in Houston, Texas. Days after hospitals were told to stop sending information to CDC, all the fears appear justified
Jul 16, 2020 10:00am PDT by Mark Sumner, Daily Kos Staff