China vows to retaliate after U.S. orders closure of its consulate in Houston
Category: News & Politics
Via:
xdm9mm
•
2 weeks ago
•
5 comments
By:
MSN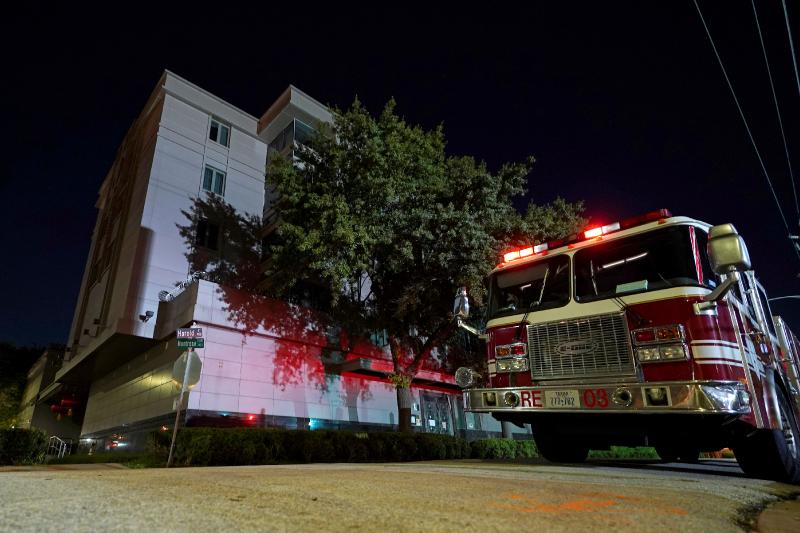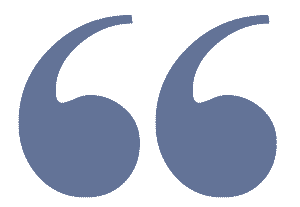 The move comes amid steadily worsening relations between the world's two largest economies.
One down and a few more to go.
Maybe one day Americans will wake up and realize COMMUNIST CHINA is not a friend of America or any other nation for that matter.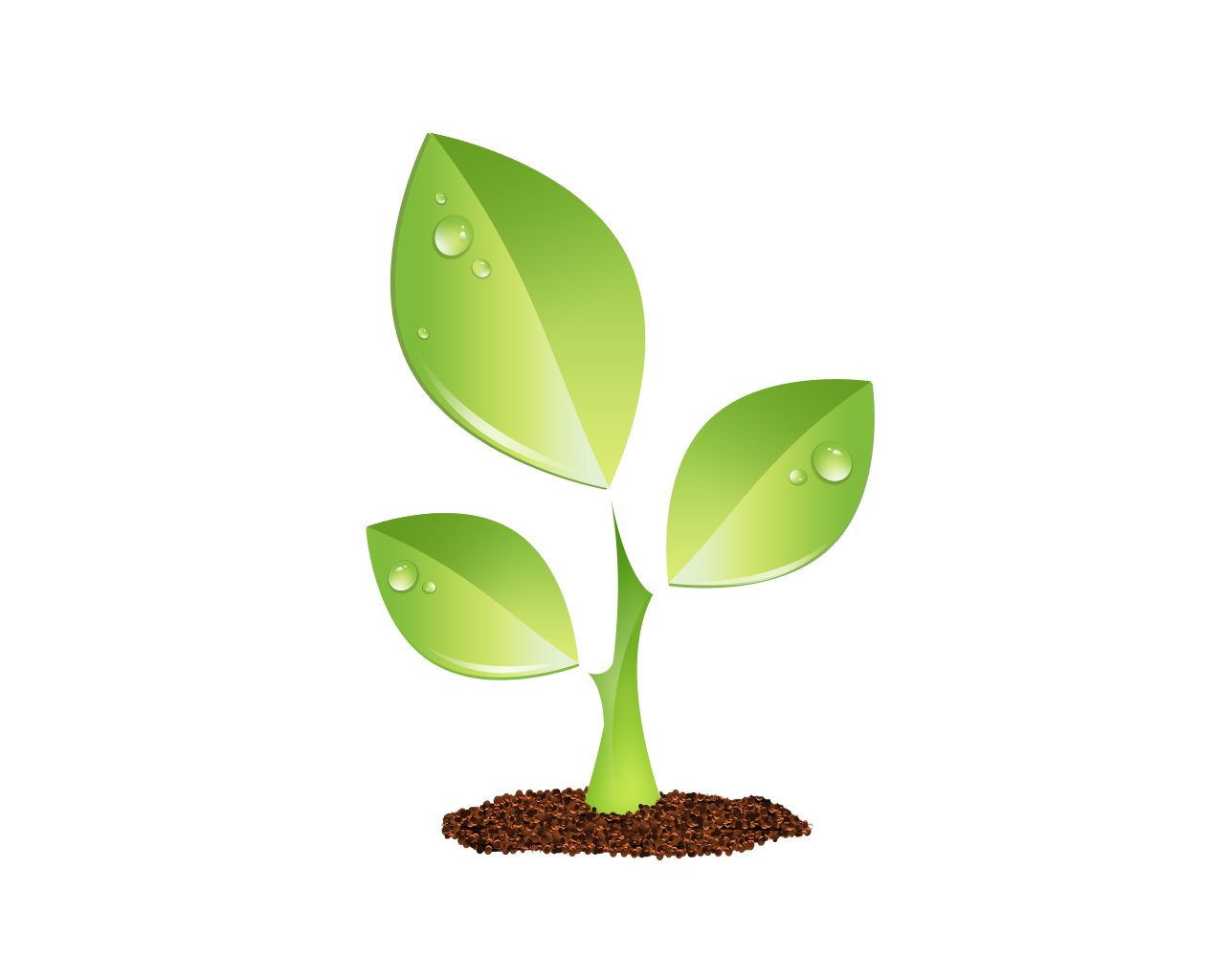 S E E D E D C O N T E N T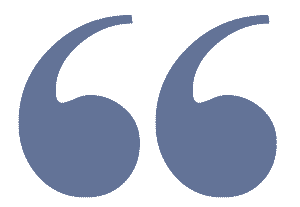 China vows to retaliate after U.S. orders closure of its consulate in Houston
CHANGSHA, China —The United States has ordered China to close its consulate general in Houston "in order to protect American intellectual property and American's private information," State Department spokeswoman Morgan Ortagus said Wednesday.
© David J. Phillip/AP A firetruck is positioned outside the Chinese Consulate Wednesday, July 22, 2020, in Houston.
Beijing vowed to retaliate, calling the order "an unprecedented escalation" in a broader conflict between the world's two biggest economies, which now encompasses trade and technology, freedom of the press and religion, and the coronavirus and the race for a vaccine.
"The U.S. has far more diplomatic missions and staff working in China. So if the U.S. is bent on going down this wrong path, we will resolutely respond," Wang Wenbin, a Foreign Ministry spokesman, told reporters Wednesday.
The State Department did not elaborate on the alleged violations, but Ortagus suggested that China had violated the Vienna Convention, which says diplomats must "respect the laws and regulations of the receiving State" and "have a duty not to interfere in the internal affairs of that State."
"The United States will not tolerate the PRC's violations of our sovereignty and intimidation of our people, just as we have not tolerated the PRC's unfair trade practices, theft of American jobs, and other egregious behavior," she said, using the abbreviation for China's official name, the People's Republic of China.
"President Trump insists on fairness and reciprocity in U.S.-China relations," she continued.
On Tuesday, U.S. officials accused China of sponsoring criminal hackers targeting biotech firms around the world working on coronavirus vaccines and treatments.
In Beijing, the Foreign Ministry responded angrily to the order. The U.S. government "abruptly informed" China on Tuesday that it had to immediately close its consulate in Houston, Wang told reporters.
The order came amid American attacks on China's political system, its harassment of Chinese diplomats and its intimidation of Chinese students, Wang said, vowing retaliation.
"This political provocation has been unilaterally initiated by the U.S. side in violation of international law and basic norms guiding international relations," he said.
"China strongly condemns this outrageous and unjustified move to sabotage China-U.S. relations. The Chinese side urges the U.S. side to immediately retract this wrong decision."
In addition to its embassy in Beijing, the United States has consulates in Shenyang, Shanghai, Wuhan, Chengdu and Guangzhou.
Analysts expect the Chinese government to respond by ordering one of them closed. Beijing was particularly incensed that the United States evacuated its consulate in Wuhan in January, as the virus began spreading rapidly across the city.
It has still not reopened, and the embassy and other consulates are operating with skeleton staff, according to American officials.
© Liu Zheng/AP Foreign ministry spokesperson Wang Wenbin gestures during the daily briefing held at the Foreign Ministry in Beijing on Wednesday, July 22, 2020.
The confirmation of the order came after Houston NBC affiliate KPRC2 aired video showing people in the courtyard of the consulate, on Montrose Blvd, apparently burning documents after 8 p.m. on Tuesday night local time.
Police and fire officials went to the scene after calls from neighbors but did not enter the building, the television station reported.
Witnesses in nearby apartment buildings told police that people were burning paper in what appeared to be trash cans, a police official told the Houston Chronicle. The consulate staff had been told they would be evicted from the building at 4 p.m. Friday, the paper quoted the unnamed official as saying.
"This is a crazy move," Hu Xijin, the firebrand editor of the Communist Party-affiliated Global Times newspaper wrote on Twitter. Hu, who often shares information on Twitter that has not been officially announced, revealed the 72-hour time frame.
The United States and China have been locked in a tit-for-tat battle for supremacy that began at the start of the Trump administration, centered on trade and technology. Both sides have expelled journalists this year and have been slapping sanctions on each other's officials.
But the hostilities have become much more serious with Trump's efforts to blame the Chinese government for the coronavirus that emerged from Wuhan at the end of last year and retaliatory actions over journalists in the two countries.
Wang Yong, a professor of international studies at Peking University said that certain people in Washington seemed hell-bent on promoting a cold war between China and the United States and the complete decoupling of the two countries, not just in the economic arena but across the board.
"I think they have political considerations, mainly around the election," Wang said "They are taking such a tough approach, demonizing and turning hostile to China, making China an enemy, to mobilize people domestically and reverse the unfavorable situation of President Trump in the election."
This would lead to international instability, he said. "In the end, it will harm U.S. interests and harm China. It won't benefit the United States."
Analysts on both sides say that bilateral relations are at their worst since before 1979, when the United States formally recognized the People's Republic of China.
The Houston consulate was officially opened that same year, the first in the United States outside the embassy in Washington. It is situated in an area with a large Chinese community and handles consular matters for eight states: Texas, Oklahoma, Louisiana, Arkansas, Mississippi, Alabama, Georgia and Florida, plus Puerto Rico.
The Global Times started polls on Twitter and its Chinese equivalent, Weibo, asking: "Which US consulate general in China is most likely to be closed?" It gave four options: Hong Kong, Guangzhou, Chengdu, or other.
anna.fifield@washpost.com
John Hudson in Copenhagen and Liu Yang and Lyric Li in Beijing contributed to this report.