Florida tops 400,000 coronavirus cases after governor says state is moving in 'better direction'
Category: News & Politics
Via:
krishna
•
4 months ago
•
4 comments
By:
Daniel Arkin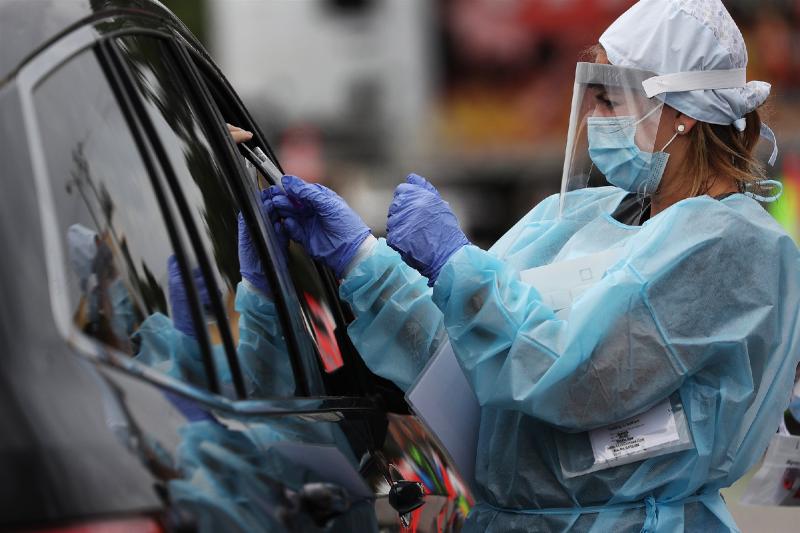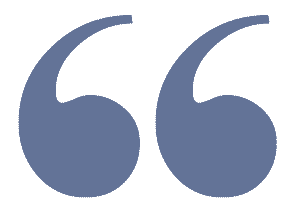 The somber milestone follows the U.S. topping 4 million confirmed coronavirus cases nationwide.
S E E D E D C O N T E N T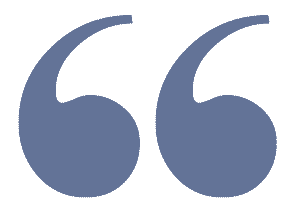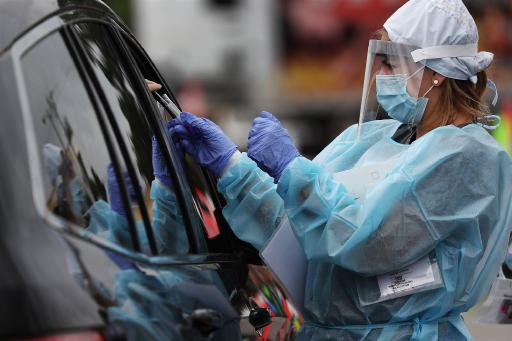 A health care worker takes a self-administered nasal swab test from a passenger in a car at the new federally funded COVID-19 testing site at the Miami-Dade County Auditorium on July 23, 2020 in Miami. Joe Raedle / Getty Images
Florida surpassed 400,000 total coronavirus cases on Friday, one day after Gov. Ron DeSantis said the state had "clearly stabilized with the cases."
As of 9:25 a.m. ET Friday, Florida had recorded some 402,312 cases of COVID-19, according to data compiled by the state Department of Health. The state logged an average of 10,700 new cases per day over the last seven days.
In all, some 5,653 people have died of COVID-19 in Florida, according to the state health department.