Umbrella Academy Season 2 - Netflix
Category: Entertainment
By:
evilgenius
•
2 weeks ago
•
38 comments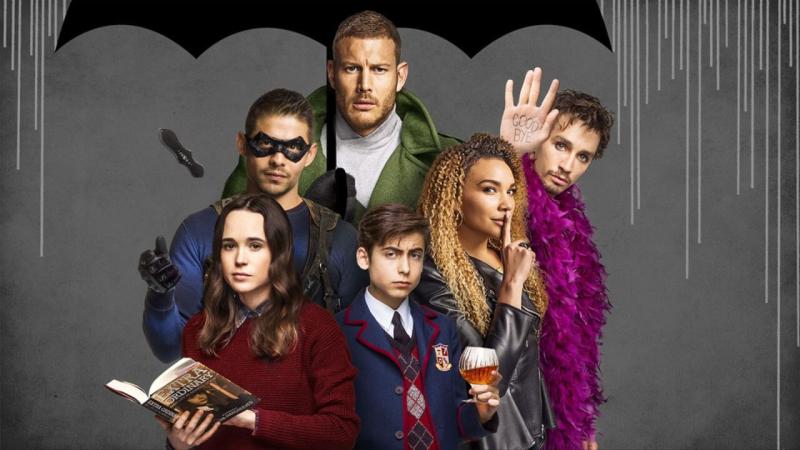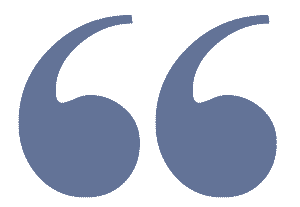 Same weird family. New weird problems.
For those of you that watched Season 1 - Season 2 drops on Friday.
For those of you that didn't watch Season 1 what are you waiting for? The series is based on the graphic novels of the same name and follows seven siblings who were all born at the same time and on the same day to mothers with no sign of pregnancy and were later adopted by eccentric billionaire Sir Reginald Hargreeves played by Colm Feore. Each of them have unique superpowers and season 1 opens after news of their father's death. 
Season 2 opens after 5 transports everyone back in time to the 60's to stop the apocalypse from happening. Of course based on the opening scene below that doesn't seem to work as well as he expected.
Season 2 official trailer 
Season 2 opening scene