Lovecraft Country Blends Pulpy Horror and Family Drama Into a Story About America's Demons
Category: News & Politics
Via:
evilgenius
•
7 months ago
•
3 comments
By:
Charles Pulliam-Moore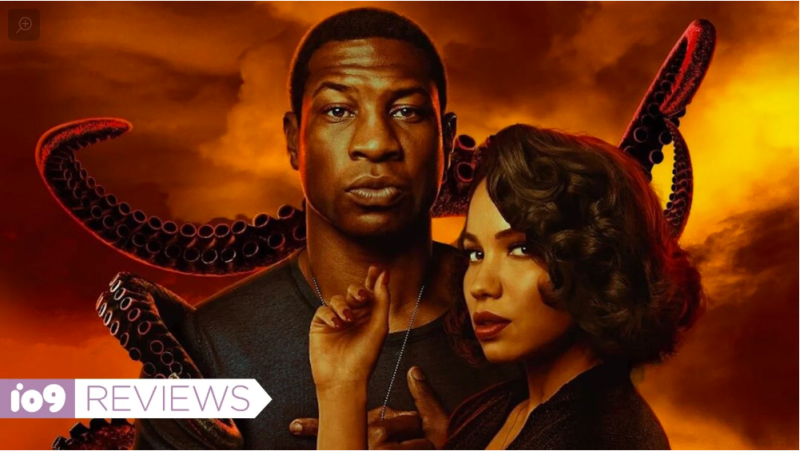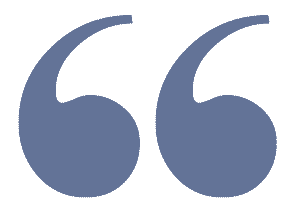 For those who signed up for monsters, the series' first episode is subtle in the way it introduces them because it wants you to understand that the things slinking around in the dark aren't all there is to be afraid of.
From creators Misha Green  & Jordan Peele. If this is as good as Jordan Peele's movie US was I'll be there for the ride.
S E E D E D C O N T E N T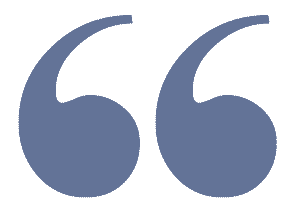 HBO's  Lovecraft Country   is a story about its heroes   fighting for their lives   as they make their way across 1950s America. It's also a multifaceted family drama that embraces the idea that   the people you share blood with   are often the same people who hurt you the most. And yes, monsters. Of all sorts.
The various narrative themes woven into showrunner Misha Green's adaptation of   Lovecraft Country   are as recognizable as they were in   Matt Ruff's original novel . The story blends Lovecraftian science fiction, horror, and the realities of anti-Black racism into a heady tale about the kind of demons that have always plagued the United States of America.
Read more at https://io9.gizmodo.com/lovecraft-country-blends-pulpy-horror-and-family-drama-1844640132