Yankees Ace White Ford Dies
Category: News & Politics
Via:
vic-eldred
•
2 weeks ago
•
1 comments
By:
jareddiamond (WSJ)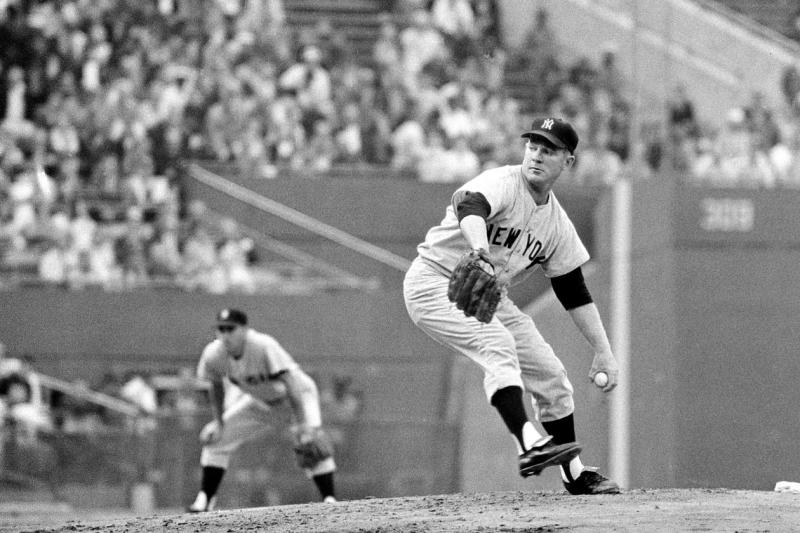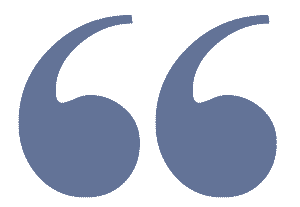 Alongside Mickey Mantle and Yogi Berra, Whitey Ford rounded out one of the most successful baseball teams ever, winning titles for New York in 1950, 1953, 1956, 1958, 1961 and 1962.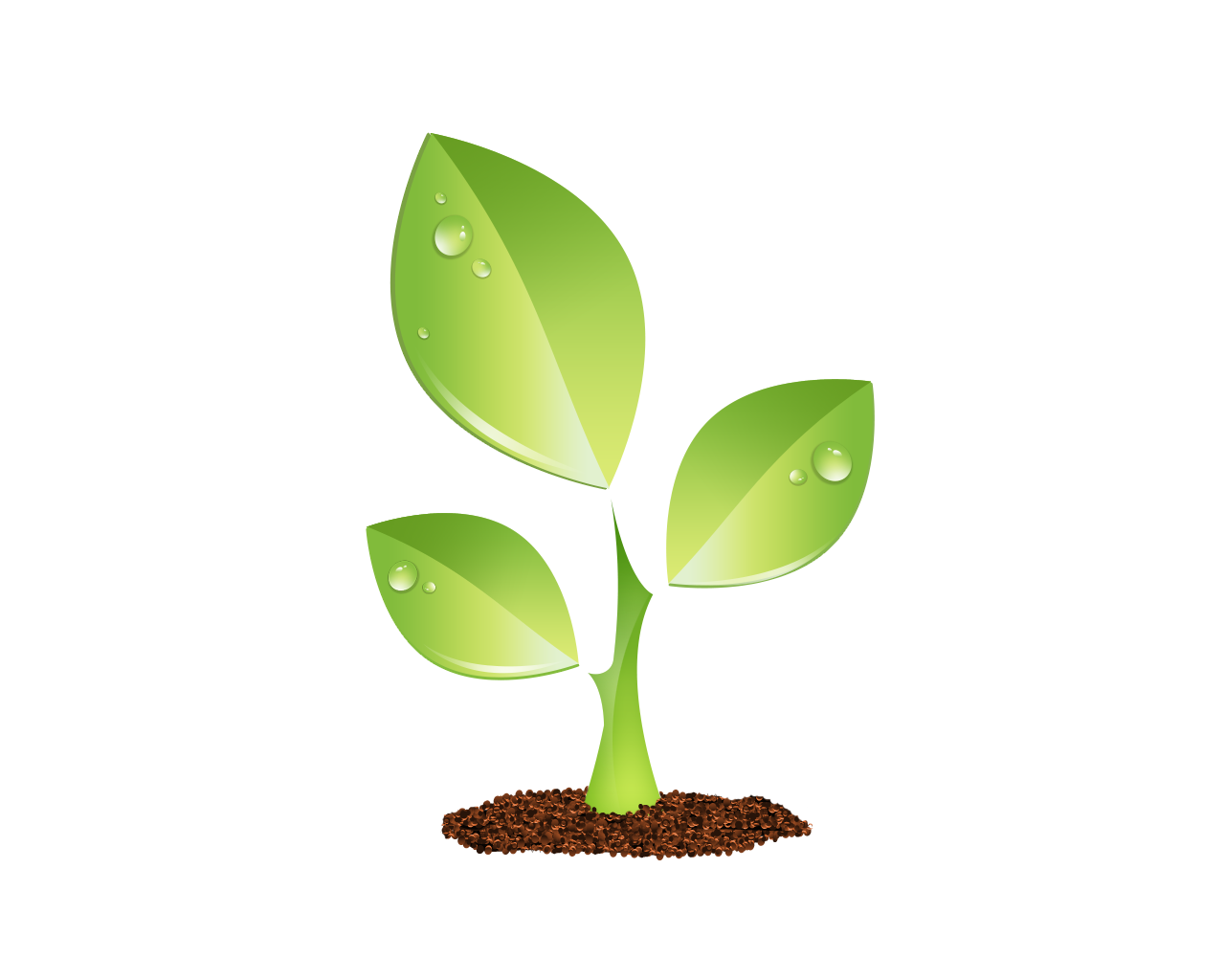 S E E D E D C O N T E N T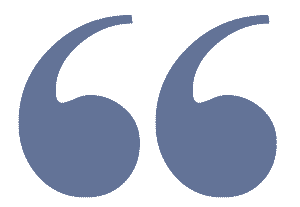 Whitey Ford, the best starting pitcher in the long history of the New York Yankees, a six-time World Series champion and one of the best left-handers of all time, has died. He was 91.
The Yankees announced Ford's death  in a Twitter post  Friday but didn't provide any additional details.
Ford pitched for the Yankees from 1950 through 1967, missing the 1951 and 1952 seasons to serve in the Army during the Korean War. Known as a cerebral pitcher who relied on craftiness more than pure power, he mystified batters despite a slight 5-foot-10 frame and an average fastball.
Instead of overpowering his opponents, Ford deployed pinpoint control, mound presence and trickery, admitting after his career that he wasn't above doctoring baseballs to gain an advantage. He finished his career with a record of 236-106 and a 2.75 ERA. He made 10 All-Star teams, won the Cy Young Award and World Series MVP in 1961 and was elected into the Hall of Fame in 1974.
"You would be amazed how many important outs you can get by working the count to where the hitter is sure you're going to throw to his weakness—and then throw to his power instead," Ford said.
Alongside slugging center fielder Mickey Mantle and beloved catcher Yogi Berra, Ford rounded out one of the most successful teams ever to play, winning titles in 1950, 1953, 1956, 1958, 1961 and 1962.
Edward Charles Ford, nicknamed Whitey in the minor leagues because of light blond hair, was born on Oct. 21, 1928, in the Astoria neighborhood of Queens in New York City, only a few miles away from Yankee Stadium in the Bronx. He signed with the Yankees in 1947 as an amateur free agent after graduating from what was then known as the Manhattan High School of Aviation Trades.
Ford burst onto the scene as a 21-year-old in 1950, finishing second in the Rookie of the Year voting and winning the decisive Game 4 of the World Series against the Philadelphia Phillies.
After his rookie season, Ford was drafted into the Army, but saw no action. He spent his two years of military service stationed at Fort Monmouth in New Jersey, where he starred for the post's baseball team.
"Army life was rough," Ford joked on more than one occasion. "Would you believe it, they actually wanted me to pitch three times a week."
Ford returned to the Yankees in 1953 and picked up right where he left off. He developed a reputation as one of the sport's most clutch performers. He leads all pitchers with 10 World Series wins (and eight losses), while holding a record by throwing 33 2/3 consecutive scoreless innings in the Fall Classic.
His ability to succeed under pressure earned him the nickname The Chairman of the Board, which was bestowed upon him by catcher Elston Howard.
"I don't care what the situation was, how high the stakes were—the bases could be loaded and the pennant riding on every pitch. It never bothered Whitey," Mantle said. "He pitched his game."
Ford likely could have piled up more wins, but his manager, Casey Stengel, was cautious about how he utilized his ace, often saving him to pitch against the best teams and in the most important situations. After Ralph Houk replaced Stengel in 1961 and removed the reins, Ford set a career high with 25 wins, then won 24 in 1963.
Ford retired after the 1967 season at age 38. He went on to work as a broadcaster, calling Yankees games from 1969 to 1971. He was a frequent sight at spring training long after his playing days, working with young Yankees pitchers, particularly Andy Pettitte, a fellow lefty.
Ford twice battled and beat cancer, first in 1994 and again in 2000, the latter episode causing him to miss spring training for the first time since his Army service.
Ford is survived by his wife, Joan, his son Eddie, and his daughter, Sally Ann. A son, Thomas, died in 1999.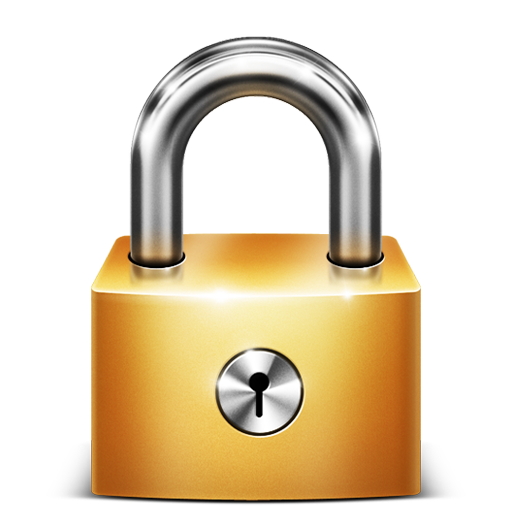 Article is LOCKED by author/seeder