One Rick Is As Good As Another , or, ...And You Think Joe Biden Is Confused ?
Category: News & Politics
By:
john-russell
•
2 weeks ago
•
0 comments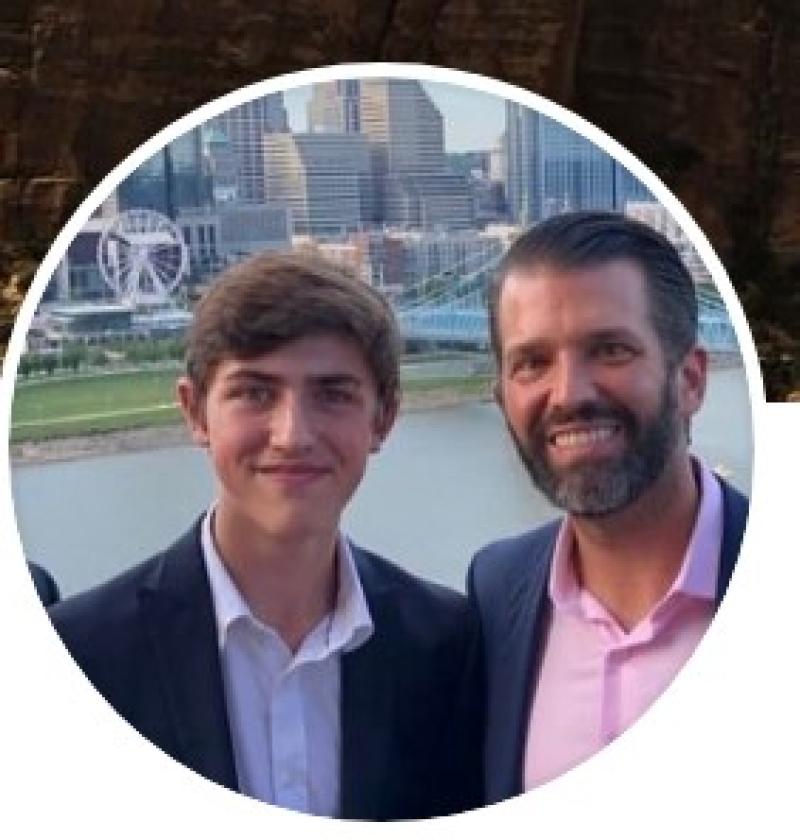 President Trump pointed at Matt Gaetz, a well known supporter, and called him 'Rick Gates' multiple times at his rally in Florida on Friday
https://twitter.com/search?q=%22Ok%20Rick%22&src=trend_click&vertical=trends
What's worse than being called the wrong name in bed? Getting called the wrong name multiple times in front of thousands of people "
Ok Rick
"
Matt Gaetz: "I will never love another president like I love you, Trump!" Trump: "Thanks Rick Gaetz."
Ok Rick
, it would be awkward for you. Imagine licking somebody's boots for years & he doesn't even remember your name.
1:45  mark on the video