The US just reported 102,831 new Covid-19 infections in 1 day. That's an all-time high
Category: News & Politics
Via:
krishna
•
3 weeks ago
•
36 comments
By:
By Christina Maxouris and Holly Yan,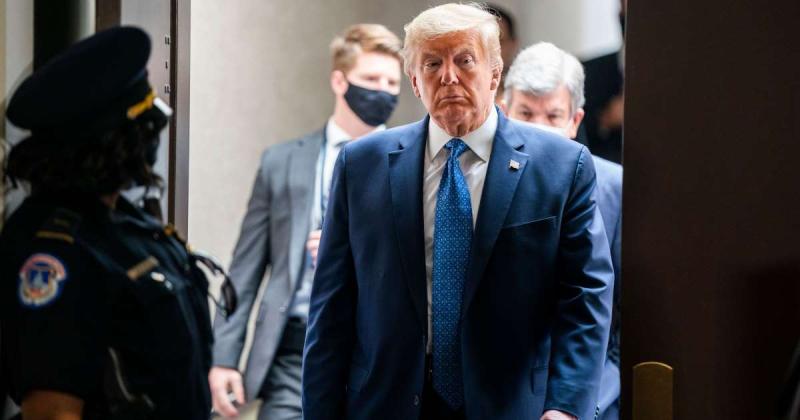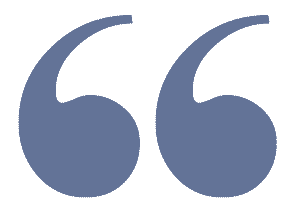 16 states set new records for hospitalizations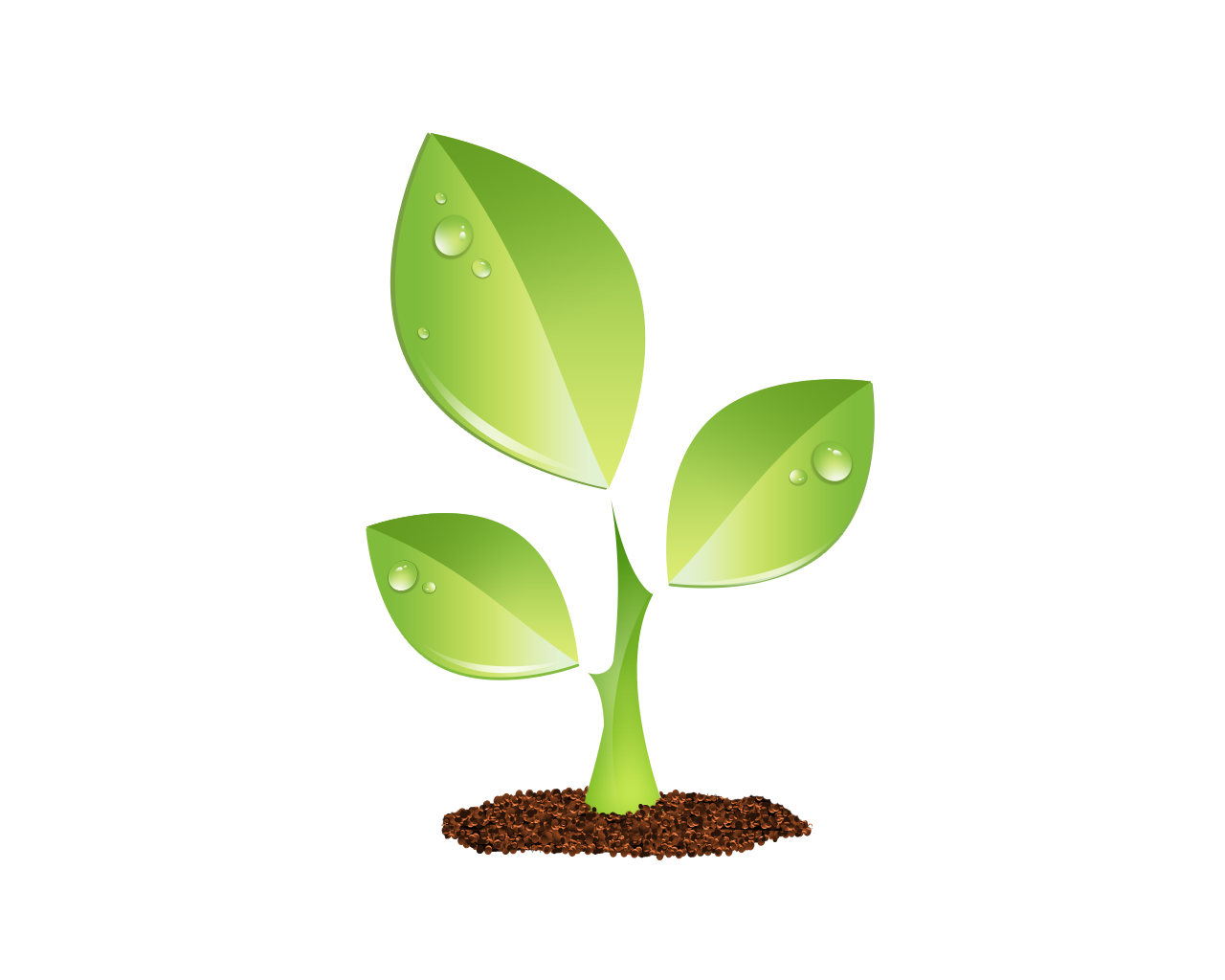 S E E D E D C O N T E N T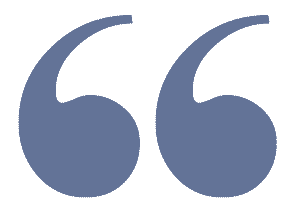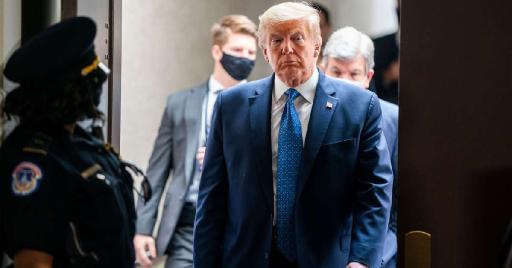 Photo: Shutterstock
What may have seemed like a ridiculously high prediction weeks ago has turned into reality -- and much faster than health experts expected.
The US just reported its highest number of new coronavirus infections in a single day -- 102,831 on Wednesday, according to data from Johns Hopkins University. 
And it's not just due to more testing. New cases have increased 21% over the past week, according to Johns Hopkins. But testing has only increased only 4.52% over the past week, according to the Covid Tracking Project.