Category: News & Politics
Via:
sparty-on
•
last year
•
6 comments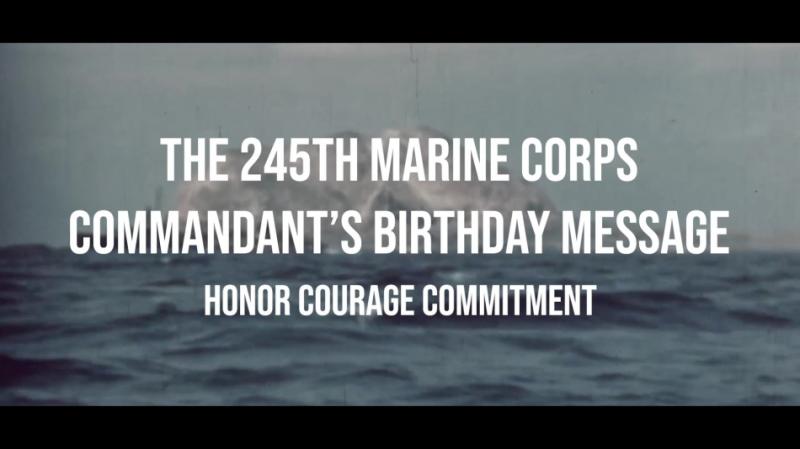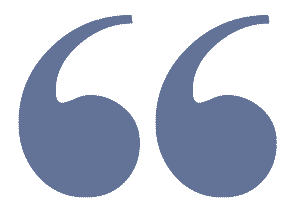 Commandant Gen. David H. Berger delivers his 245th Marine Corps birthday message with Sergeant Major of the Marine Corps Sgt. Maj. Troy E. Black. (U.S. Marine Corps video by SSgt. Erik Estrada) For a descriptive transcript text document of this video, contact Kim Hardison at kimberly.hardison@usmc.mil.
Happy 245th brothers and sisters
Semper Fi!
S E E D E D C O N T E N T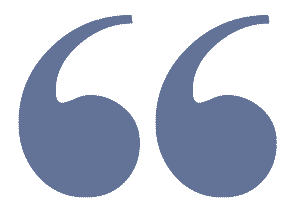 Get up to the minute news and information from the United States Marine Corps on its official Smart TV app.