COVID-19 UPDATE:Hospitals in South and Midwest Showing Signs of Strain
Category: News & Politics
Via:
krishna
•
2 weeks ago
•
17 comments
By:
By Melanie Grayce West/WALL STREET JOURNAL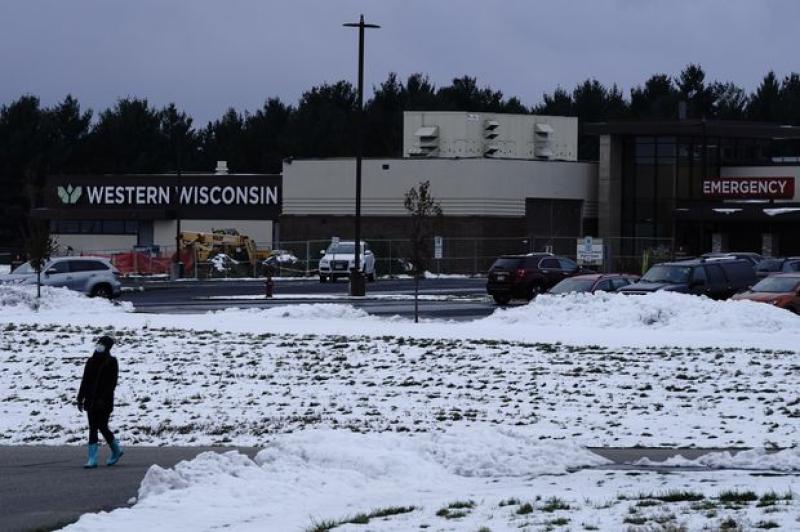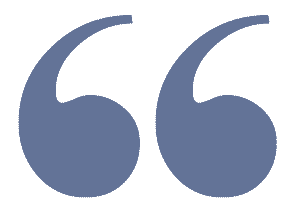 People still aren't taking Covid-19 seriously and with 3,000 news cases a day, the state can't keep up.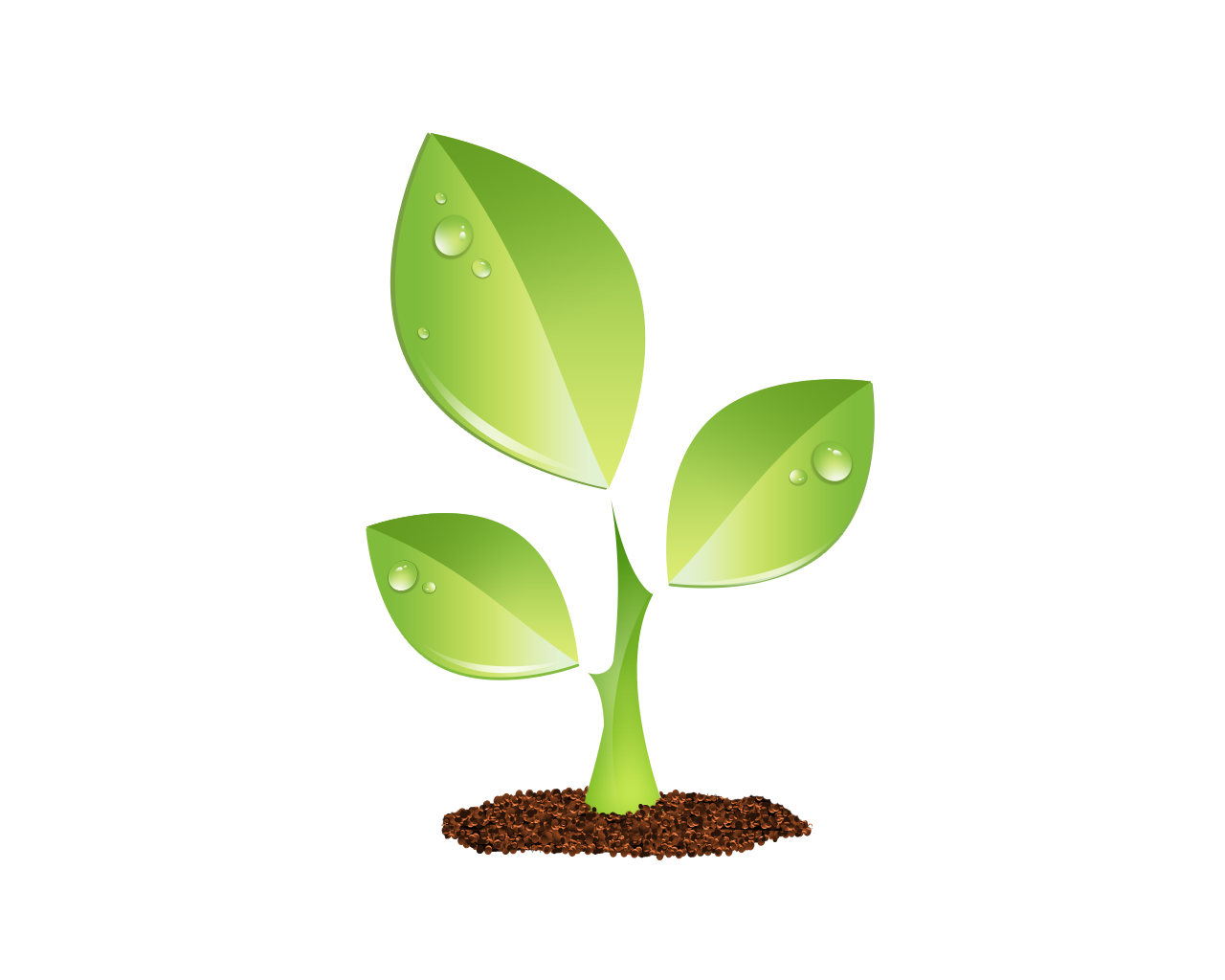 S E E D E D C O N T E N T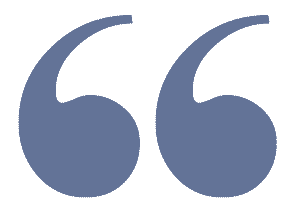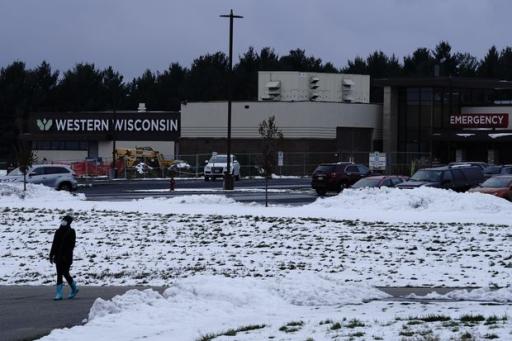 Surging Covid-19 cases in the Midwest are hitting  hospitals in the region hard. BING GUAN/REUTERS
Hospitals across the South and Midwest are scrambling to accommodate a surge of new patients, in some cases pausing elective surgeries or transferring patients out of state.
More than 52,000 people are hospitalized with Covid-19 across the country. While every region is seeing increases, states in the South and Midwest were experiencing the greatest number of hospitalizations.  Nearly 17,000 people were hospitalized across the Midwest on Wednesday, eclipsing a previous high in May.
"Almost every hospital in Oklahoma has transferred or received Covid-19 patients as hospitals try to reduce wait times in emergency departments or free up space in intensive care units", said George Monks, president of the Oklahoma State Medical Association. "Some patients have even been transferred out of state".
The Oklahoma City area hit tier three of a four-tier statewide hospital surge plan, which calls for elective surgeries to be put on hold, among other measures.
"We've never seen a hospital crisis like this in Oklahoma," said Dr. Monks. "Every day is worse and the pathway is unsustainable."