President Trump gets trolled as "White House Karen" on social media after refusing to concede to Joe Biden | VozWire
Category: News & Politics
Via:
jbb
•
one week ago
•
2 comments
By:
VozWire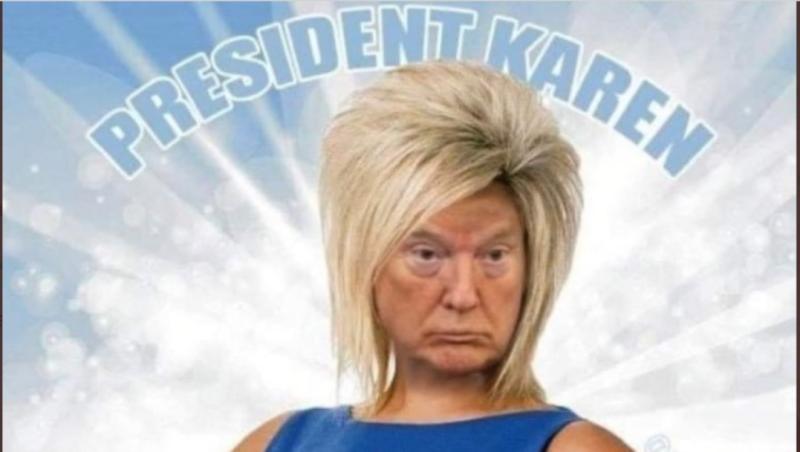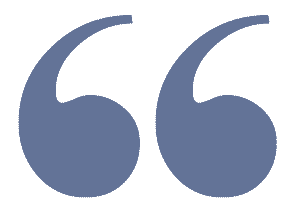 In 2020 the country saw far too many so-called "Karens." According to Wikipedia, a "Karen' is a pejorative term for someone perceived as entitled or demanding beyond the scope of what is appropriate or necessary. A common stereotype is that of a white woman who uses her privilege to demand her own way at the …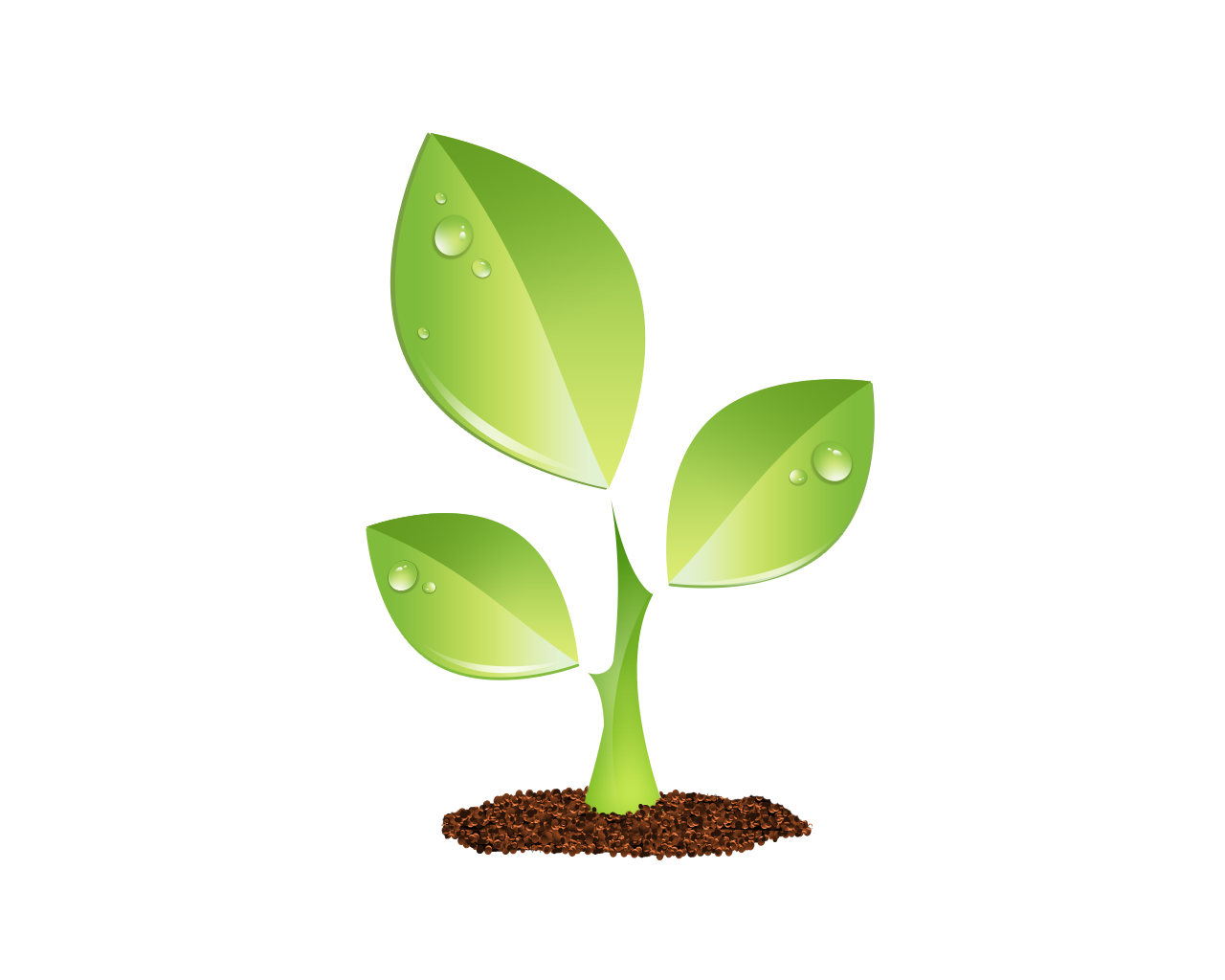 S E E D E D C O N T E N T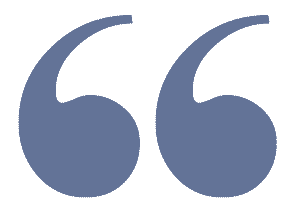 Philly mob boss Joey 'Skinny' Merlino denies rigging election for Joe Biden, "these people are crazy"
51 mins ago