Al Michaels and Chris Collinsworth were trying SO HARD not to say "Eagles are throwing the game" you could just hear it every time they spoke
Category: Sports
By:
john-russell
•
3 weeks ago
•
6 comments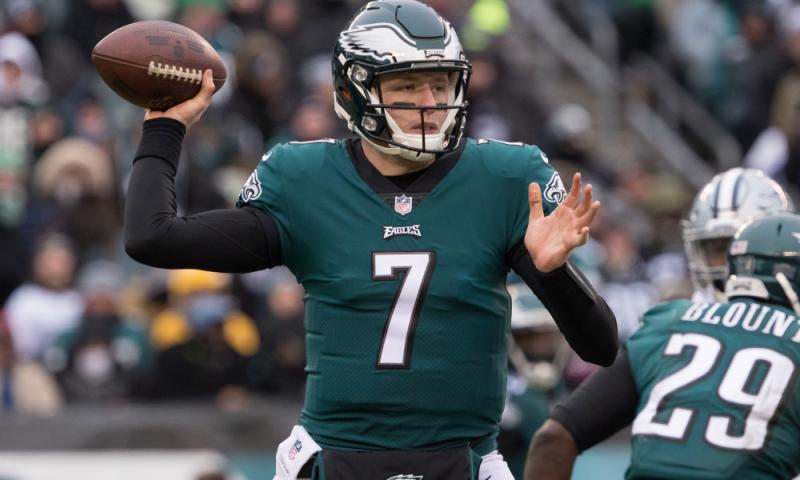 Interesting turn of events at Sunday Night Football. The Philadelphia Eagles inserted a little used, mostly inept , quarterback into the game against the Washington Football Team in the fourth quarter, in a game that was to decide the final playoff position in the NFC.   If Washington won, they go to the playoffs, if Philadelphia won, the New York Giants would go to the playoffs. 
The Eagles , one could plausibly argue, threw the game by putting an inept quarterback into the game for the fourth quarter. With Nate Sudfeld in the game, the Eagles offense looked like a high school team , they couldnt move the ball at all, and the Washington Football Team locked down their playoff position. The two NBC announcers , Al Michaels and Chris Collinsworth, all but said that the Eagles were throwing the game. 
++++++++++++++++++++++++++++++++++++++++++++++++++++++++
LMFAO. I love that Chris Collinsworth &
Al Michaels
are talking shit on the Eagles tanking for a better draft pick. Like what did you think the Eagles were going to do tonight?