Stocks Market: MindMed Announces the Start of the First-Ever Clinical Trial Combining MDMA and LSD
Category: News & Politics
Via:
krishna
•
5 months ago
•
14 comments
By:
MindMed Inc.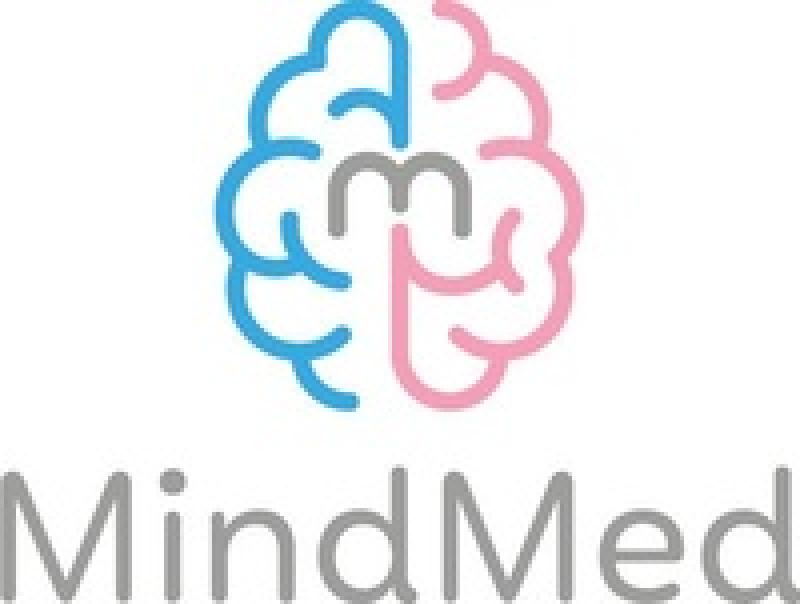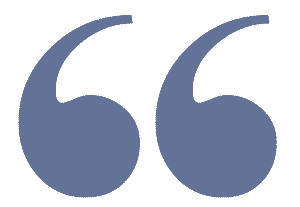 President of MindMed, Dr. Miri Halperin Wernli added, "I believe that when LSD and MDMA are taken together they have exceptional potential to open a window into our mind which will awaken it to new levels of awareness by changing the fluidity of the ‌state‌ ‌of‌ ‌consciousness, amplifying‌ ‌changed‌ ‌perceptions,‌ ‌intensifying ‌emotions‌, ‌and‌ stimulating ‌novel‌ ‌thoughts. It is like a gateway to a multidimensional universe.‌"
Full: Disclosure: I own shares of MMEDF. 
Disclaimer: Nothing in this seed is meant to be a recommendation to buy or sell any stock. Purchase of stocks is risky and may result in the loss of part or all of your invested capital.
RELATED:
Update: Since it's achieved a listing on the NASDAQ, the symbol has been changed to MNMD.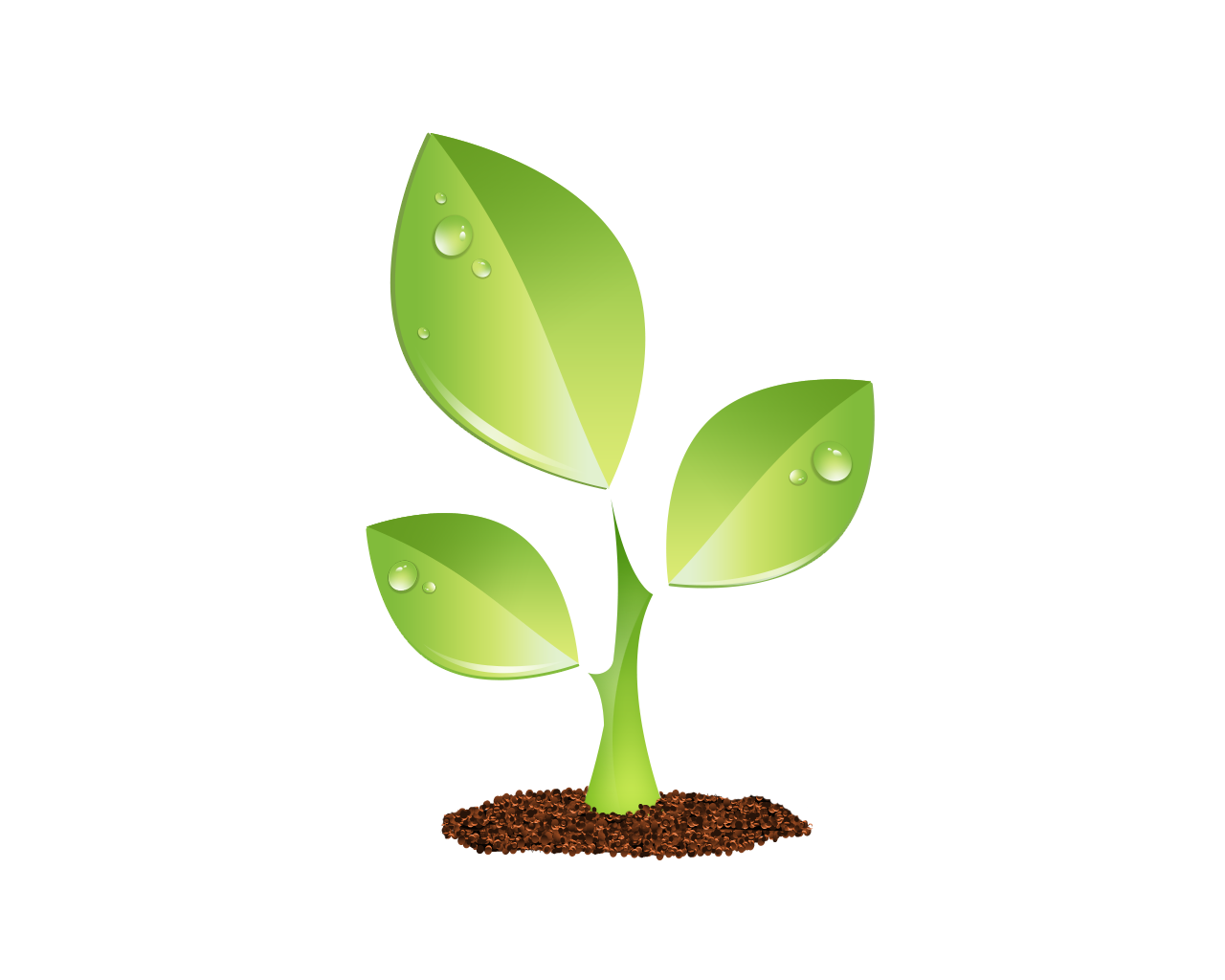 S E E D E D C O N T E N T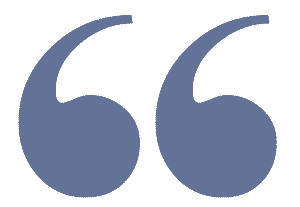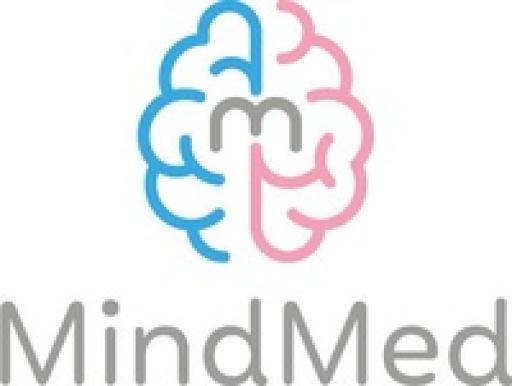 MindMed company logo
BASEL, Switzerland ,  Jan. 20, 2021  /PRNewswire/ -- MindMed (NEO: MMED), (OTCQB:  MMEDF ), (DE: MMQ), a leading psychedelic medicine biotech company, announced today the start of the first ever clinical trial measuring and evaluating MDMA and LSD used in combination in the human body. The trial will be conducted at the University Hospital Basel Liechti Lab, in  Basel, Switzerland .
If administered in combination with LSD, MDMA may increase positive subjective drug effects, including positive mood and empathy, and reduce the negative emotions and anxiety that are sometimes associated with LSD - producing an overall more positive experience.
MindMed is undertaking a Phase 1 clinical trial to evaluate if MDMA, when balanced and used in combination with LSD, can help offset some of the known potential unpleasant effects of LSD that occur in therapy or clinical settings. MindMed is interested in understanding how to balance both MDMA and LSD in a cohesive way to create better patient outcomes, and develop more advanced psychedelic assisted therapies, as MindMed expands both its R&D and commercial drug development pipeline. The study is anticipated to take around one year to complete.