I want to share something from my local news...
Category: News & Politics
Via:
msaubrey-aka-ahyoka
•
one month ago
•
7 comments
By:
Jim Kasuba — MediaNews Group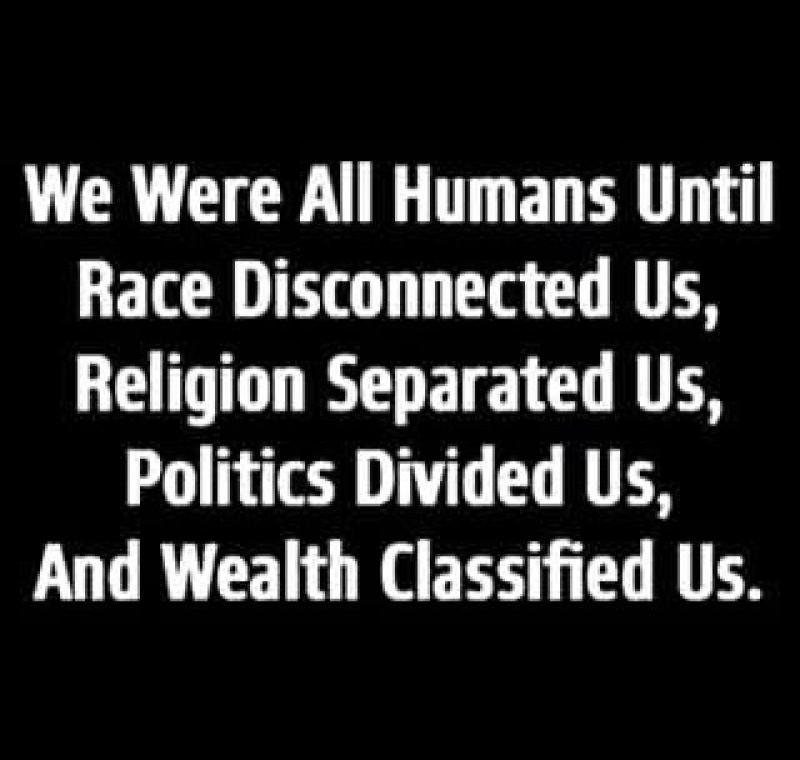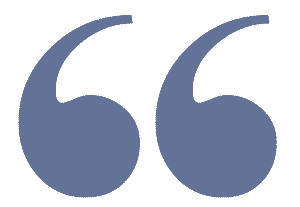 "Quit your (expletive) job, if you want to save this country."
The following is a single passage in a local news [local to me] article. If you decide to go to the seed, it is the last entry. This is a section of this news site that provides people with info regarding occurrences in their neighborhoods.
Wyandotte, MI is a place where Native Americans once roamed. For a very long time, it was a "white" city, but I'm very glad to see that as the older generations are dying, that Wyandotte is becoming far more diverse. I like diversity; without it, the world would be blah, depressive, and repressive. 
The following interaction is between an officer and a high school student. I don't know the student's race. I just wanted to show a situation in which the kids are being taught one and only one perspective. I think that this officer did the right thing.
I've had some nasty run-ins with police, none that got me arrested however. I think many officers are egotistical and are often on power trips... I've met a few asshole officers. That being said, I've met some pretty fantastic officers too. Again... I maintain neutrality until a person, an individual gives me reason to believe that I shouldn't. An asshole is an asshole... regardless of color, race, religion, political affiliation, or career position.
Us adults need to teach the younger people not to hate. We need to teach them to research information on their own. We need to teach them to be kind and forgiving and to never judge a book by it's cover, but of it's content.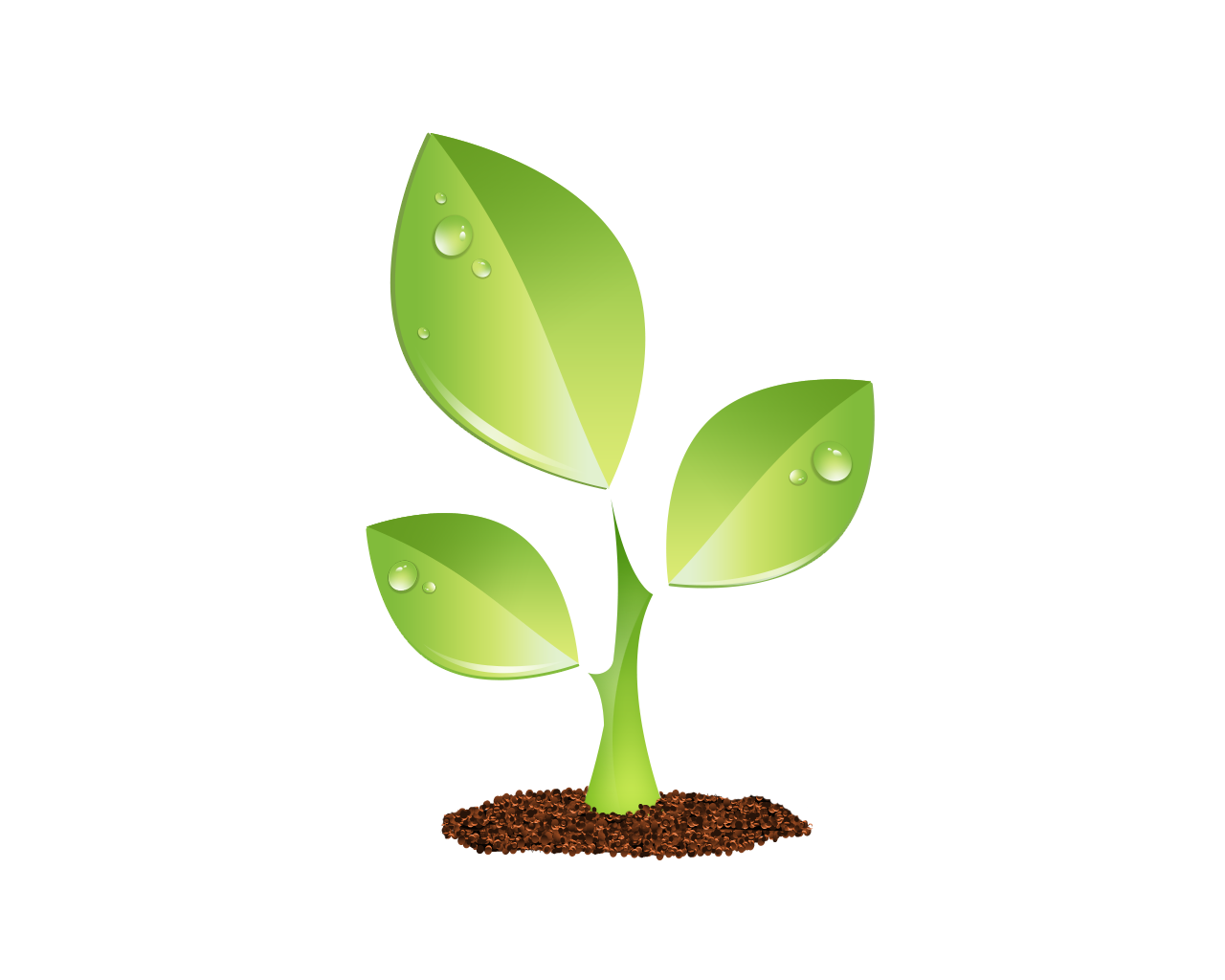 S E E D E D C O N T E N T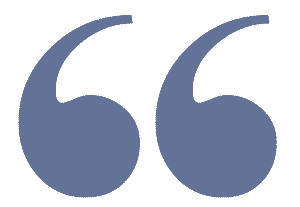 ●An officer reported an unprovoked confrontation with a juvenile on his way to school at about 7:30 a.m. March 25 at the intersection of Oak Street and Fifth Street.
According to the officer, he was sitting in his patrol car when the juvenile approached the vehicle and yelled "Quit your (expletive) job, if you want to save this country."
The officer got out of the patrol car and approached the young man, who identified himself and explained that police oppress the middle- and lower-class people in the country, using profanity while he gave his opinion.
The officer told the juvenile that he could not walk around and yell profanities and slander, but the boy said it was his right to do so.
The police report concluded by stating the officer sent the juvenile on his way in order to get to school in time.