Video shows man saving his wife from bobcat by grabbing and hurling it across lawn
Category: News & Politics
Via:
perrie-halpern
•
4 weeks ago
•
7 comments
By:
Wilson Wong and Sarah Kaufman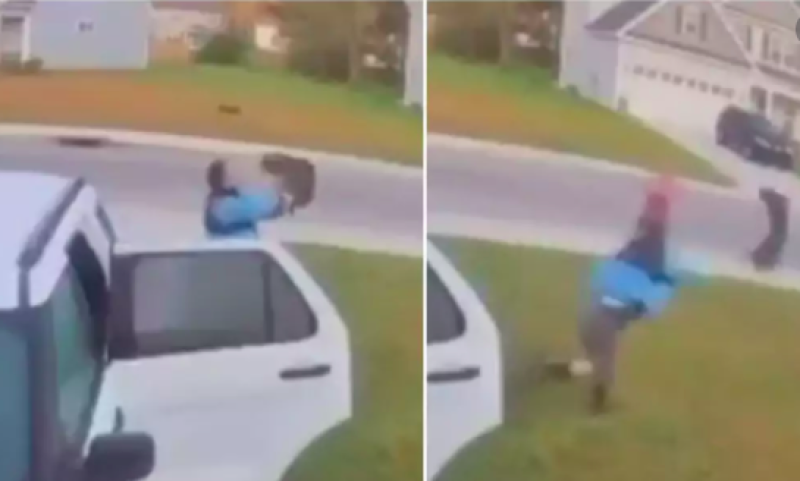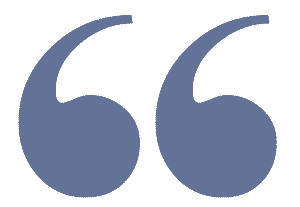 Video showed the man pulling the bobcat off his wife and flinging it several feet across his lawn in Burgaw, North Carolina.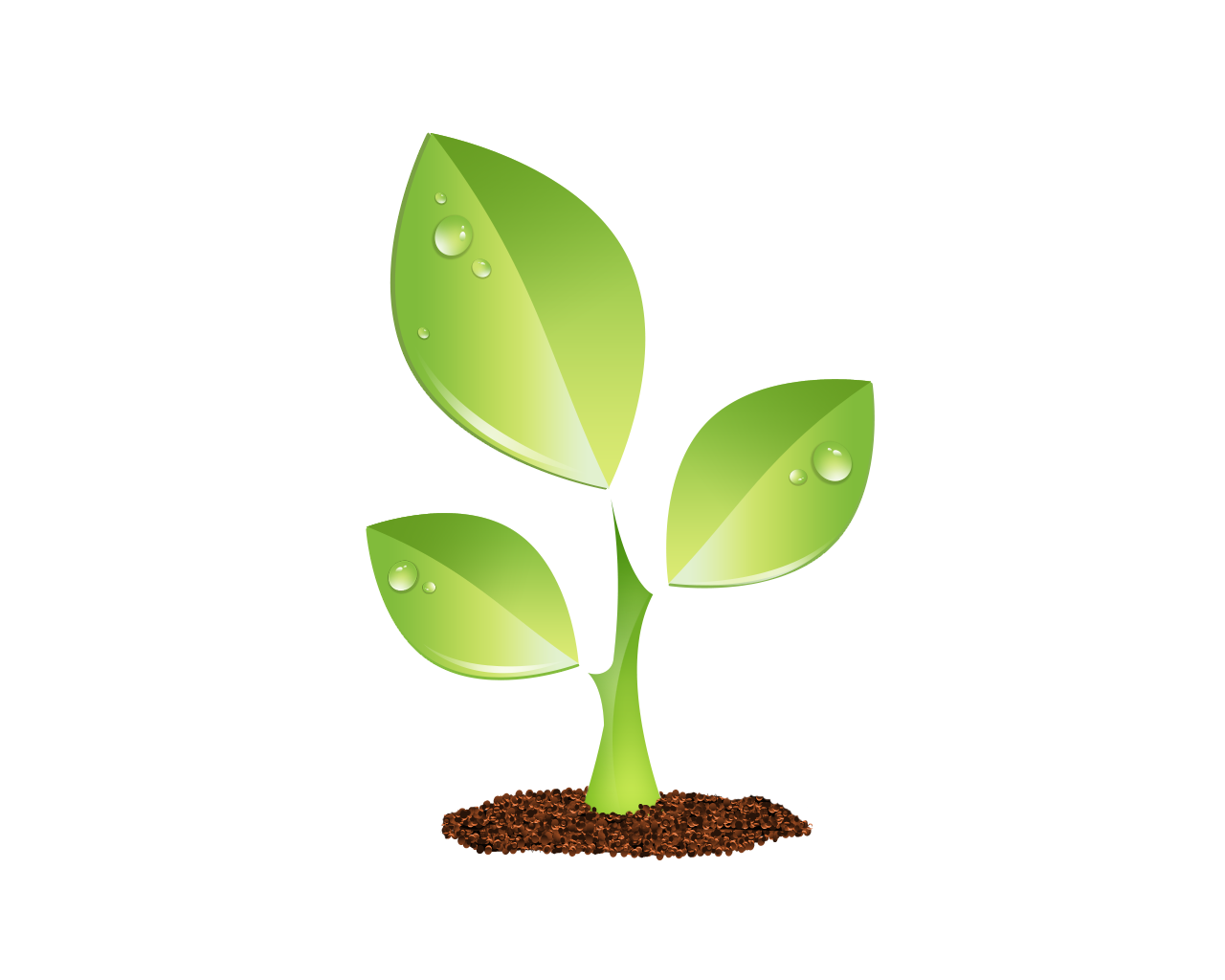 S E E D E D C O N T E N T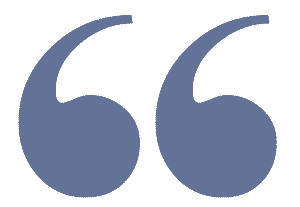 A viral video captured a rabid bobcat being hurled across a lawn by a man after the feral feline attacked his wife in Burgaw, North Carolina.
Kristi and Happy Wade said they were preparing to take their cat, Caroline, to the veterinarian at 7:20 a.m. April 9.
A video shared Thursday on Twitter showed the two leaving their home and preparing to get inside their SUV in their driveway as a wild cat springs into view.
"I heard a horrible growl, and I thought, that's a very unhappy sounding kitty cat," Kristi said. "The bobcat showed its face, went around the front fender of the car that was next to me, and I knew immediately what it was, I knew it was a bobcat, so I took off running and it followed me."
She can be heard screaming in the video as the bobcat latches onto her. The cat attempted to climb her back, she said. Happy runs to his wife's aid, pulls the bobcat off her body and holds the animal at arm's length as it writhes in his hands.
"Oh my god, it's a bobcat! Oh my god!" he screams, tossing the animal several feet across his lawn. The 46-second clip cuts out after he pulls out a small handgun as the bobcat runs away.
Shortly after the video ended, Happy shot the bobcat once before it was eventually shot and killed by law enforcement. The Pender County Sheriff's Office confirmed the April 9 killing of the bobcat, which was sent to a state lab in Raleigh where it "tested positive for rabies."
The couple has since undergone treatment for rabies and received more than 30 shots each, they said. The cat bit Kristi three times, and she had 20 puncture wounds, they said.
"Some people have criticized me because I threw the cat. Well, it's not a nice kitty, it's got rabies, it's out of its mind, it's in a lot of pain," Happy said. "My wife and I love animals, and I didn't take it lightly that I was shooting this bobcat. To be honest with you, I also wanted to make sure we got the medical care we needed. To do that you have to put the animal down."
Kristi said she was grateful for her husband's quick action.
"One person asked me, 'Did it surprise you the way your husband acted?' and I said, 'no, it did not,'" Kristi said. "He's always been my hero. I've always known how much he loves me, and he would do anything to protect me."
"We just want people to understand this was a freak incident," Kristi said. "We want people to make sure they get their animals vaccinated and that they realize this was not meant to be cruel in any way. How would you react if a wild rabid bobcat attacked you in your driveway? We had to think fast."