The Nation's Biggest Miner Union Is Ready for a Transition to Clean Energy
Category: News & Politics
Via:
evilgenius
•
2 months ago
•
12 comments
By:
Dharna Noor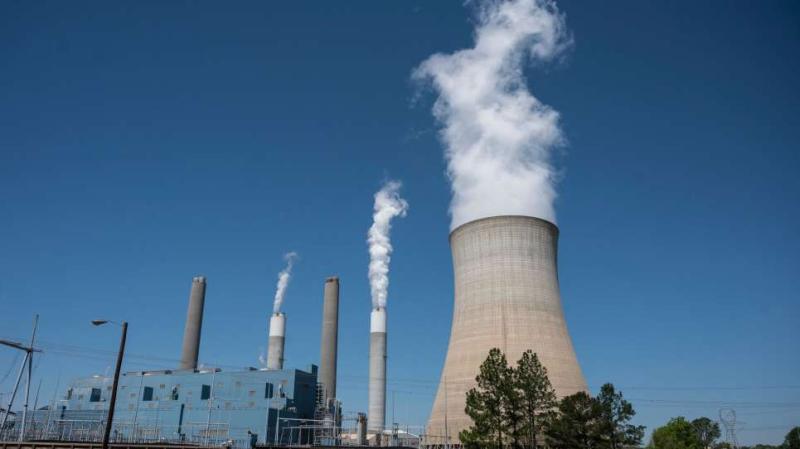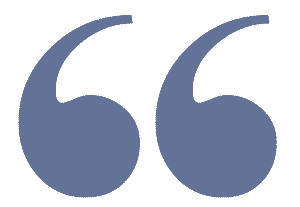 In 2020, fossil fuel companies eliminated more than 100,000 positions, some 70% of which aren't likely to come back.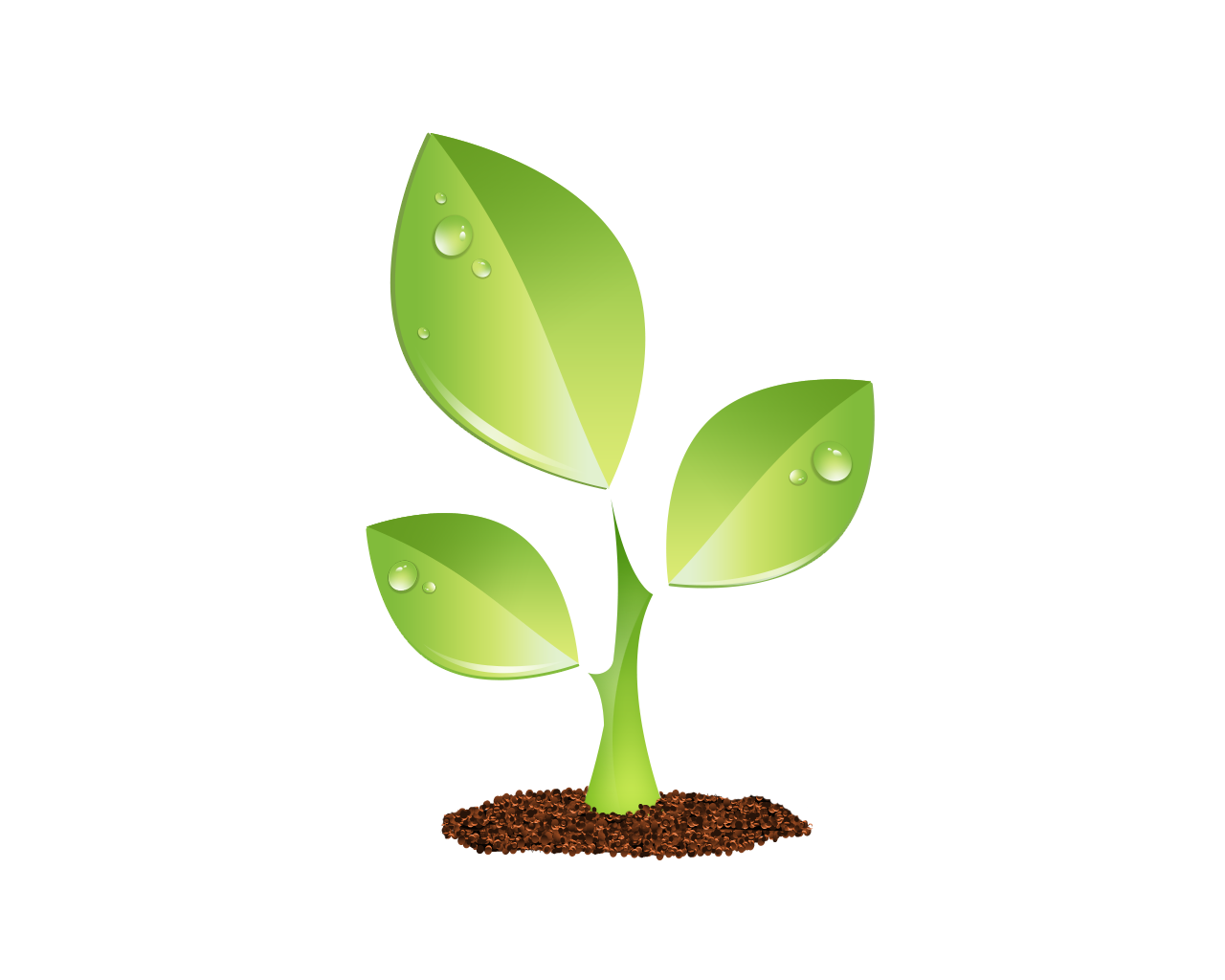 S E E D E D C O N T E N T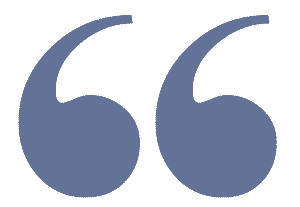 On Monday, the nation's largest union of coal miners announced that it's down for the shift to renewable energy as long the transition includes aid—and new jobs—for workers laid off from their sector. It's the latest sign that workers aren't buying the fossil fuel industry's narrative that it's a great protector of U.S. jobs.
"As we confront a next wave of energy transition, we must take steps now to ensure that things do not get worse for coal miners, their families and communities, but in fact get better," Cecil E. Roberts, international president of the United Mine Workers of America,   said in a statement .
At a press conference, union officials also unveiled a   plan   for "preserving coal country" as the world transitions to clean energy. They stood beside Sen. Joe Manchin, a Democrat from West Virginia, who endorsed their demands for the move to clean energy, marking a sharp turn from his   history   of defending the coal industry at all costs. (Manchin infamously once   shot a bullet   through a copy of a major Congressional climate bill in a political ad.) At the press event, Manchin also backed the PRO Act, a   transformative bill to increase labor protections .
The announcement flies in the face of the jobs vs. environment argument that extractive industry and its allies have pushed for   decades   as a way to claim that climate regulations must be avoided at all costs. In truth, of course, the sector has been laying off workers all on its own without any new environmental regulations.