With An All-Female Crew, 'Maiden' Sailed Around The World And Into History
Category: Sports
Via:
hallux
•
6 months ago
•
6 comments
By:
Dave Davies NPR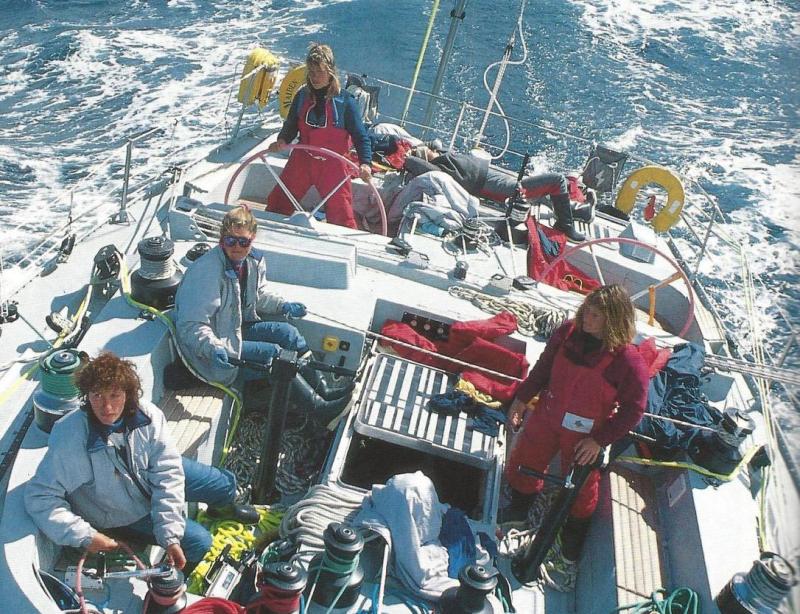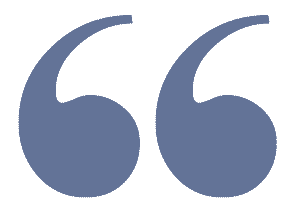 One of the most uplifting documentaries I have watched
The full documentary is available at:
https://www.amazon.com/Maiden-Tracy-Edwards/dp/B07TM1MJ7S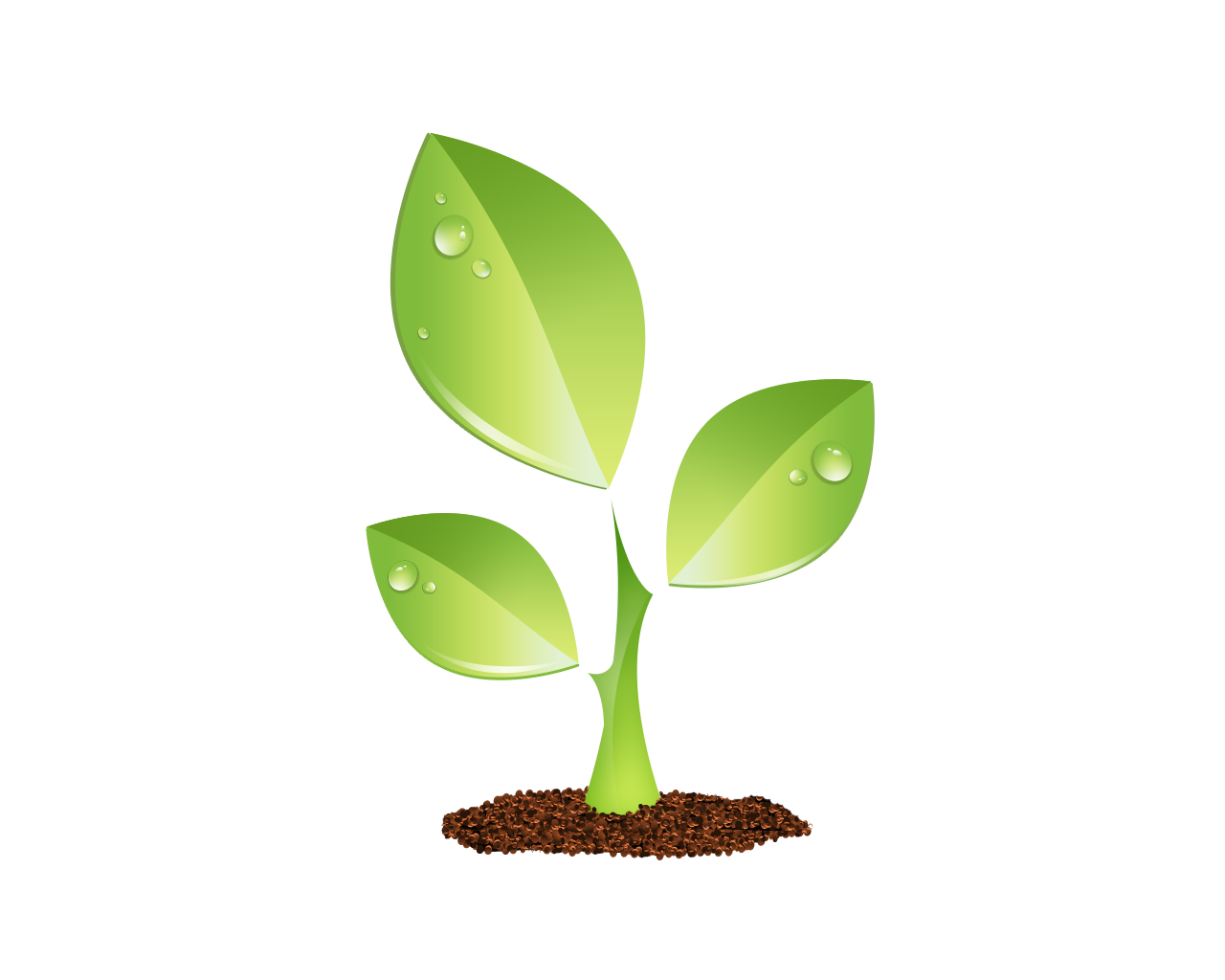 S E E D E D C O N T E N T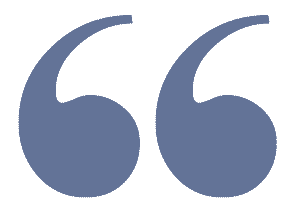 On restoring an old racing yacht while the male crews had new boats
We found an old, secondhand racing yacht with a pedigree. ... She was in a terrible state, and we put her on a ship and we brought her back to the U.K. and then I gave the girls sledgehammers and I said, "Right, take her apart," and we did. We stripped the inside of the boat. We stripped the deck. We took the mast out. We took everything apart. ...
This was also a bit of a first, because people didn't usually see women in shipyards. So that was an interesting situation. ... All these other guys had a shore team. They had brand new boats. So they didn't really need to do any work on them. And so they'd sit in a cafe and watch us as we were putting this boat together. ...
Although, as I say, there was a very nice part of that sort of, being part of this big Whitbread family, is that if you did go and ask for help, 99.9 percent of the time you would get it. You know, you might get a bit of a snide, "Ugh, you know if you need help ...," kind of thing, but you know, beggars can't be choosers.
But the great thing about doing what we did the way we did it was we learned everything we needed to know about the boat. We put every single item into that boat, onto that boat. We painted her. We put the rig in. We did the rigging. We did the electronics, the plumbing, the [navigation] station. ... So when we put Maiden in the water, I would say that we, as a crew, knew our boat better than any other team in the race.