Federal agents execute search warrant at Rudy Giuliani's home
Category: News & Politics
Via:
hallux
•
3 weeks ago
•
19 comments
By:
WaPo reporters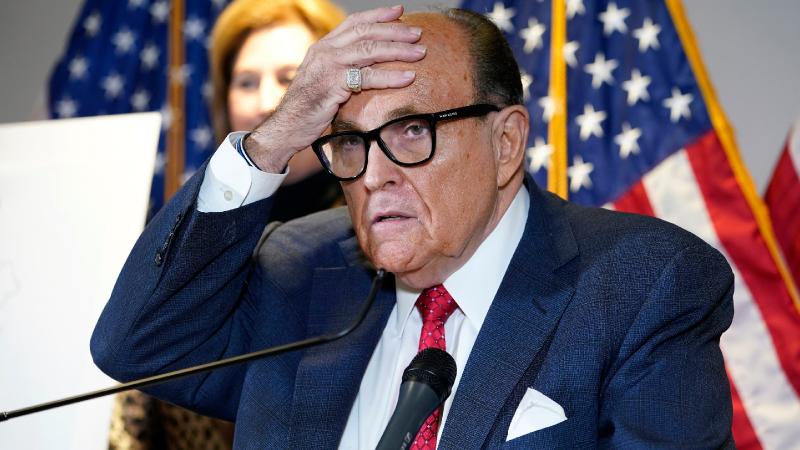 Huffin', puffin' an' blowin' the house down.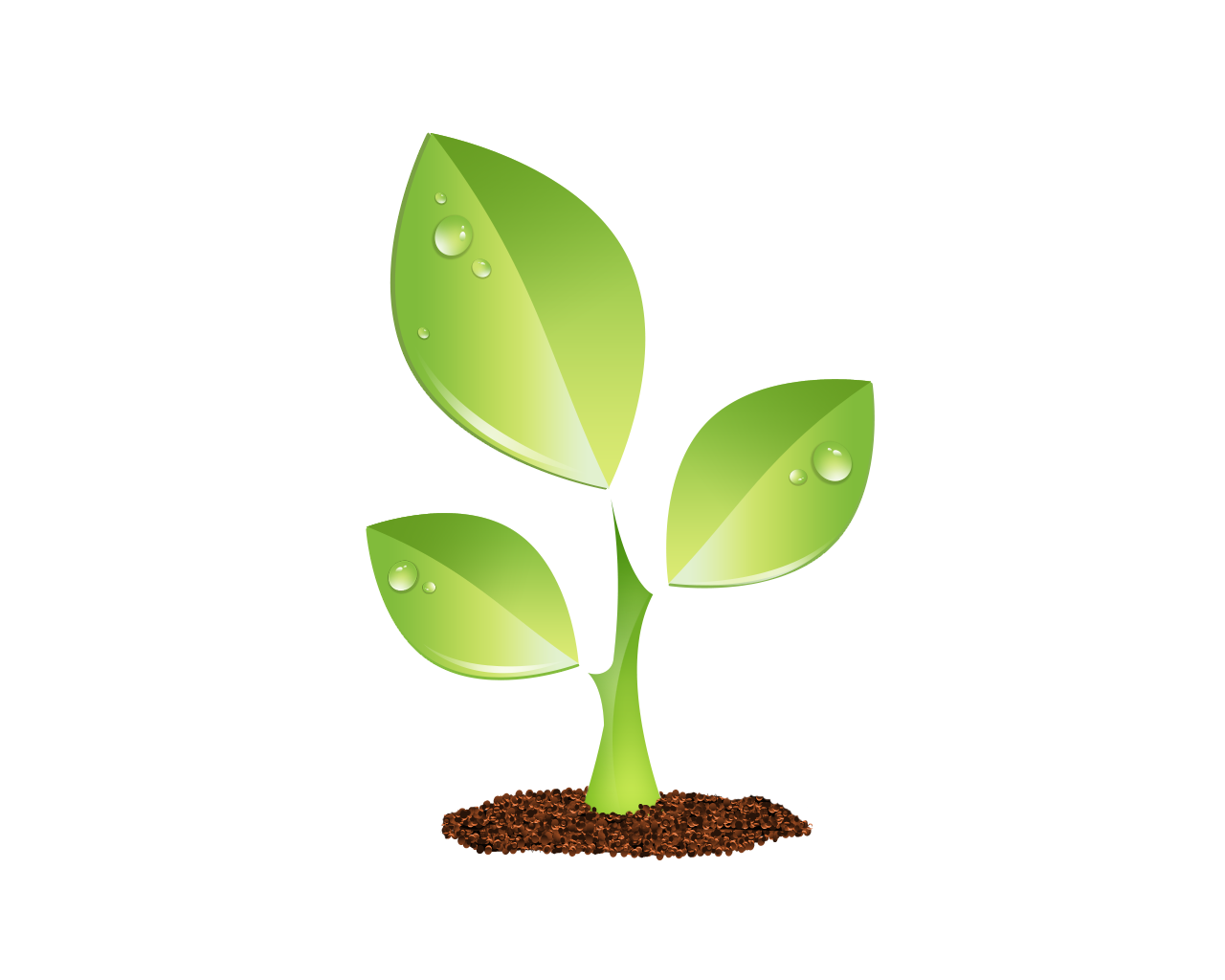 S E E D E D C O N T E N T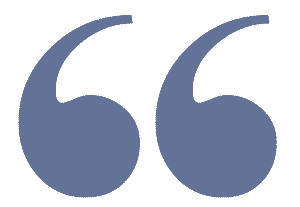 NEW YORK — Federal agents executed a search warrant Wednesday at the Manhattan home of Rudolph W. Giuliani for the seizure of his electronic devices as part of a long-running investigation into whether the one-time New York mayor and attorney for former president Donald Trump acted as an unregistered foreign agent, according to people familiar with the matter.
Such a search involving a high-profile lawyer marks a dramatic step forward in the probe, which has centered around Giuliani's activities involving Ukraine and whether he sought to influence U.S. policy toward that country.
Two Giuliani associates, Lev Parnas and Igor Fruman, were charged with campaign finance violations in 2019 by federal prosecutors in New York.
Giuliani could not immediately be reached for comment. Robert Costello, a lawyer for Giuliani, confirmed via text message that a search warrant for Guiliani's devices had been executed. A spokesman for Trump did not immediately reply to a request for comment.