Canada's parliamentary backlog may serve as trigger for early election
Category: News & Politics
Via:
hallux
•
3 weeks ago
•
3 comments
By:
David Ljunggren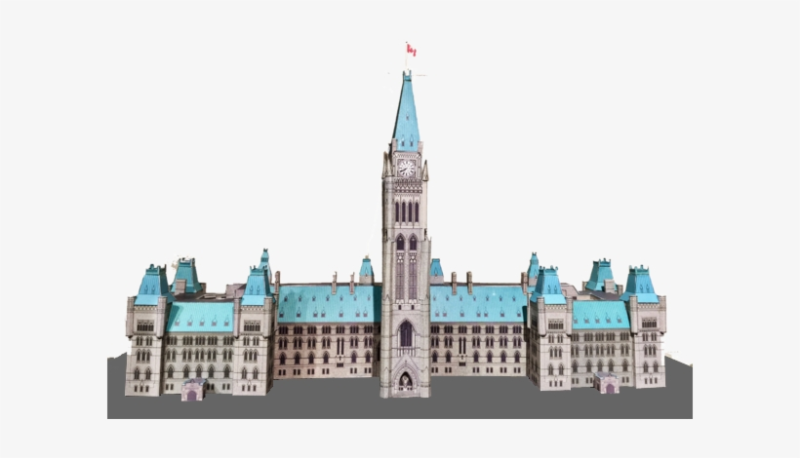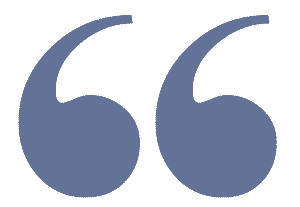 Canada's first budget in two years looks set to join a pile of stalled bills in a Parliament besieged by partisan squabbling, a logjam that could be the trigger Prime Minister Justin Trudeau uses to call an early election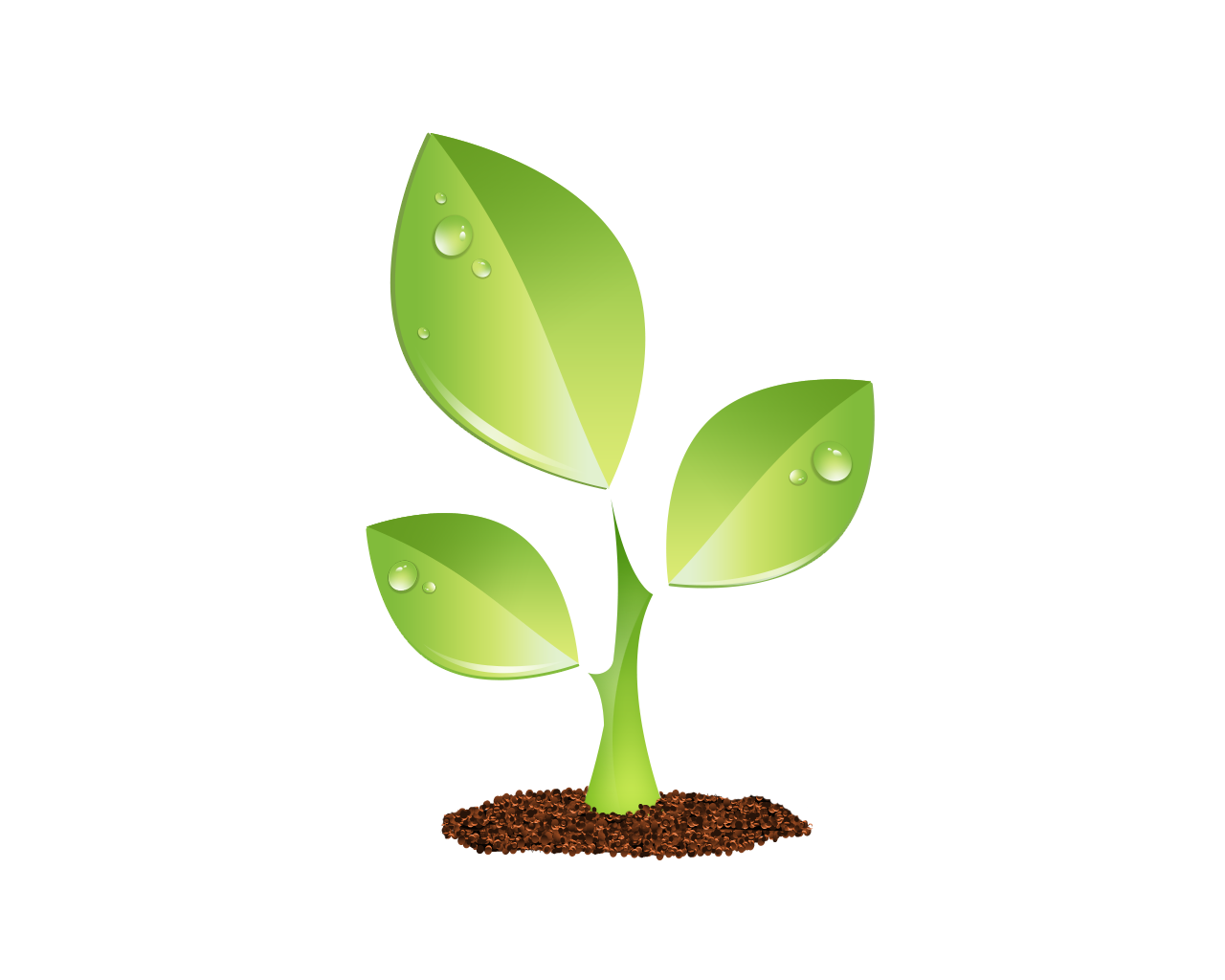 S E E D E D C O N T E N T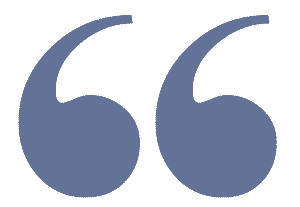 Publicly, the prime minister insists he does not want an early vote, especially now while much of Canada battles a third wave of coronavirus infections. But it is increasingly likely he will seek one by the end of 2021, two years ahead of schedule, many well-placed Liberals say.
Trudeau, 49, has promised vaccinations to every Canadian who wants them by the end of September, and his budget includes C$100 billion ($81.4 billion) in   extra spending   over three years.
Pollster Leger this week put the Liberals at 34% public support, versus the Conservatives at 28%, enough for Trudeau to stay in office but not to win a majority. But other surveys show that Trudeau would win a resounding victory.
Some 110 bills introduced in the House have not passed. The budget is set to join that number shortly.
Among the stalled bills are Canada's greenhouse gas emissions targets, COVID-19 relief measures introduced last September, a ban on conversion therapy, billions in expenditure from November's Fall Economic Statement, a ban on assault-style firearms, and measures to ease voting rules during a pandemic.