Warrant for Giuliani's computers, phones seeks communications with over a dozen
Category: News & Politics
Via:
hallux
•
2 weeks ago
•
8 comments
By:
Karen Freifeld - Reuters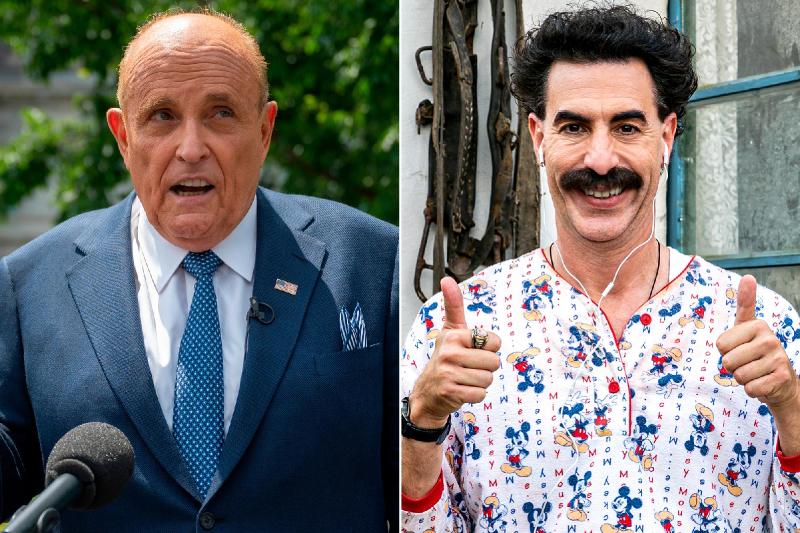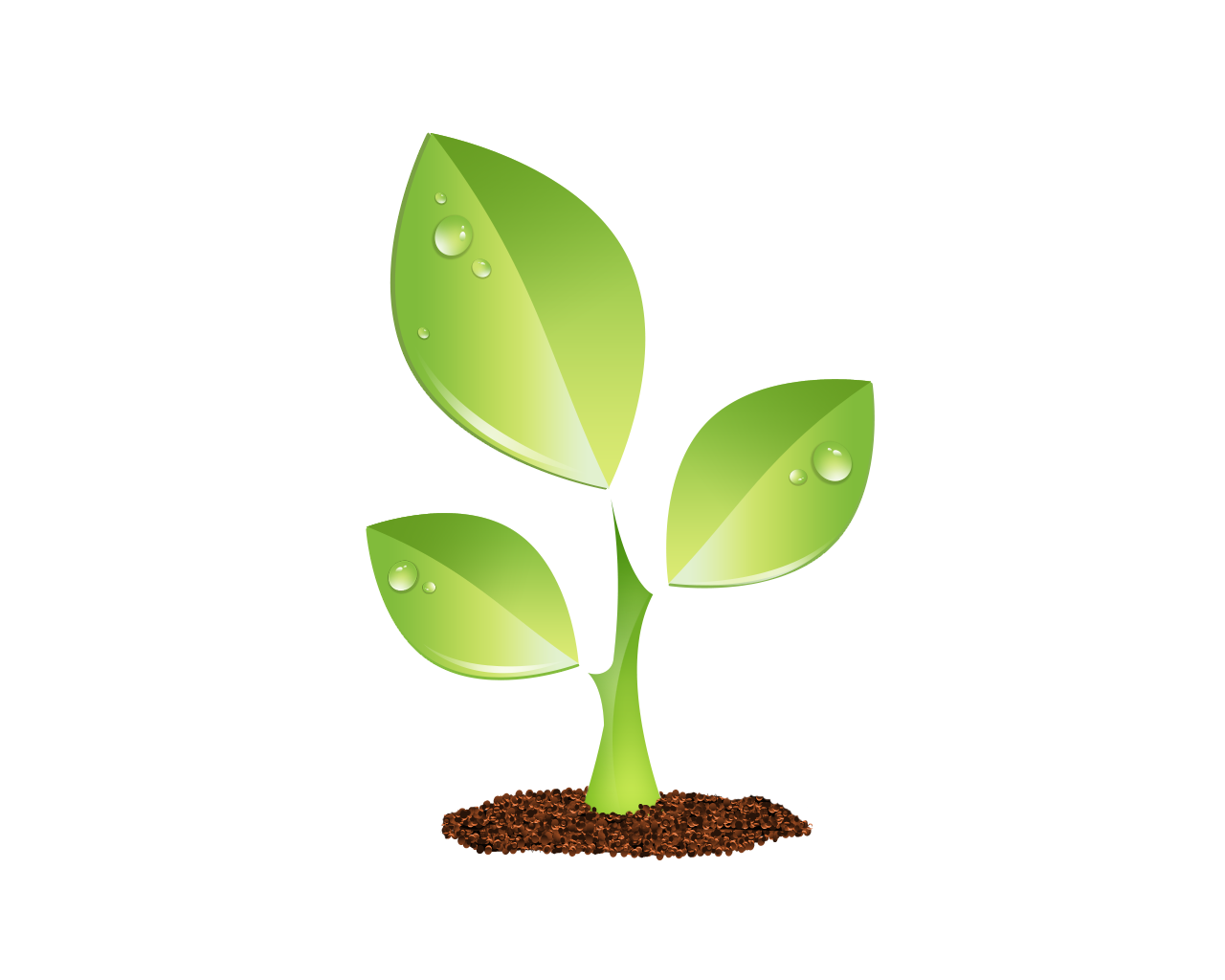 S E E D E D C O N T E N T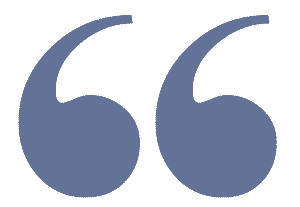 U.S. investigators are seeking to review Rudy Giuliani's phones and computers for communications with more than a dozen people, including a high-ranking prosecutor in Ukraine, according to a warrant executed at his apartment this week.
They also are searching for communications with any U.S. government official or employee relating to Marie Yovanovitch, the U.S. ambassador to Ukraine who was ousted by the Trump administration in 2019, the warrant says.
Agents seized more than 10 cell phones and computers from Giuliani's Manhattan apartment and office in raids on Wednesday, according to his lawyer, Bob Costello, who read the search warrant to a Reuters reporter.
According to the warrant, investigators are looking for evidence that Giuliani acted as an unregistered foreign agent, a violation of lobbying laws.
Giuliani said in a statement following the raids that his "conduct as a lawyer and a citizen was absolutely legal and ethical." A spokesman for the Manhattan U.S. Attorney's office declined to comment.
The list of the people identified in the warrant includes:
LEV PARNAS AND IGOR FRUMAN
PETRO POROSHENKO
GYUNDUZ MAMEDOV
VIKTOR SHOKIN
YURIY LUTSENKO
KOSTIANTYN KULYK
GLIB ZAGORIY
DAVID CORREIA
VICTORIA TOENSING AND JOE DIGENOVA
JOHN SOLOMON