The out of body girl: My fragmented life with dissociation
Category: Mental Health and Wellness
Via:
hallux
•
2 years ago
•
3 comments
By:
Joyce Hayden 16 - A Jazeera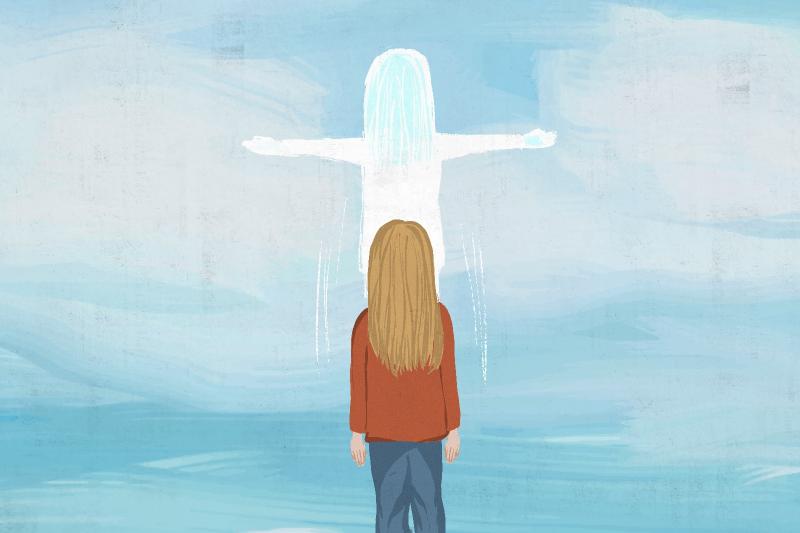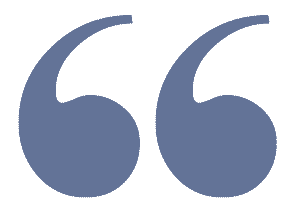 That I am still walking in this world, that I didn't reach permanently for the razor blade, the rope, or the bullet is amazing to me.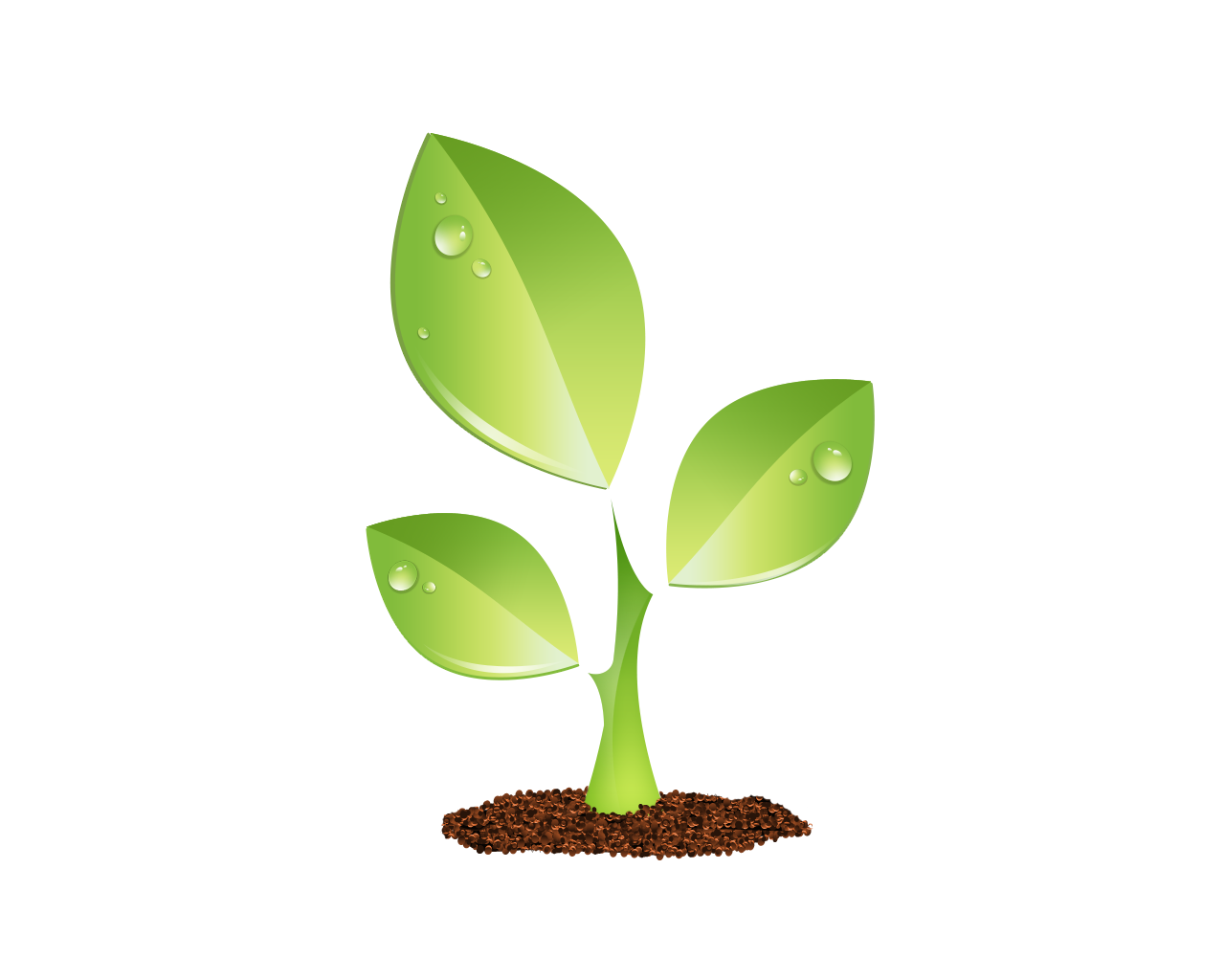 S E E D E D C O N T E N T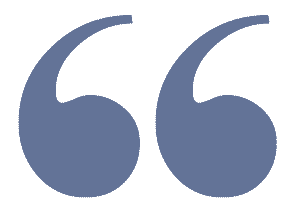 Light shines through the half-opened blinds. Baby powder fills the air. The door is locked.
You see her down there on the bed. You see her eyes and mouth wide open. You see the big boy with one hand under her dress. She looks solid as cement. Hands straight at her sides. You tell her to move. You shout at her to kick, to scream. You yell at her to get up, get out of there. When she doesn't move, you look outside. You are high in the air, just below the ceiling. You see your sister and brother playing on the backyard swings. You see the purple lilacs and the frog-shaped sandbox. You hear a door slam and then you are standing in front of a mirror.
I did not recognise the girl in the mirror. I stared at her wondering why she had not done what I asked. I had seen her on the bed below me. She wore the same red dress I had on. I shook my head hard. Maybe it was a dream. But what had happened still did not make sense. I watched in the mirror as I zipped the dress up to my neck. I walked back to the bed, but I was wobbly. Something did not feel right. Everything was in slow motion. I looked down. My patent leather shoes were on my feet. I still had two arms and two hands. I touched my wrist. I could feel the cold skin. A black and white movie played on TV. I knew I was at the new babysitter's house on Blueberry Lane. But who was that boy? My body shook. I knew my name was Joyce. I knew I was seven years old. I knew I had lost something, but I had no idea what.