They gave birth and love their children. And they want to remind you 'not all pregnant people are women.
Category: News & Politics
Via:
thrawn-31
•
3 weeks ago
•
25 comments
By:
Grace Hauck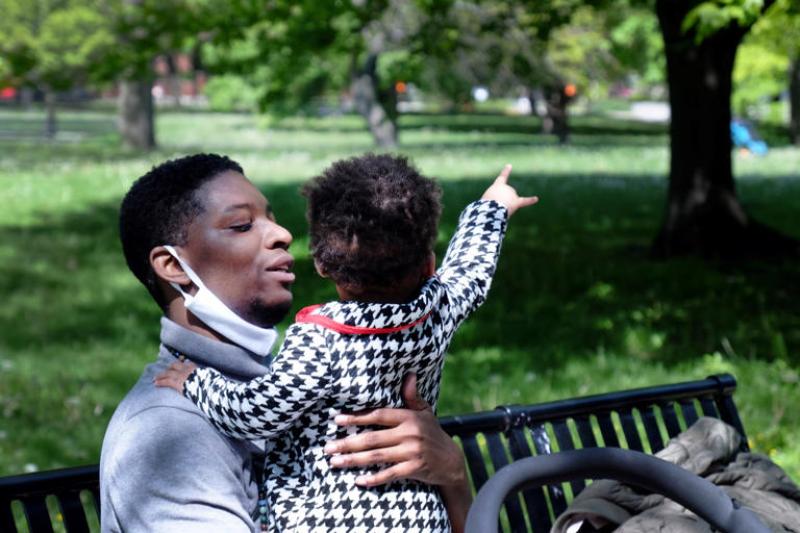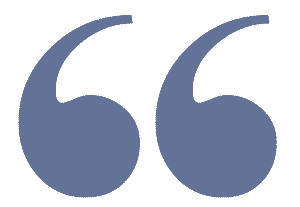 Brady-Davis, who uses gender-neutral pronouns, is transmasculine and nonbinary.
This is getting out of hand.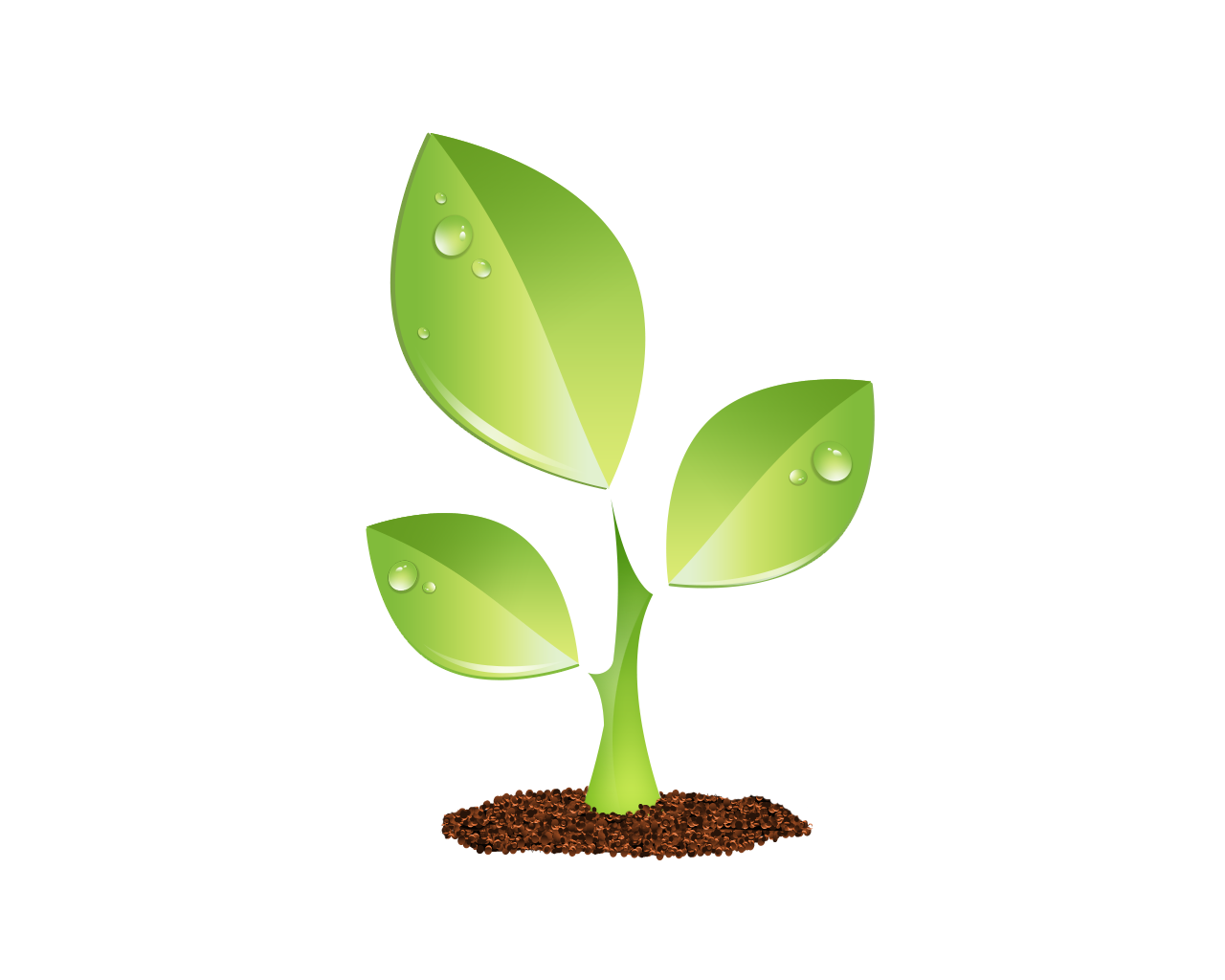 S E E D E D C O N T E N T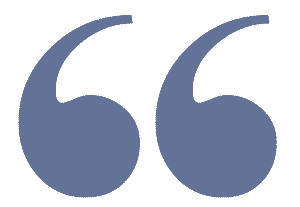 Brady-Davis is just one of many transgender, nonbinary and other gender-nonconforming people worldwide who have given birth. The topic gained public attention this month when several U.S. lawmakers used the terms "pregnant people" and "birthing people" at a congressional hearing, spurring critique from colleagues and a swirl of backlash on social media.