Conservative Media Stalwart Says Trump Is Indeed Completely Delusional
Category: News & Politics
By:
john-russell
•
3 weeks ago
•
17 comments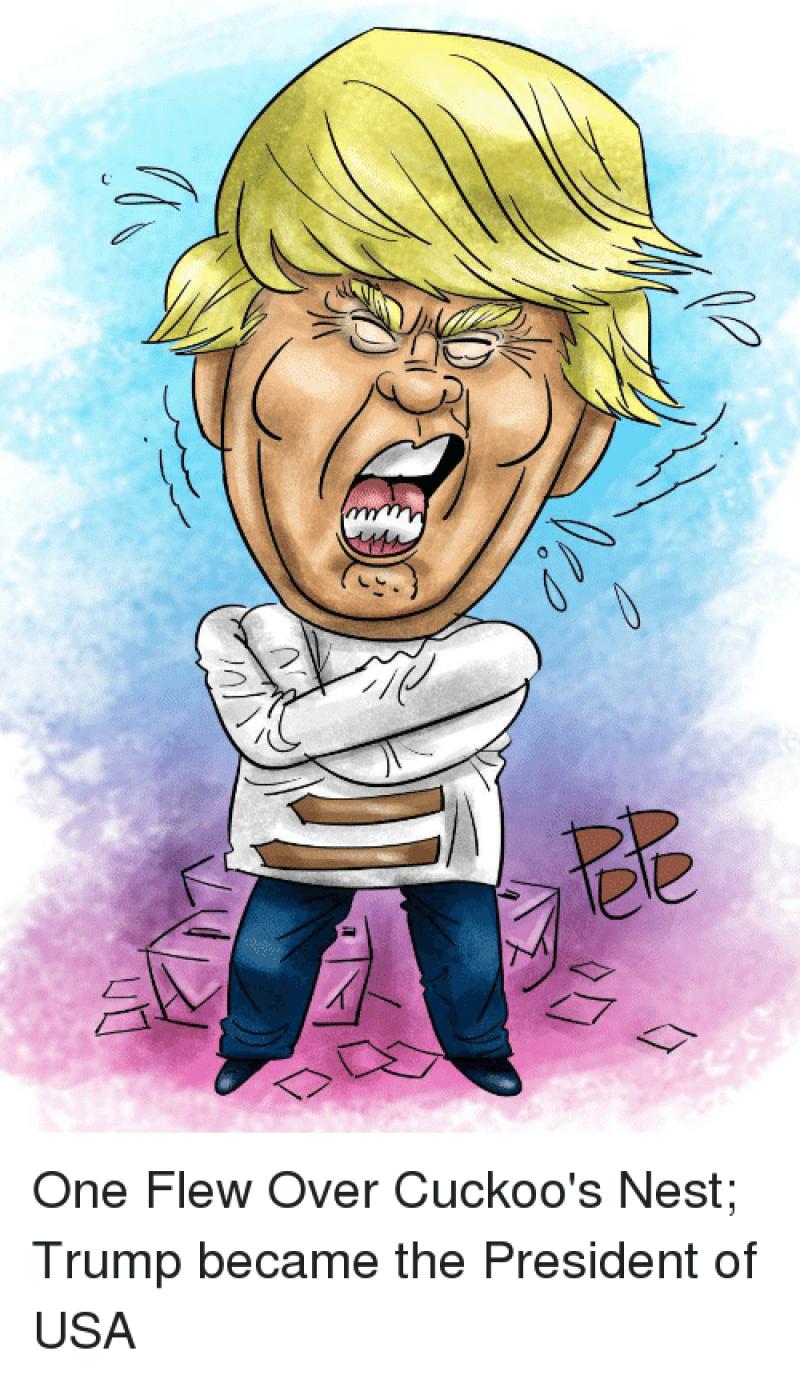 The National Review famously said in 2016 that Trump was not fit for office and then spent the next four years making excuses for him. 
Now, in 2021 NR has a feature news story (not an op-ed) reporting that their sources indeed say that ex president Trump is delusional. 



The scale of Trump's delusion is quite startling. This is not merely an eccentric interpretation of the facts or an interesting foible, nor is it an irrelevant example of anguished post-presidency chatter. It is a rejection of reality, a rejection of law, and, ultimately, a rejection of the entire system of American government.



How did the great nation of America get to the point where we have a mentally ill ex president making this much trouble?
Conservatism has grown gutless in the Trump era, believe it or not. 
related
Donald Trump Belief That "Reinstatement" to Office Coming: Delusional | National Review