Category: News & Politics
By:
vic-eldred
•
3 weeks ago
•
10 comments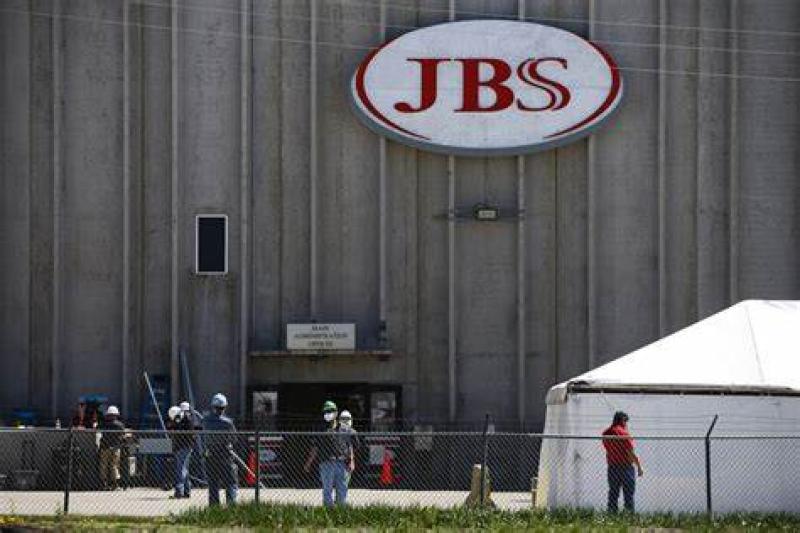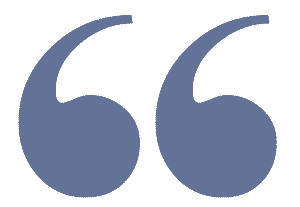 "We pushed the authority as far as we could," the official told reporters, "and said anybody doing business with the U.S. government will have to share incidents, so that we can use that information to protect Americans more broadly."
Four weeks ago a major east coast fuel supplier known as the Colonial Pipeline was hacked and shut down. The company eventually paid a ransom of $4.4 million to the hackers to get back on line. This week one of the world's largest meat suppliers, JBS was hacked and much of it's operation had to be shut down. The hackers in both cases have links to gangs in Russia. Joe Biden has made a distinction between the Russian government and the hackers.

So the big question is: What will Biden do about it?

Thus far he has issued another of his endless Executive Orders that will supposedly enable private corporations to share information with the federal government about hacks.

Will that solve it?

Another option is talking to or getting tough with Putin, who really has jurisdiction over the hackers.

Can anyone picture that?




Strength vs Weakness

This is not a new problem. The last two administrations faced it on a smaller scale, but now the Russian hackers seem to have become more brazen.


A pipeline gets shut down, then a huge meat processing company, right here in the United States. What comes next?