US student speech calling for reproductive rights goes viral
Category: News & Politics
Via:
krishna
•
2 weeks ago
•
11 comments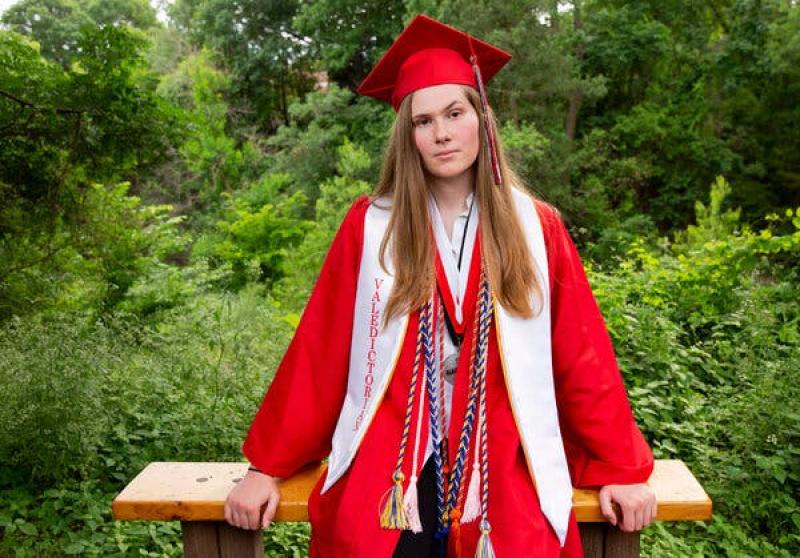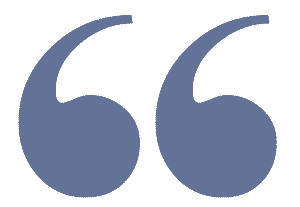 Paxton Smith veered off her approved graduation text to denounce a new Texas bill that bans abortions as early as six weeks.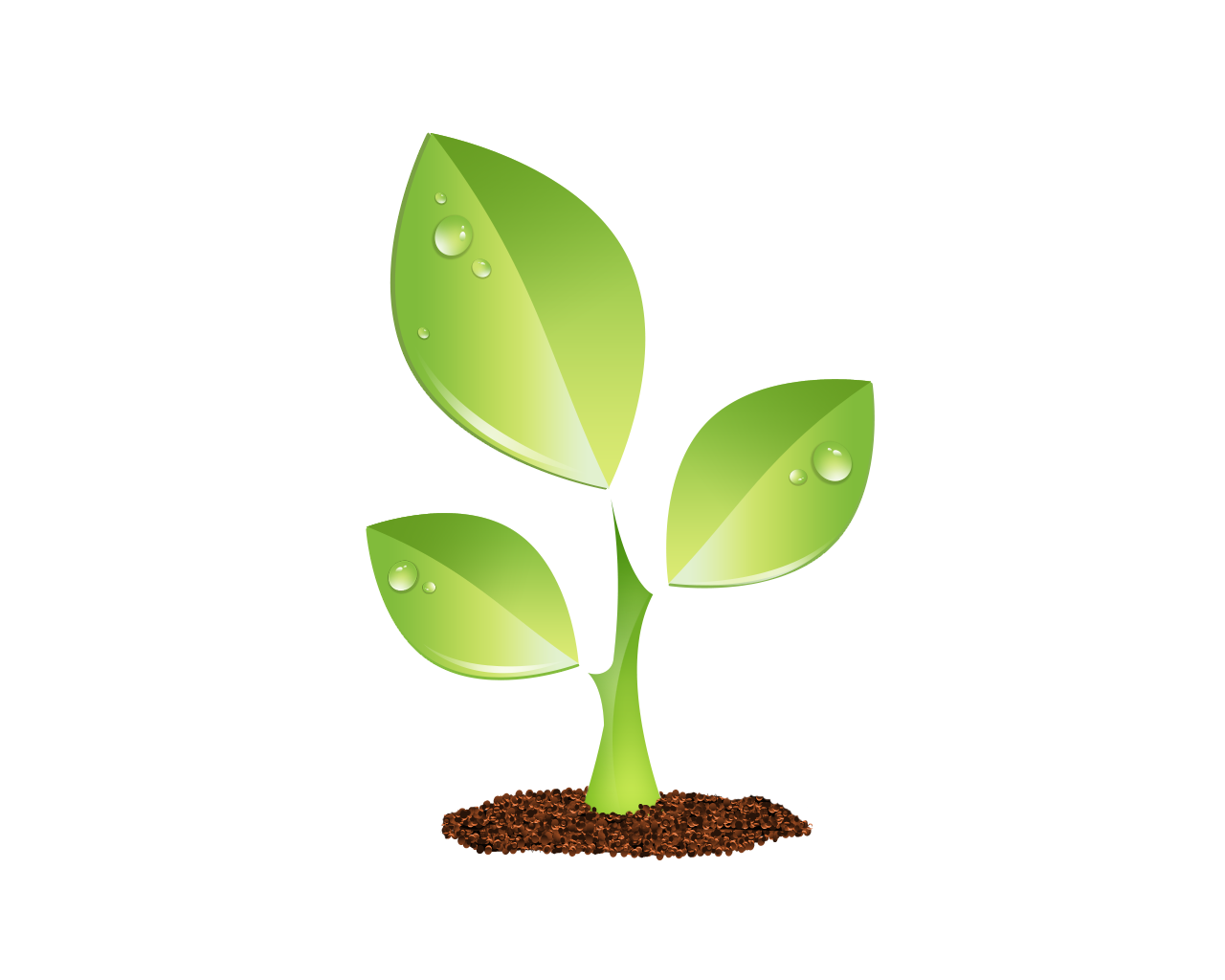 S E E D E D C O N T E N T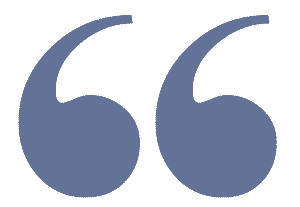 Paxton Smith, 18, spoke out against Texas' new abortion law and the impact she said it would have on women, calling it a "decision that will affect the rest of their lives" that had been "made by a stranger."Credit...Juan Figueroa/The Dallas Morning News, via Associated Press
American student Paxton Smith scrapped a graduation speech approved by her school administrators and delivered instead an abortion rights call in a message that has since gone viral on social media. Smith, the 2021 valedictorian at Lake Highlands High School in the US state of Texas, submitted to school officials a speech on the effect of the media on young minds. But when she spoke during the graduation ceremony on Sunday, she instead addressed what she called "a war on the rights" of her body and those of other girls and women by the "heartbeat bill", signed into law by Texas Governor Greg Abbott late last month.
"I cannot give up this platform to promote complacency and peace when there is a war on my body and a war on my rights. A war on the rights of your mothers, a war on the rights of your sisters, a war on the rights of your daughters. We cannot stay silent," she told her class.