DOJ seizes millions in ransom paid by Colonial Pipeline
Category: News & Politics
Via:
hallux
•
one week ago
•
14 comments
By:
Alexander Mallin and Luke Barr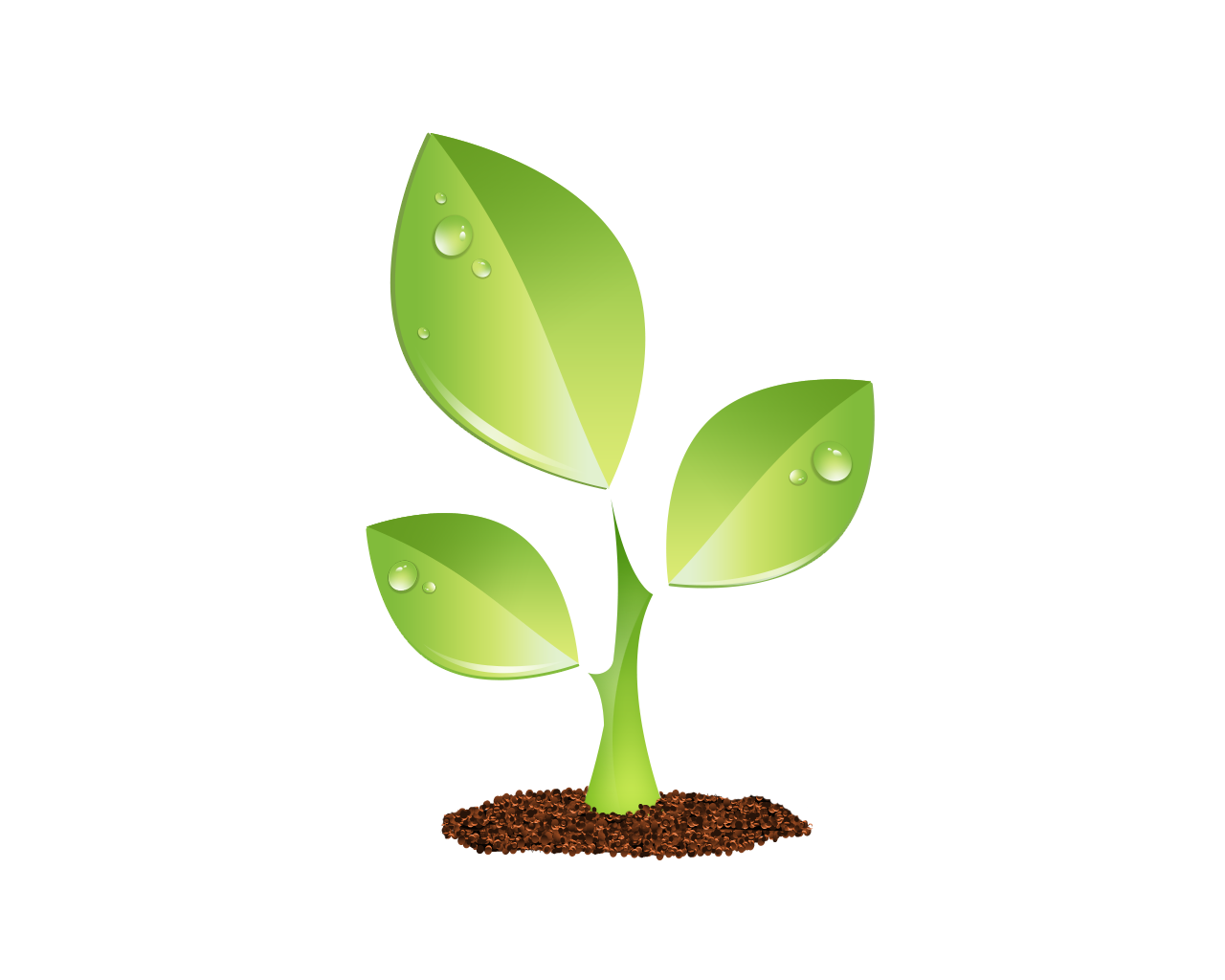 S E E D E D C O N T E N T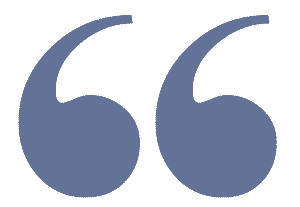 The Justice Department on Monday announced it has successfully seized   millions of dollars   in cryptocurrency Colonial Pipeline paid to the cyber criminal group DarkSide following last month's ransomware attack that led the pipeline to briefly shut down its operations, according to a seizure warrant unsealed Monday afternoon.
"Earlier today, the Department of Justice has found and recaptured the majority of the ransom Colonial paid to the DarkSide network in the wake of last month's ransomware attack. Ransomware attacks are always unacceptable -- but when they target critical infrastructure, we will spare no effort in our response," Deputy Attorney General Lisa Monaco said at a news conference.
"Today, we turned the tables on DarkSide," she said. "By going after the entire ecosystem that fuels ransomware and digital extortion attacks, including criminal proceeds in the form of digital currency, we will continue to use all of our tools, and all of our resources to increase the cost and the consequences of ransomware attacks and other cyber-enabled attacks."