515 people have been charged in the Capitol insurrection so far. This searchable table shows them all.
Category: News & Politics
Via:
krishna
•
one week ago
•
8 comments
By:
Madison Hall , Skye Gould , Rebecca Harrington , Jacob Shamsian , Azmi Haroun , and Taylor Ardrey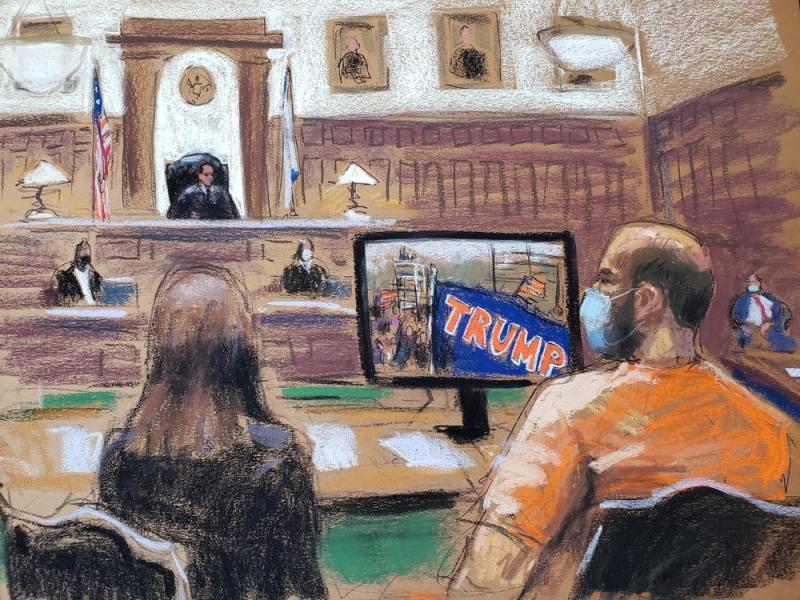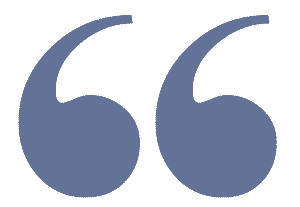 A pro-Trump mob descended on the Capitol January 6, and hundreds are facing criminal charges.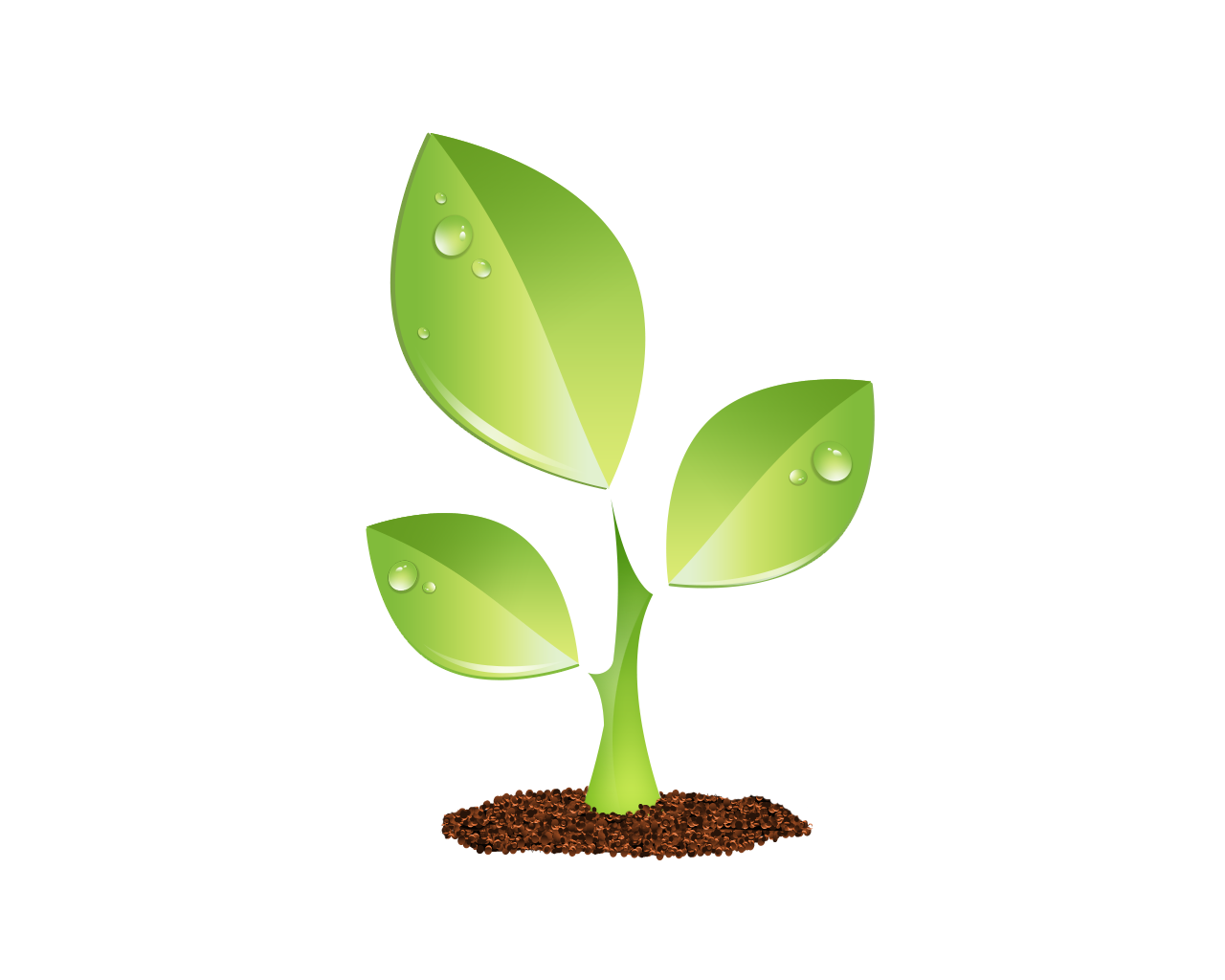 S E E D E D C O N T E N T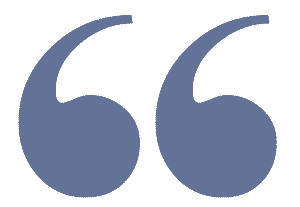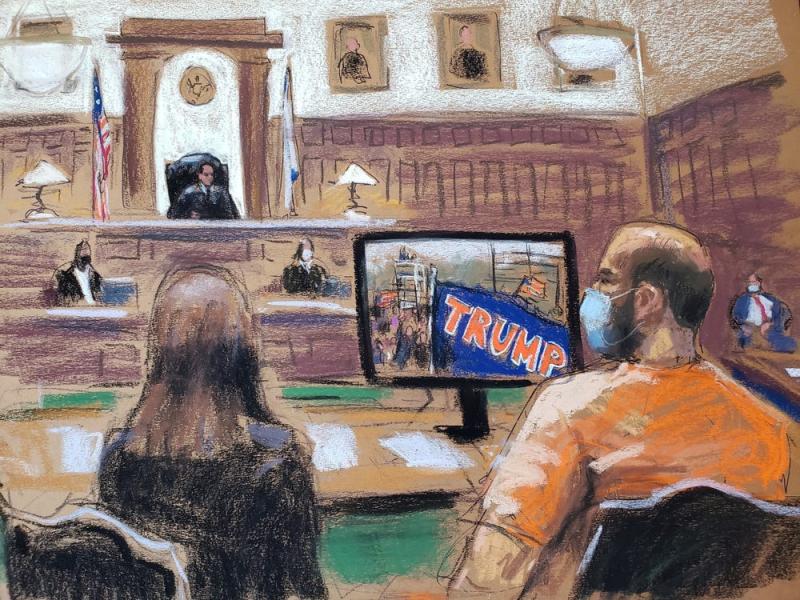 George Pierre Tanios watches as a video of the January 6th storming of the US Capitol is shown during his hearing on charges of pepper-spraying Capitol police officers, in Clarksburg, West Virginia, on March 22, 2021, in this courtroom sketch from a video feed of the proceedings.   REUTERS/Jane Rosenberg
It took  four hours  to secure the building so Congress could certify Joe Biden's victory.

Five months later, 515 people have been charged. This searchable table shows them all so far.
Since supporters of then-President Donald Trump  swarmed the US Capitol  on January 6 — forcing Congress to go into lockdown and  damaging the halls of government  — 515 people have been arrested and charged with crimes.
The  FBI is seeking the public's help  to  identify  people who took part in one of the  most documented crimes in US history .
But since many rioters were allowed to walk free on January 6, it's taking some time to track them down.
This table includes the names, charges, and links to court documents of all the people charged so far. We're keeping it updated as more names are released.