One adult yankee vs a group of Red Sox 10 year olds
Category: News & Politics
By:
vic-eldred
•
one week ago
•
3 comments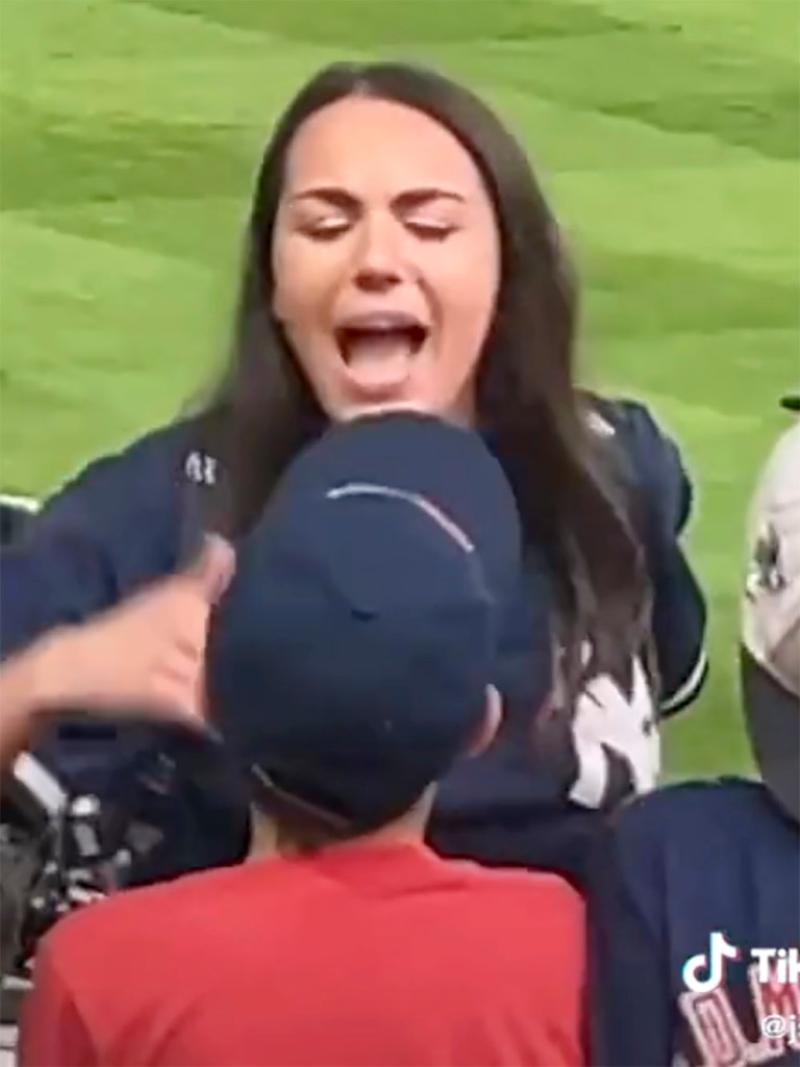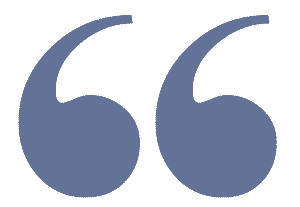 Twenty-Seven rings!"
Believe it or not the Yankees-Red Sox rivalry took on a new twist as a Yankee fox (that's right fox) took on a troop of kids. She flashed the idiotic loser sign they came up with in deadly New York and reminded the kids that the Yankees have 27 rings. Somebody yelled back "and you were alive for 3 of them!"

Some think she should have been the grown up. What say you?




I only know she looked good doing it.