Analysis: U.S. FDA faces mounting criticism over Alzheimer's drug approval
Category: Mental Health and Wellness
Via:
hallux
•
2 years ago
•
21 comments
By:
Julie Steenhuysen Deena Beasley - Reuters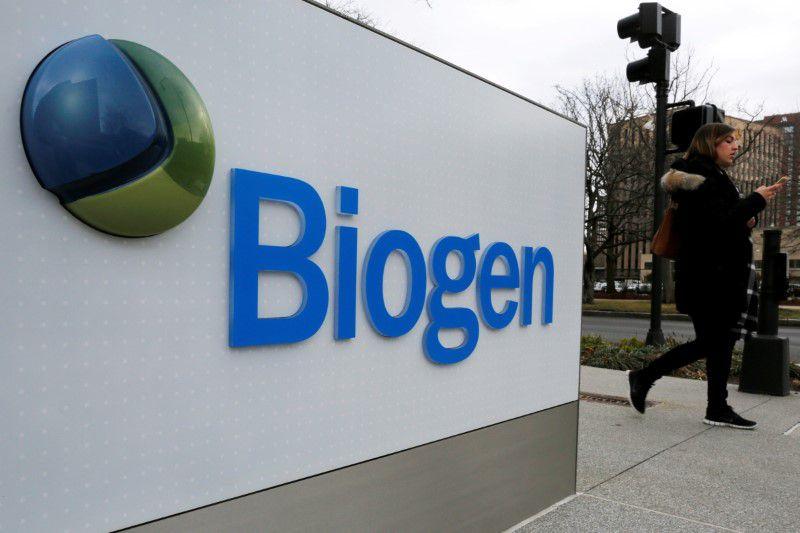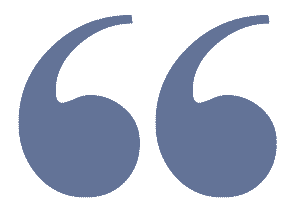 Biogen has said a confirmatory Aduhelm trial could take nine years to complete.
S E E D E D C O N T E N T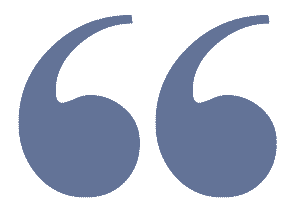 In approving the first new Alzheimer's drug in nearly 20 years, the U.S. Food and Drug Administration is taking its biggest risk yet with a strategy that allows new therapies onto the market without strong evidence that they work, regulatory and scientific experts say.
The Biogen Inc   (BIIB.O)   drug, Aduhelm, was authorized based on evidence that it can reduce brain plaques, a likely contributor to Alzheimer's, rather than proof that it slows progression of the lethal mind-wasting disease.
The FDA has granted so-called "accelerated approval" in more than 250 instances since 1992, mainly for rare diseases or small patient populations that have had no effective treatments available to them. In these cases, the agency requires that drugmakers conduct additional clinical trials to prove their therapy works, or face withdrawal from the market.
Aduhelm, however, is in a different league in terms of the number of potential patients and cost to the healthcare system.
In addition, the FDA approval ignored the recommendation of its outside advisors, who said Biogen did not provide enough evidence of clinical benefit. Three of the advisory panel's members
have resigned in protest
 since the FDA decision was announced on Monday.