Inside the Jan. 6 Capitol Riot: An Exclusive Video Investigation - The New York Times
Category: News & Politics
Via:
john-russell
•
one month ago
•
1 comments
By:
Ryan Samsel (nytimes)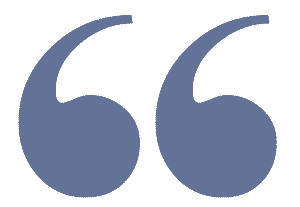 The Times analyzed thousands of videos from the Jan. 6 attack on the U.S. Capitol Building to understand how it happened — and why. Here are some of the key findings.
The New York Times has released a new video about the Capitol riot, and this one is , for most people most likely, the definitive visual explanation of what happened on Jan 6th at the US Capitol. By piecing together footage from hundreds of videos, and the use of graphics and a comprehensive narration, we see the hows and whys of the infamous attack on our national legislature. For example, this video explains how Ashli Babbitt's death occurred , in all likelihood, because some House members were slow to leave the House chamber because Republicans decided they wanted to listen to far right congressman Paul Gosar's speech about why the House should not certify the electoral count. The video also shows just how close the mob was to getting their hands on Nancy Pelosi's staffers, who were hiding under desks as a rioter tried to break the door down. 
This is the best video yet about the insurrection. 
I have the video embedded in the first comment.
The video can also be be seen at this link. 
Inside the Jan. 6 Capitol Riot: An Exclusive Video Investigation - The New York Times (nytimes.com)
The NYT has a paywall but I also believe they have a few free articles a month available to readers.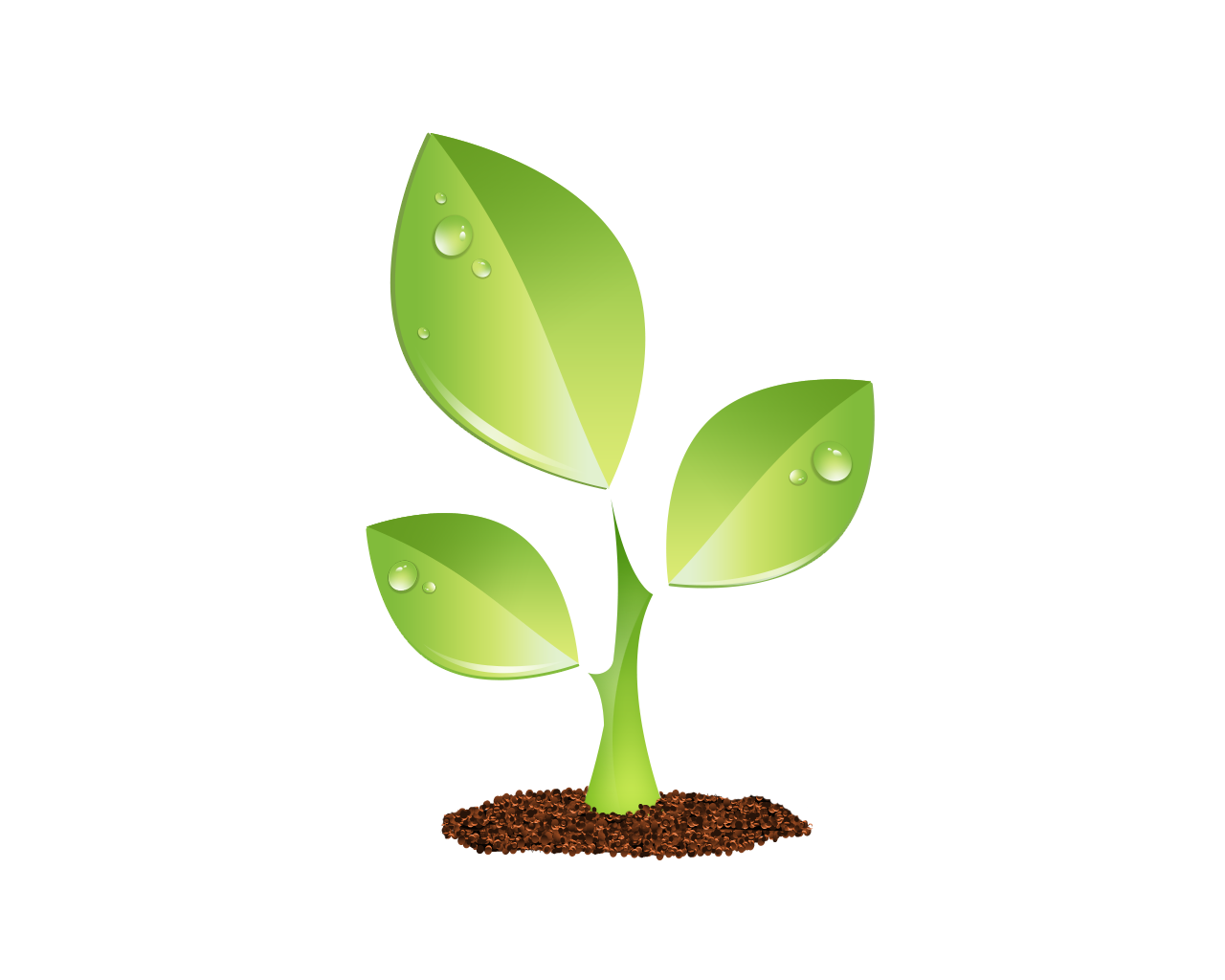 S E E D E D C O N T E N T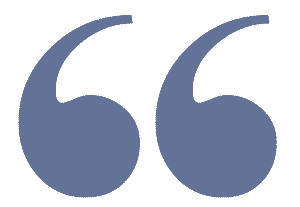 The Times analyzed thousands of videos from the Jan. 6 attack on the U.S. Capitol Building to understand how it happened — and why. Here are some of the key findings.
Day of Rage: An In-Depth Look at How a Mob Stormed the Capitol
A six-month Times investigation has synchronized and mapped out thousands of videos and police radio communications from the Jan. 6 Capitol riot, providing the most complete picture to date of what happened — and why.
 ....It's the morning of Jan. 6, and thousands are filling the National Mall in Washington. Trump will speak here at the Ellipse, a large park near the White House and a half-hour walk to the U.S. Capitol where the election will be certified. Who is actually in this crowd? Most are ordinary citizens who believe Trump's lie that the election was stolen. "It's going to be a great day. It's going to be wild, as Trump says."
But we also see more extreme groups who've gained a following during Trump's presidency. There are followers of the QAnon conspiracy … "Drinking their blood, eating our babies." … who believe that Trump is facing down a cabal of Satan-worshipping pedophiles. Q posts often invoked notions of patriotism and predict a coming storm. And ahead of Jan. 6, some supporters call for violence. The Oath Keepers, a far-right paramilitary group, are also here. "We have men already stationed outside D.C. —" Their leader has said the group is ready to follow Trump's orders and take members of what they call the "Deep State" into custody. They're organized, staging their military-style equipment neatly on the ground. And later, they put on body armor, talk on radios, and chat with their supporters on a walkie-talkie app called Zello. "We have a good group. We got about 30, 40, of us who are sticking together and sticking to the plan. Y'all, we're one block away from the Capitol, now. I'm probably going to go silent when I get there because I'm going to be a little busy."
Another group is the Proud Boys. They're far-right nationalists who flashed white power signs throughout the day. "Check out all this testosterone." They became a household name when Trump invoked them during a presidential debate. "Proud Boys, stand back and stand by." And that's what they did. They have a history of street violence and will be key instigators of the riot. We'll return to them soon. Although the rally is billed as a political protest, some make calls to storm the Capitol even before Trump speaks. And later, when Trump does take the stage … "We're going to walk down to the Capitol." … some hear his words as a call to action. "I know that everyone here will soon be marching over to the Capitol building."
Two hours before this, the Proud Boys were already heading for the Capitol. They're clearly spoiling for a fight with far-left agitators like antifa, who they believe are in D.C. But there are moments that suggest another motive. "Come on, tighten up." "Come on, boys. They're organized, too. Many are marked with orange tape or hats. They're wearing body armor, carrying baseball bats and using radios. "That's affirmative. Jesse, this is Tucker" Leading them is Ethan Nordean, who's been entrusted with so-called war powers. He's joined by other well-known Proud Boys like Joe Biggs, an organizer from Florida, Dominic Pezzola, a former Marine, and Billy Chrestman. They will be among the first rioters inside the Capitol building. "Proud Boys." As Trump is speaking, some of his other supporters also head to the Capitol. Chanting: "Whose streets? Our streets! Whose streets? Our streets!" And the tone is becoming menacing. "And we're going to storm the [expletive] Capitol. [expletive] you, [expletive]." "U.S.A.! U.S.A.!" Just ahead, officers guarding the building are understaffed and ill-equipped for what's coming their way. "You going to stop us?"
The building is more than two football fields in length. And barricades erected on the east side are defended by just a few dozen officers. The west side, facing Trump's rally, is even lighter. The fencing has been extended and on the northwest approach, only five officers stand guard. Around five also defend the southwest approach, a few more dot the lawn and about a dozen officers are behind them. Plans to storm the Capitol were made in plain sight, but the F.B.I. and Department of Homeland Security did not deem those threats as credible. "We will take that building!" "U.S.A.! U.S.A.!"