U.S.'s 67.1% adult vaccinations rate misses Biden's goal of 70% - UPI.com
Category: News & Politics
Via:
john-russell
•
4 weeks ago
•
14 comments
By:
UPI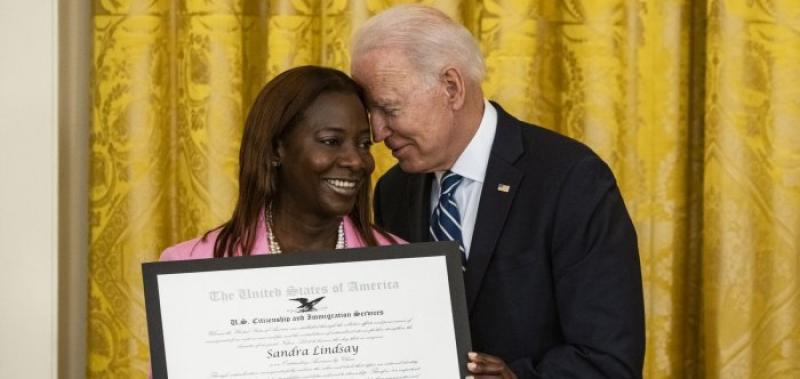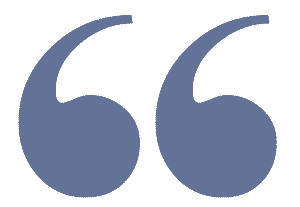 Just eighteen state have reached President Joe Biden's goal of 70% adults vaccinated by the Fourth of July.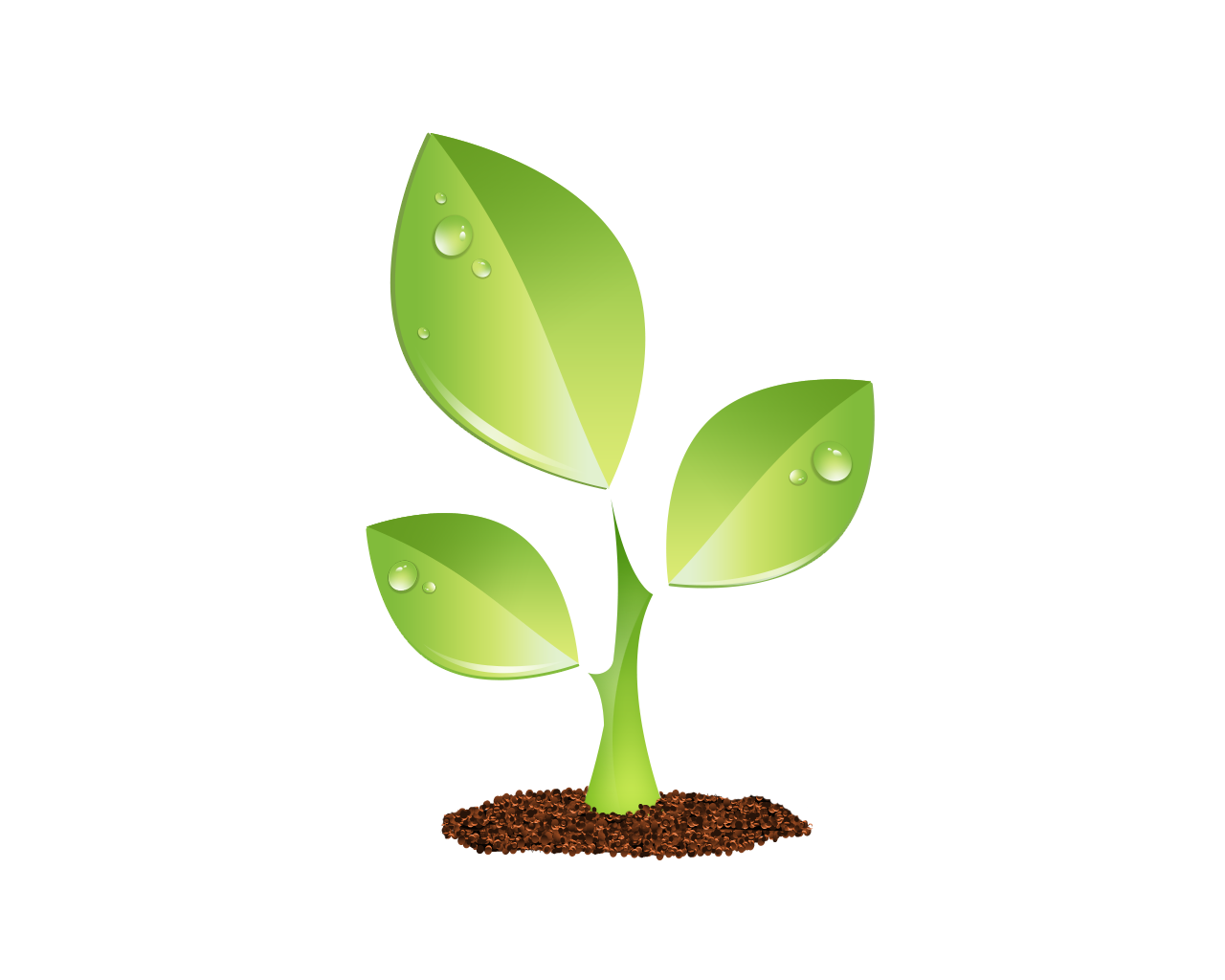 S E E D E D C O N T E N T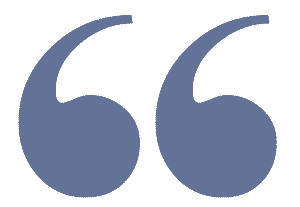 July 4 (UPI) -- Just 18 of 50 states reached President Joe Biden's goal of 70% adults vaccinated with at least one dose by the Fourth of July.
In the United States, a total of 173,194,895 Americans, or 67.1%, had received at least one shot of the COVID-19 vaccine, according to the Centers for Disease Control and Prevention. For totally vaccinated, its 150,312,726 or 58.2 percent.
On May 4, Biden said: "As we turn to this new phase, we're also setting a new goal. Two months from today -- two months from today, families across the country are going to celebrate the Fourth of July. Our goal by July 4th is to have 70 percent of adult Americans with at least one shot and 160 million Americans fully vaccinated."
The goal was 100 million shots over 60 days. On that date the figure was 263,407,685. It now is 330,604.253.
In March, Biden said there was a "good chance" that people would be able to get together in small groups for backyard barbecues to celebrate Independence Day, but not large events. But with vaccination rates increasing, and cases and deaths down, big crowds are not being discouraged. Large-scale displays are planned, including Washington, D.C., and New York.
For the total population, there have been 182,412,776 vaccinated at 54.9% and full 157,323,738 at 47.4%.
Among people 12 years old and old, it's 64.3% with one dose and 55.4% totally vaccinated. The CDC has only authorized three vaccines -- Pfizer, Moderna and Johnson & Johnson -- for those 12 and older.
For the vulnerable population 65 and older, 88.4% have received one dose and 78.7 fully vaccinated. Pfizer and Moderna require two doses and J&J one.
Vermont had the best percentage of 85.3%, followed by Hawaii at 83.7%, Massachusetts at 82.5%, Connecticut at 79.4, Maine at 77.8, New Mexico at 77%, New Jersey at 76.5%, Rhode Island at 76.1%, Pennsylvania at 75.8%, Maryland at 75.1%, California at 75.1%, Washington 74.6%, New Hampshire 73.6%, New York 72.6%, Illinois 72.2%, Virginia 71.3%, Delaware 70.4%, Minnesota 70.2%, Colorado 70.0%. The District of Columbia's rate was 72.9% and Puerto Rico was at 74.7.
The state with the worst percentage: Mississippi 49.2%.
The death toll from the pandemic is 605,510, according to tracking by Johnson Hopkins. Cases are 33,715,687. The United States leads the world in both of those categories
On Saturday, 80 deaths and 4,739 cases were reported though only 15 states reported death data.
California leads with 63,141 deaths and 3,713,944 cases with data now not reporting on weekends or state holidays.