Jazz legend Jerry Granelli, of Charlie Brown Christmas fame, dies at 80
Category: Entertainment
Via:
hallux
•
2 years ago
•
11 comments
By:
Frances Willick · CBC News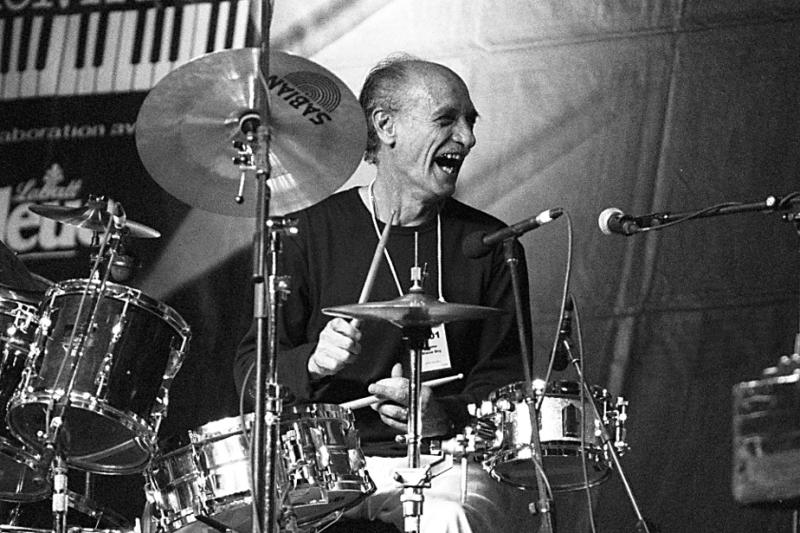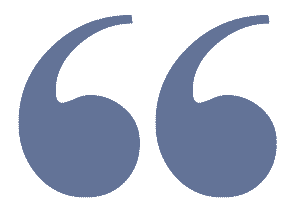 Granelli's drumming career spanned six decades and inspired generations of students
S E E D E D C O N T E N T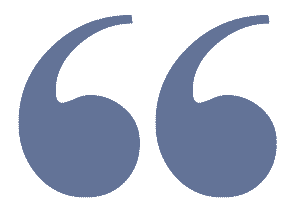 Jerry Granelli, jazz legend and gifted music teacher best known for his gentle drumming on the soundtrack to   A Charlie Brown Christmas,  has died. He was 80.
A message posted by the Jerry Granelli Facebook page on Tuesday said he was hospitalized in Halifax in December with internal bleeding and spent two months in intensive care. Although he recovered enough to eventually go home, the ordeal exacerbated other long-term health issues, the post said.
Granelli died Tuesday morning at his home in Halifax.
Colin MacKenzie, Granelli's manager, collaborator and the director of a film about him, said Granelli's personality drew people to him and kept them there.
"We would go into a town and he would walk into a shop or a restaurant, never having been there before, and he would leave and everybody loved him, like, he would make friends with everybody.
"He had this magnetism and this charisma that you just, you know, you wanted to be a part of."
Longtime friend and CBC music producer Jeff Reilly, who has recorded three albums with Granelli, called the jazz giant a "rich character."
"He could be extremely kind and warm and generous, but other times he could be really demanding and, let's say, right to the point," Reilly told the CBC's   Information Morning Halifax . "But I think that was all in the spirit of trying to get the best out of others."
Granelli's drumming career spanned more than 60 years and resulted in more than 30 albums.
Granelli "pretty much played with everybody" as a session musician, Reilly said, and performed with the likes of the Grateful Dead, Lou Rawls, Mose Allison, Sly Stone and, of course, Vince Guaraldi. 
He lived in San Francisco, Colorado and Seattle and eventually moved to Halifax in the late 1980s.
His compositions have been recognized by the East Coast Music Awards, the Junos, the Grammy Awards, the National Library of Congress Sound Archives, and the Rock & Roll Hall of Fame, which inducted him for his role in the psychedelic outfit Light Sound Dimension, or LSD.
He was best known for his performance of  A Charlie Brown Christmas  with the Vince Guaraldi Trio,  recorded in one day over three hours . The TV special was released in 1965 and has been broadcast yearly to generations of children and fans.