Chicago Cubs Shred Their Championship Lineup
Category: Sports
By:
john-russell
•
3 months ago
•
7 comments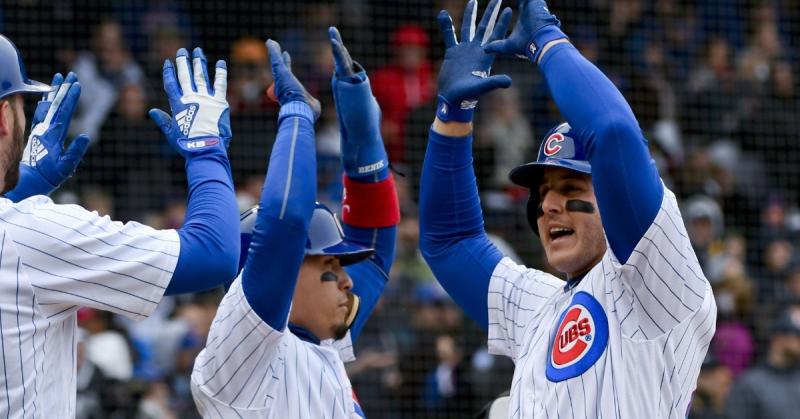 In 2016 Kris Bryant , Anthony Rizzo , and Javier Baez were three of the brightest lights in major league baseball as the trio played like superstars and led the Chicago Cubs to their first World Series title in 108 years. If ever any players were on top of their world and idolized by their fan base it was these three guys.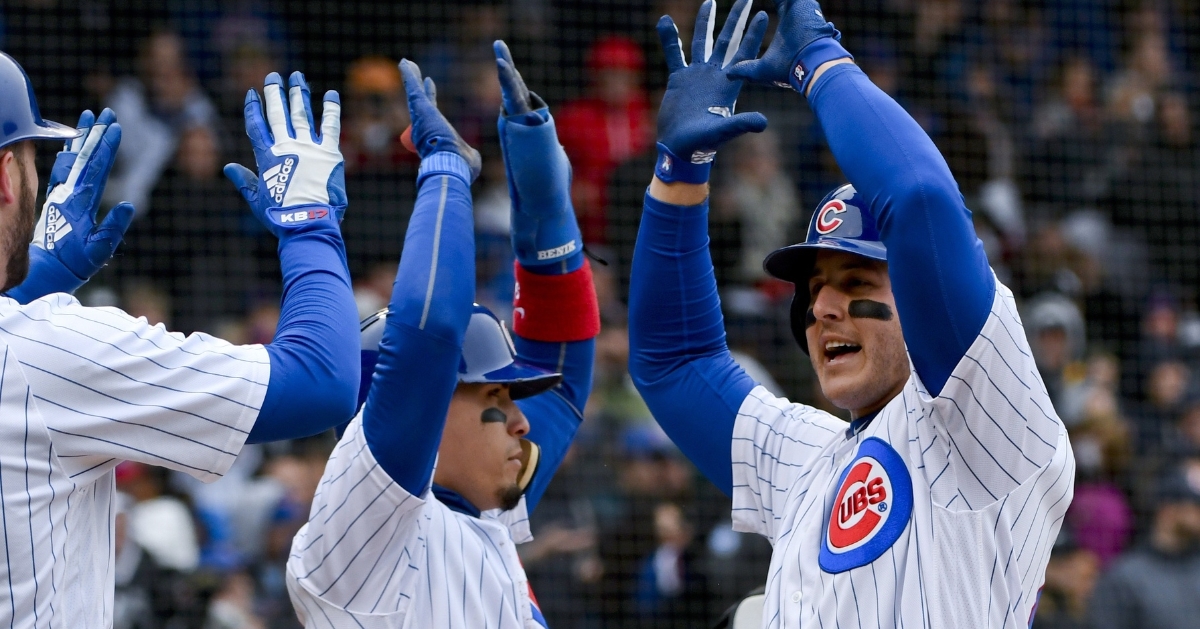 Now , in a span of 24 hours, all three of them have been traded to other teams. 
First it was Rizzo to the Yankees, and then today, Bryant to San Francisco and Baez to the New York Mets. 
For these three stars, and they still are stars even though they all have had ups and downs since 2016, the Cubs got back a handful of minor leaguers , none of which are considered sure fire future major league stars. 
This is baseball in the 21st century. If you are 8 or 9 games out of first on the trade deadline day you dump your stars if they are approaching free agency and start all over. 
To hell with what the fans who pay all the bills and salaries want. 
This is a reason I dont follow baseball that closely anymore.  You never know who's going to be on your team after July unless you are in a close fight for first place. 
When we were kids a team kept its core players for their entire career in many cases , and only occasionally were star players traded and then it was usually for other star players . 
Now teams just give them away.