Rock Songs With A Disco Beat
Category: Entertainment
By:
evilgenius
•
2 years ago
•
51 comments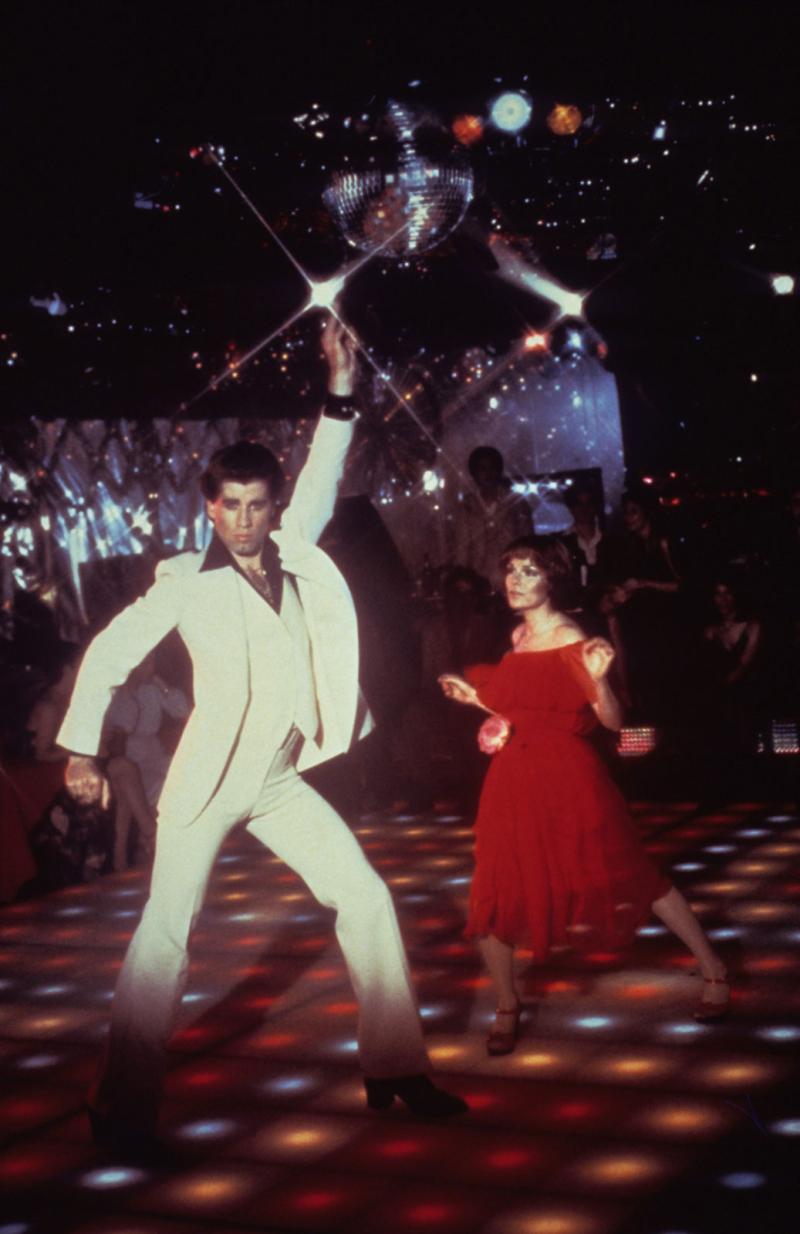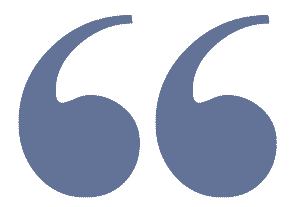 A raise says like you're good, you know? You know how many times someone told me I was good in my life? Two! Twice! Two fuckin' times! This raise today, and dancing at the disco! - John Travolta as Tony Manero in Saturday Night Feverr
In The Beginning
From the Philadelphia R&B scene in the 60's & 70's with African-American and Latino musicians and audiences to dance parties in the New York gay community disco made a big splash on pop and rock music. DJs started moving from underground house parties into main stream Discotheques like Studio 54 and Paradise Garage where these funky beats grew in popularity. It was only a matter of time before going more mainstream.
In 1997 the film Saturday Night Fever starring a young John Travolta hit huge with audiences and won 4 Grammy Awards including  Album of the Year. Suddenly everyone was a disco fan and even many rock groups wanted in on the radio action using that 4 4 disco beat.
Ten Rock Songs With That Sweet Disco Beat
Kiss - I Was Made for Loving' You

The Kinks - (Wish I Could Fly Like) Superman

Electric Light Orchestra - Shine a Little Love

The Eagles - One of These Nights

Greatful Dead - Shakedown Street

Paul McCartney & Wings - Goodnight Tonight

Queen - Another One Bites the Dust

The Rolling Stones - Miss You

Pink Floyd - Another Brink In The Wall - Part 2

The Downfall 
Soon Disco was critizied as empty consumerism and soon slogans of Disco Sucks and Death To Disco were popping up everywhere. Rock artists were accused of selling out and the gaining Punk subculture was actively hostile to Disco even as Diana Ross' Love Hangover was cited by many UK punks as a personal favorite.