The Grapes Of Wrath - What A Great Movie
Category: Entertainment
By:
john-russell
•
2 years ago
•
8 comments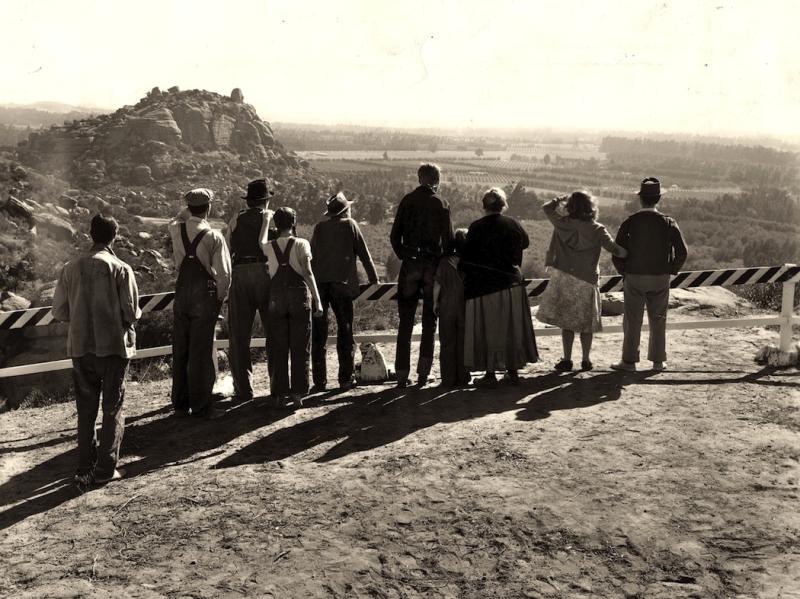 I watched the Grapes Of Wrath recently. I had seen it many years ago but as we know time fades a lot of memory. I looked it again now and came to an inevitable, conclusion, for me. This is one of the greatest movies ever made. The Grapes of Wrath novel by John Steinbeck was a huge success in 1939, selling hundreds of thousands of copies in that one year and winning The Pulitzer Prize. Hollywood sought to make it a movie. 
Producer Darryl F Zanuck obtained the rights to the book , but was worried about the potential ramifications of his studio making a movie that would have to (in order to be faithful to the novel) so heavily criticize capitalism. Zanuck sent investigators to Oklahoma to verify the suffering endured by the tenant farmers there, and convinced of the authenticity in the story, went ahead with the movie. John Ford , a political conservative , was hired to direct the movie due to his known affinity for the poor and working class in Ireland as well as in America. Ford assembled a crack team of screenwriter and cinematographer and set designer for the Grapes Of Wrath and the result is magnificent. John Ford won the Academy Award for Best Director for this film. 
The Grapes Of Wrath presents a stark portrayal of poverty and a community in despair that has rarely if ever been equaled in a major Hollywood film of this stature.
The developments in The Grapes Of Wrath are very straightforward, and the message is out front. "The people" as Ma Joad refers to those like herself and her family, will endure , no matter how much the rich and the uncaring try to keep them down. The novel does not have quite this optimistic ending , and in total The Grapes Of Wrath film is also relentlessly bleak.  
The message shines through though, there is a collective soul which connects us all.