Jeopardy Scandal !!!!!!!!!!!!!
Category: Entertainment
By:
john-russell
•
2 years ago
•
14 comments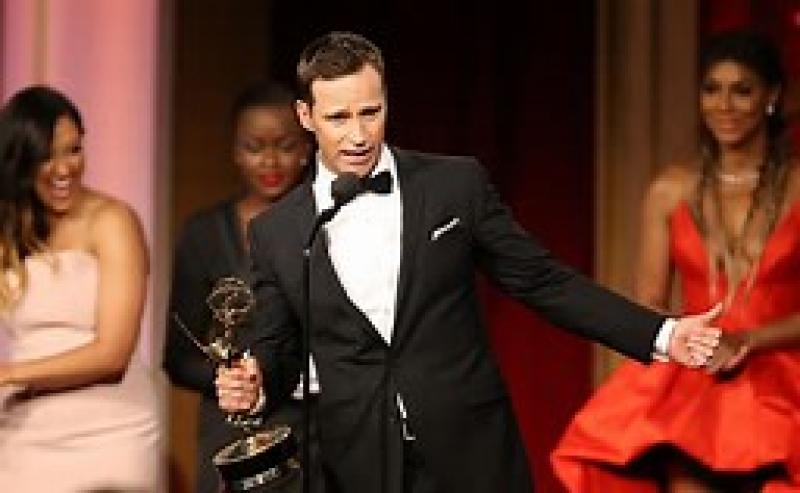 Mike Richards , the announced new permanent host of the TV game show Jeopardy , is stepping down, after a couple scandals have called his judgement and integrity into question. 

Richards, one of the show's former executive producers, was selected earlier this month to replace longtime Jeopardy! host Alex Trebek, who died last year. His hiring was immediately controversial and was accompanied by the resurfacing of his alleged past controversial remarks and behavior—eventually prompting Richards to issue a public apology. The ADL dismissed Richards' apology on Thursday, while arguing that the host's "pattern" of behavior demanded an investigation.


"New 'Jeopardy!' host Mike Richards' disparaging remarks about Jews, women & Asians are no laughing matter," the ADL tweeted alongside a link to a Washington Post article on a report that website The Ringer published on Wednesday. "Stereotyping is an entry point to hate and his apology lacks acknowledgment of its harm. This reported pattern warrants an investigation."

New 'Jeopardy!' Host Mike Richards Should Be Investigated for Offensive Comments, ADL Says (newsweek.com)

Richards was also accused of "rigging" the process that led to him being chosen as the new host.  Jeopardy has said now that they will go back to rotating guest hosts until another new permanent host is selected.