Jay Black, Soaring Lead Singer of the Americans, Dies at 82
Category: Entertainment
Via:
john-russell
•
2 years ago
•
3 comments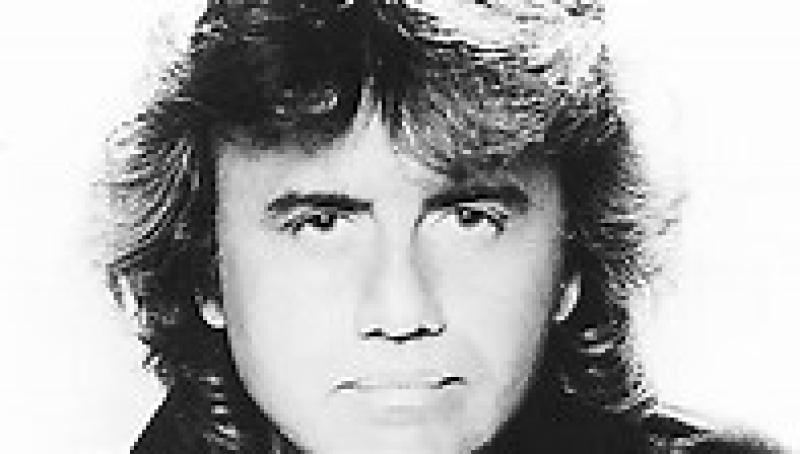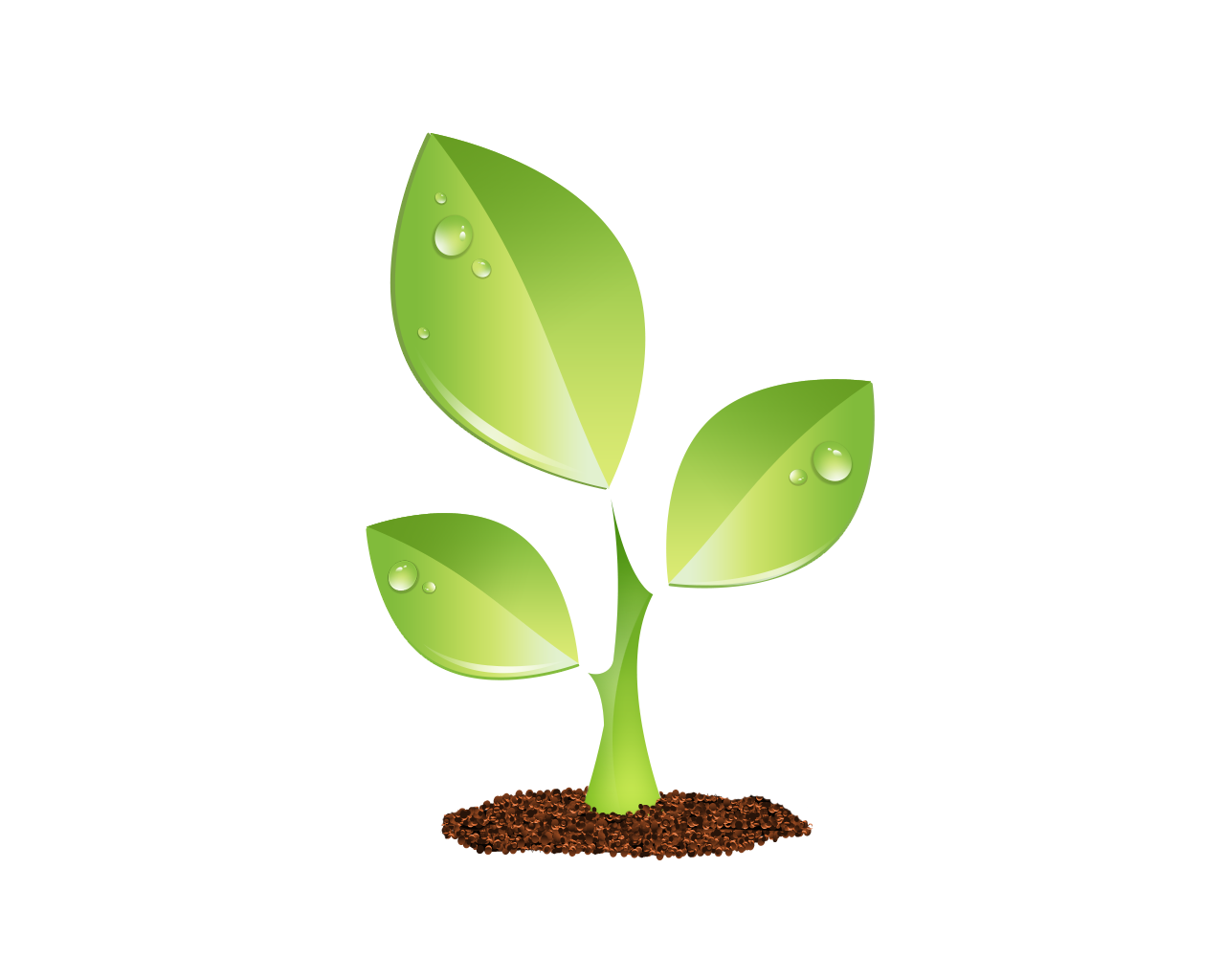 S E E D E D C O N T E N T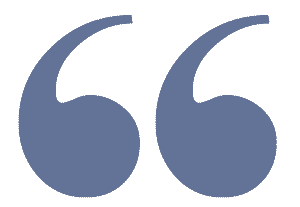 www.nytimes.com /2021/10/24/arts/music/jay-black-dead.html
Jay Black, Soaring Lead Singer of the Americans, Dies at 82
Richard Sandomir6-7 minutes 10/24/2021
His majestic baritone was the key to hits like "Only in America," "Come a Little Bit Closer" and his signature song, "Cara, Mia."
Credit...Jack Mitchell/Getty Images
Oct. 24, 2021Updated 5:07 p.m. ET
Jay Black, whose majestic voice on songs like "Cara, Mia" and "Only in America" made Jay and the Americans a potent force in pop music in the 1960s, died on Friday in Queens. He was 82.
His son Jason Blatt said the cause was pneumonia that led to cardiac arrest. He also had dementia, his family said.
Jay and the Americans began to thrive before the arrival of the Beatles in the United States in 1964. With Mr. Black as their lead singer, the group's first major hit was "Only in America," which peaked at No. 25 on the Billboard Hot 100 chart in 1963. That was followed the next year by "Come a Little Bit Closer," which rose to No. 3, and "Let's Lock the Door (and Throw Away the Key)," which hit No. 11.
In 1965, their version of "Some Enchanted Evening," from the musical "South Pacific," peaked at No. 13.
Mr. Black — whose original name was David Blatt — was the second "Jay" to front the Americans. He replaced Jay Traynor in 1963, a year after the group's first hit, "She Cried," climbed to No. 5 on the chart.
Mr. Black's signature song was "Cara, Mia," a romantic ballad that peaked at No. 4 in 1965. Mr. Black, who had an impressive vocal range, opened the song slowly, almost operatically, before the melody turned upbeat. Memorably, he held certain notes for long, extended beats.
He said two singers had warned him that he was endangering his voice by stretching it to its limits: Frankie Valli of the Four Seasons and Frank Sinatra.
"So you're the 'Cara, Mia' guy?" Mr. Black recalled Sinatra saying in 1977 when they were filming "Contract on Cherry Street" (1977), a television movie in which Mr. Black had a rare acting role. In an interview with The Morning Call of Allentown, Pa., in 2010, Mr. Black said that Sinatra had advised him, "You better lower your key or you're going to lose your voice."
That voice sustained him as a solo oldies act long after Jay and the Americans broke up in 1973. But in 2017, during one of his last performances, Mr. Black apologized to fans at the Mohegan Sun Arena in Uncasville, Conn., for struggling to reach his former vocal heights.
"I'm not hitting any notes," he said, explaining that he had not sung in more than a year. "I can't sing."
David Blatt was born on Nov. 2, 1938, in Astoria, Queens, and grew up in the Borough Park neighborhood of Brooklyn. His parents, Herman and Francis (Smith) Blatt, brought him up in the Orthodox Jewish tradition. David first sang publicly in the choir at Temple Beth-El.
But he said he was thrown out of New Utrecht High School and three yeshivas.
"I was a bad kid," he told The Forward in 2014. "I was a wise guy. When I graduated from eighth grade, I was the class comedian. I was always a troublemaker."
Mr. Black began his singing career with two doo-wop groups, the Two Chaps and the Empires. Marty Kupersmith, who performs as Marty Sanders, had been in both groups with him before becoming one of the Americans; when Mr. Traynor left, he invited Mr. Black to replace him. Mr. Black was selling shoes at Thom McAn at the time.
Although he had agreed to change his name to Jay, Mr. Blatt did not become Jay Black until he appeared on Mike Douglas's talk show. He said that when Mr. Douglas asked him his last name, he misheard "Blatt" as "Black," and from then on he was Jay Black.
Mr. Black did not just have a stunning voice; he was also good-looking and could be as funny as a borscht belt comedian. But he was a heavy gambler, an addiction that started in high school and grew as he became more successful. He had also been a close friend of the mobster John Gotti since they were young men.