Anyone Watching "Only Murders In The Building" ?
Category: Entertainment
By:
john-russell
•
11 months ago
•
3 comments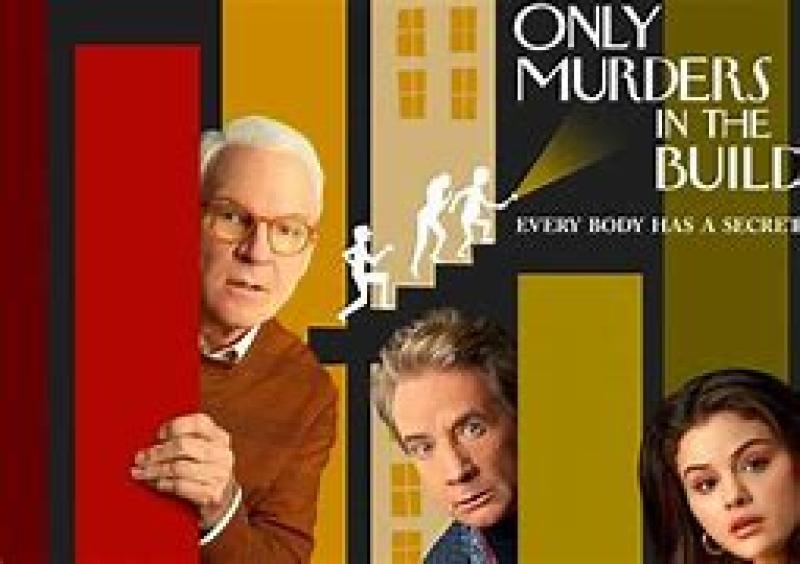 I gave this show a try because it was Steve Martin , who is 76 now, and I wanted to see what he was up to. Also the idea of Selena Gomez as a co-star with the two geezers (Steve Martin and Martin Short seemed intriguing. 
From the breezy opening introduction to the first episode this show was a breath of fresh air. Both comedy and drama, and a whodunit, and a prolonged rumination on loneliness , aging, and regret, and a satire of self-importance, celebrity, and podcasting, Only Murders In The Building is a shining light of the current television season and a likely contender for end of season tv awards. 
The show has a 100% fresh rating on Rotten Tomatoes , which is outstanding based on 61 critic reviews. 
Only Murders In The Building is streaming on Hulu as a ten episode limited series , appx 1/2 hour per episode.