Black Friday - Movie Trailer
Category: Entertainment
By:
evilgenius
•
2 years ago
•
7 comments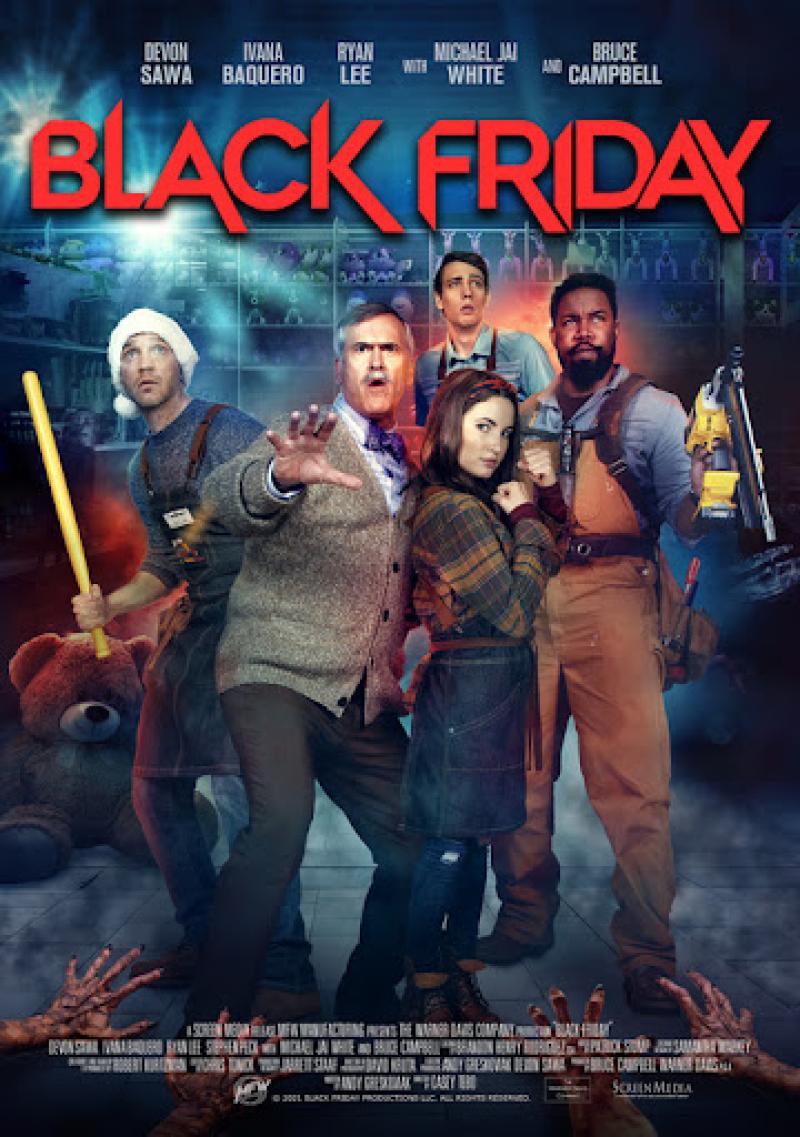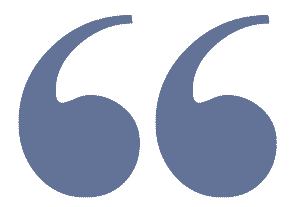 It's Thanksgiving, and the Black Friday shoppers are coming for deals, bargains, and blood!
Oh holy hell! Black Friday shoppers are getting EVIL! This movie is right up my alley.



A group of toy store employees must protect each other from a horde of parasite infected shoppers.



Director Casey Tebo
Writer Andy Greskoviak
Stars Devon Sawa, Bruce Campbell, Ivana Baquero...