The Wheel of Time | Official Trailer 360 Experience | Amazon Original
Category: Entertainment
By:
evilgenius
•
11 months ago
•
10 comments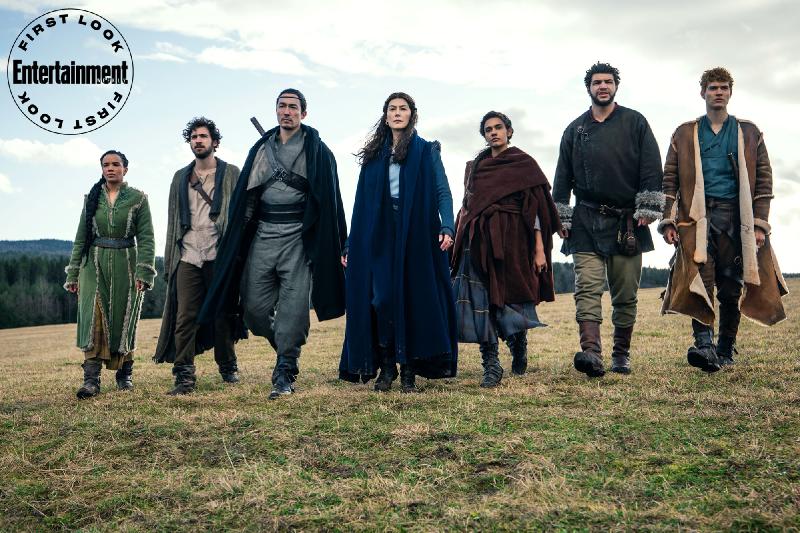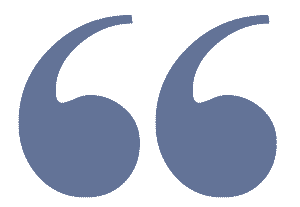 Run when you have to, fight when you must, rest when you can.
An Amazon Prime Original Series airs Nov 19th.
Set in a high fantasy world where magic exists, but only some can access it, a woman named Moiraine crosses paths with five young men and women. This sparks a dangerous, world-spanning journey. Based on the book series by Robert Jordan.
Creator Rafe Judkins
Stars Rosamund Pike, Josha Stradowski, Marcus Rutherford
You can use your mouse to move the screen in any direction on the trailer below. It's interesting, but not really that cool.
I've read many of the books, but it's been so long ago I don't remember all that much and I gave up after book 13, I think.