Hawkeye Disney + Offical Trailor
Category: Entertainment
By:
evilgenius
•
11 months ago
•
30 comments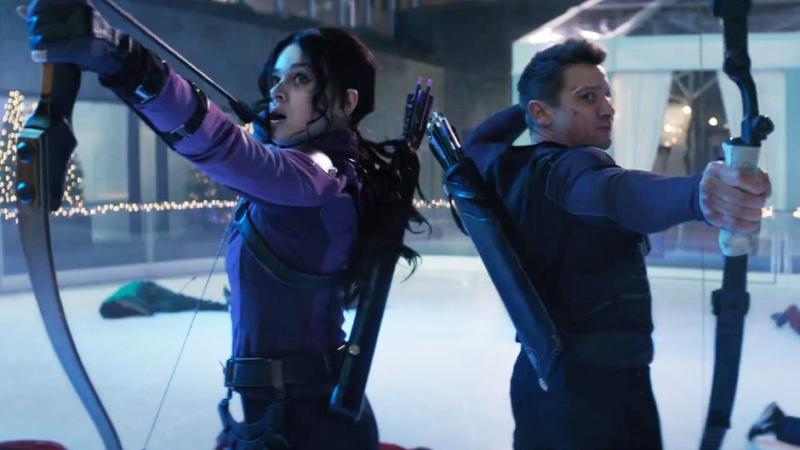 I'm probably not going to get much traffic on this, as most of NT is primarily a site for political partisans to snipe at each other, but... yeah...whatever. I'm focusing more energy on more entertaining things than who farted in Congress this week. 
Series based on the Marvel Comics superhero Hawkeye, centering on the adventures of Young Avenger, Kate M. Bishop, who took on the role after the original Avenger, Clint Barton.
Stars: Jeremy Renner, Hailee Steinfeld, Florence Pugh
The Tracksuit Mafia and Lucky The Pizza Dog! For MCU fans it's looking like a happy holiday.