Arcane | Final Trailer | Netflix
Category: Entertainment
By:
evilgenius
•
11 months ago
•
6 comments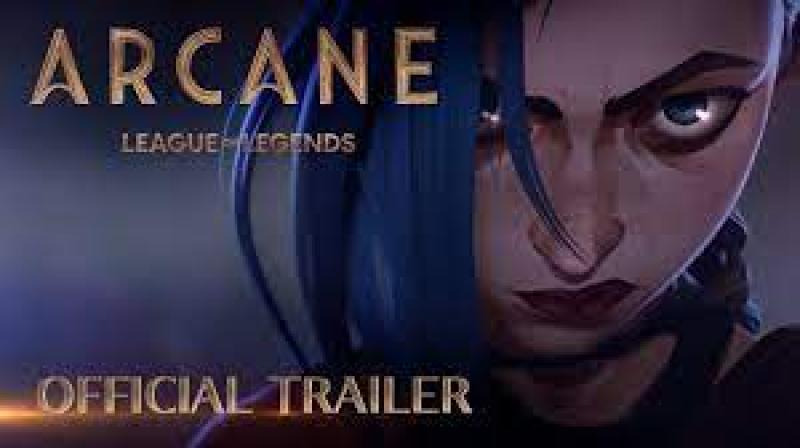 Set in utopian Piltover and the oppressed underground of Zaun, the story follows the origins of two iconic League champions-and the power that will tear them apart.
Star: Mia Sinclair Jenness, Hailee Steinfeld, Ella Purnell
Based on the computer game Arcane: League of Ledgends by Riot Games.
I've never played the game, nor know nothing about it past what's in the trailers. This animated series is being done in 3 acts across the month of November on Netflix. 
Music video Enemy from Imagine Dragons featuring JID.