The Book of Boba Fett | Official Trailer | Disney+
Category: Entertainment
By:
evilgenius
•
11 months ago
•
14 comments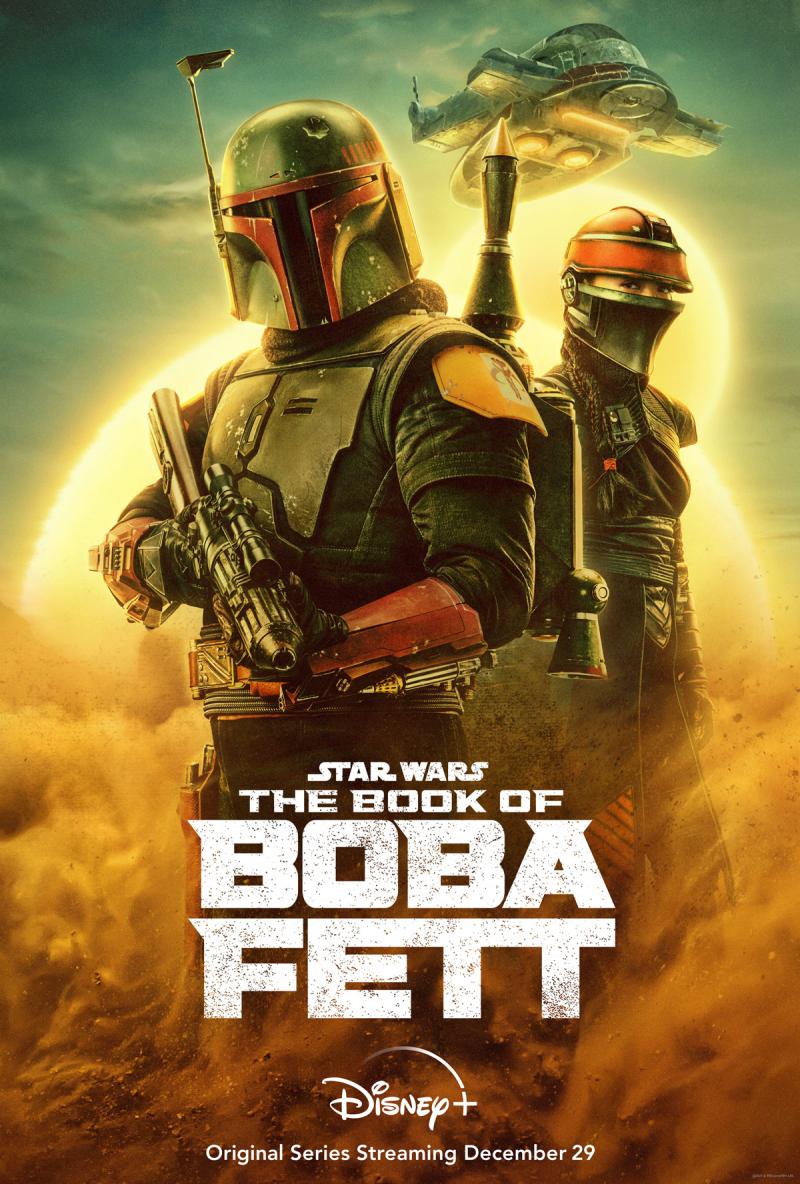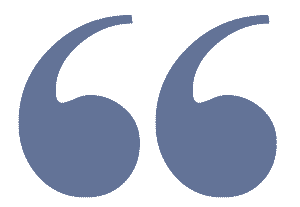 "You will never find a more wretched hive of scum and villainy." — Obi-Wan Kenobi
The spin-off of "The Mandalorian" will star Temeura Morrison as Boba Fett and Ming-Na Wen as Fennec Shand.
First episode to air December 29th and be followed up by season 3 of The Mandalorian sometime early next year. More Star Wars spin offs are being planned including Rosario Dawson's Ahsoka Tano and Ewan McGregor's Obi Wan Kenobi. And yes, that was Jennifer Beals with Twi'Lek head tails. Bobba Fett takes over where the Hutt ran the mob trade.