Former Senate Majority Leader Harry Reid passes away at 82
Category: News & Politics
Via:
vic-eldred
•
5 months ago
•
11 comments
By:
Samuel Chamberlain (New York Post)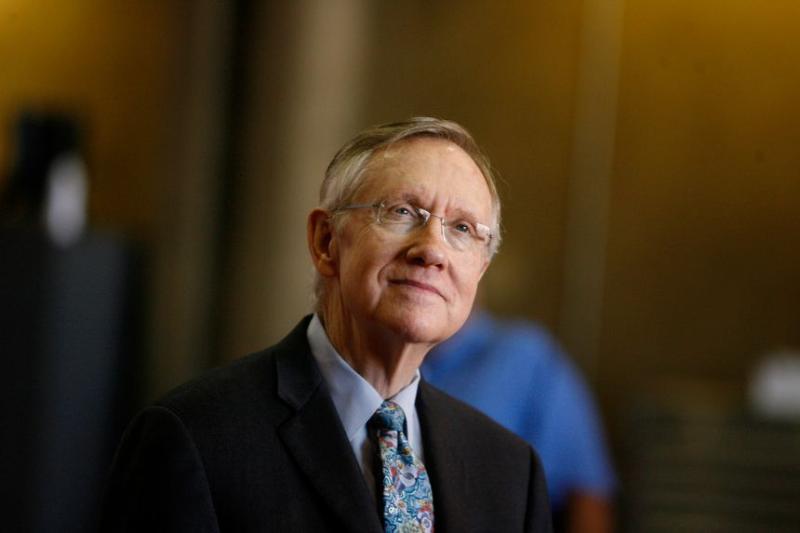 Reid, a Nevada Democrat, served in Congress from 1983 until his retirement in 2017. He became majority leader in 2007 and served in that position until 2015.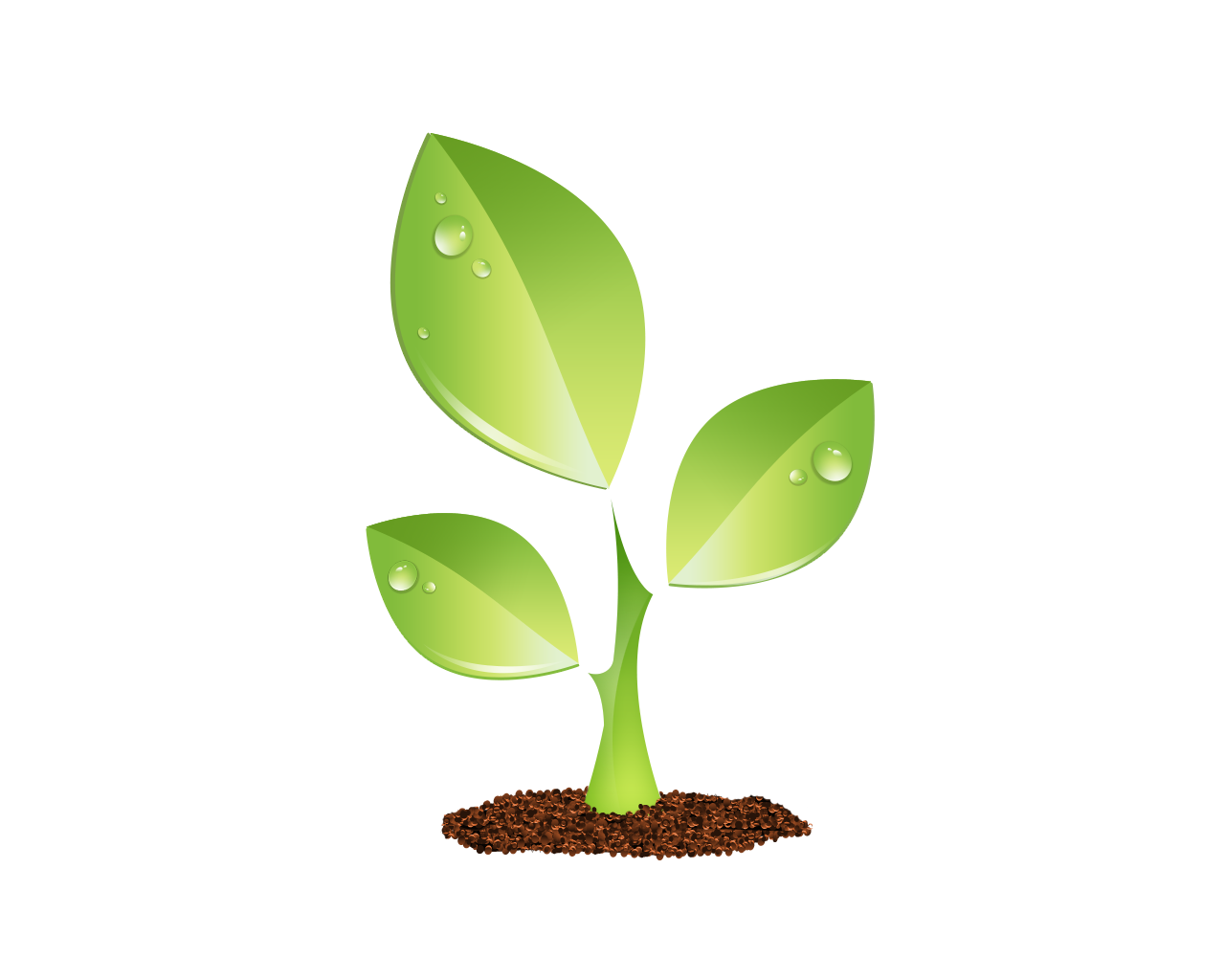 S E E D E D C O N T E N T
Former Senate Majority Leader Harry Reid, one of the most powerful figures in Washington during the Obama administration, died Tuesday after a four-year battle with pancreatic cancer. He was 82 years old.
The Democrat, Nevada's longest-serving member of Congress, died "peacefully" surrounded by friends, said his wife, Landra Reid.
"Harry was a devout family man and deeply loyal friend," she said in a statement.
"We greatly appreciate the outpouring of support from so many over these past few years. We are especially grateful for the doctors and nurses that cared for him. Please know that meant the world to him."
A onetime amateur boxer and product of the Las Vegas Democratic machine, Reid spent four years in the House of Representatives before he was elected to the Senate in 1986. He spent the next 30 years in the upper chamber of Congress, serving as majority leader from 2007 until 2015.
He built a reputation for a brusque and bruising political style while in office. Former President Obama was among those that noted the former speaker's tendency to abruptly end phone calls without saying goodbye.
Former Senate Majority Leader Harry Reid has passed away at the age of 82 years old.AP Photo/Jose Luis Magana, File
In lieu of a statement, Obama shared on Tuesday a letter he wrote to Reid at Landra's request as the ex-Senate leader neared his end.
"I got the news that the health situation has taken a rough turn, and that it's hard to talk on the phone," the letter began. "Which, let's face it, is not that big of a change cause you never liked to talk on the phone anyway!"
"I wouldn't have been president had it not been for your encouragement and support, and I wouldn't have got most of what I got done without your skill and determination," Obama wrote, calling Reid a good friend.
"As different as we are, I think we both saw something of ourselves in each other - a couple of outsiders who had defied the odds and knew how to take a punch and cared about the little guy. And you know what, we made for a pretty good team."
President Joe Biden said in a statement that if Reid "gave you his word, you could bank on it."
"I've had the honor of serving with some of the all-time great Senate Majority Leaders in history," said Biden, who served with Reid in the Senate and as vice president under Obama.
"Harry Reid was one of them. And for Harry, it wasn't about power for power's sake. It was about the power to do right for the people."
Former Senate Majority Leader Harry Reid was first elected to the upper chamber of Congress in 1986.Getty Images
Senate Republican Minority Leader Mitch McConnell cited Reid's "legendary toughness, bluntness, and tenacity" in a statement.
"The nature of Harry's and my jobs brought us into frequent and sometimes intense conflict over politics and policy," the Kentucky Republican said. "But I never doubted that Harry was always doing what he earnestly, deeply felt was right for Nevada and our country. He will rightly go down in history as a crucial, pivotal figure in the development and history of his beloved home state."
Former Republican House Speaker John Boehner called Reid "a fighter until the end" in a statement.
"I am sad tonight but grateful for the friendship I had with Harry," Boehner said. "We disagreed on many things, sometimes famously. But we were always honest with each other. In the years after we left public service, that honesty became a bond."
Current Senate Leader Chuck Schumer (D-NY) called Reid "my leader, my mentor, and one of my dearest friends.
"Harry Reid was one of the most amazing individuals I've ever met," Schumer said in a statement. "He was a boxer who came from humble origins, but he never forgot where he came from and used those boxing instincts to fearlessly fight those who were hurting the poor and the middle class."
Reid was born in Searchlight and raised in a small cabin without indoor plumbing. His alcoholic father killed himself at age 58, The Associated Press reported, and Reid swam at a local brothel and hitchhiked to high school.
He married his wife in 1959 and put himself through George Washington University while working as a Capitol officer, the AP stated.
Former Senate Majority Leader Harry Reid famously claimed that the 2012 Republican presidential nominee Mitt Romney did not pay taxes.Getty Images
He entered politics as a Nevada state lawmaker and eventually became the youngest lieutenant governor in state history under Gov. Mike O'Callaghan.
Reid grew to be one of the most influential politicians in the state, and he successfully pushed for Nevada to move its caucuses up to February - early enough in presidential nominating processes that the state gained some national sway and drew attention from candidates of both parties. He also worked against a planned nuclear waste facility that was planned at Yucca Mountain in the state.
He grew a brand as a conservative Democrat, voting against many gun control bills as a lawmaker, and he often faced formidable challenges at the polls.
Reid will also be remembered for changing the Senate rules in 2013 to lower the threshold for confirming Barack Obama's judicial nominees from 60 votes to a simple majority.
It didn't take long for Reid's maneuver to backfire on Democrats. Republicans regained control of the Senate in 2014 and GOP leader Mitch McConnell (R-Ky.) — who had warned Reid and his cohorts upon the rule change: "You'll regret this, and you may regret this a lot sooner than you think" — expanded the use of the so-called "nuclear option" to get all three of Donald Trump's nominees confirmed to the highest court in the land.
Then Senate Minority Leader Sen. Harry Reid smiles with then Vice President Joe Biden during his leadership portrait unveiling ceremony on Dec. 8, 2016.Getty Images
A year before forcing the rule change through the Senate, Reid earned the undying enmity of many Republicans when he falsely claimed on the chamber floor during the 2012 presidential campaign that GOP nominee Mitt Romney had not paid any taxes during the previous decade.
Reid never retracted the claim or apologized for slandering Romney. When asked about the accusation in a 2015 CNN interview, Reid retorted: "Romney didn't win, did he?"
The following year, Reid tripled down on his scurrilous claim in an interview with the Washington Post, calling it "one of the best things I've ever done."
"Here's something I learned from my father," Reid told the paper. "If you're going to do something, don't do it half-assed. Don't play around. With the Mitt Romney stuff, I didn't play around."
Earlier this month, the Las Vegas airport was renamed Harry Reid International Airport but the ailing Reid wasn't able to attend the dedication ceremony.