"Diaper Don" sends mixed message that he "may or may not" run in 2024. However, he did affirm that he has the "runs!"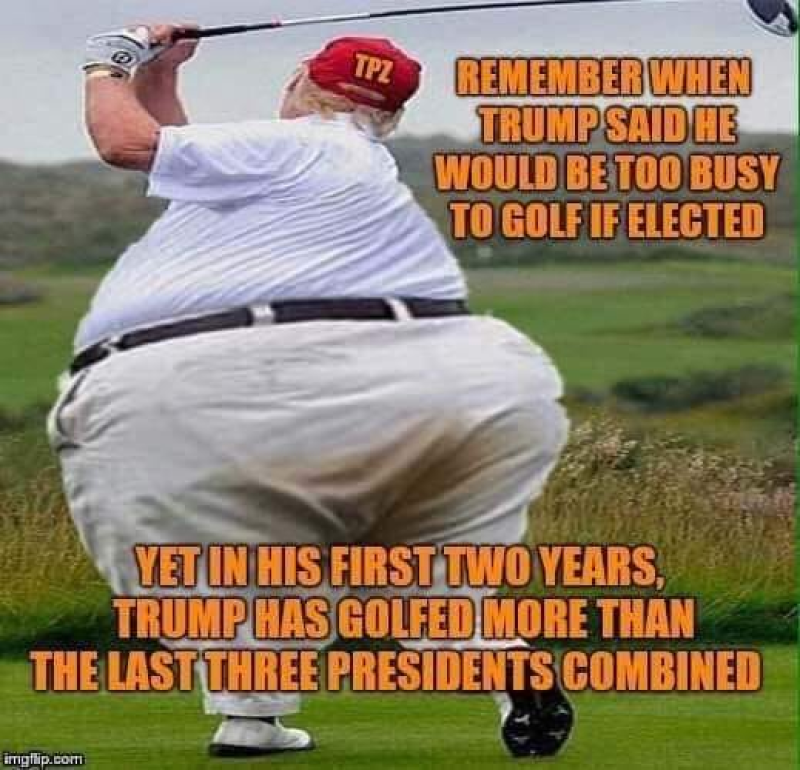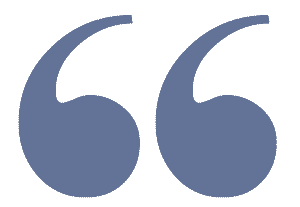 "Incontinency Is A Bitch. You should see my Dry Cleaning bills. _T-Rump
Yesterday, I telepathically interview Donald J. Trump, or, someone that resembles him, while he nabbed.

As a psycho-psyche, I discovered that the best way to interview a "Pathological Liar" is during sleep. That is when we both sleep.

Nevertheless, "Don The Con," confessed that he has been unable to find "wipers," since Ivanka stopped doing it after he lost the election.

So, now, few VIPs, except Kevin McCarthy, visit Mar Largo, since all the strippers have left, and the smell is overwhelming.

My prognosis is that "Diaper Don" will not run in 2024. He will probably be all "run" out by then, or in PRISON. 

This has been a "Tele-pathetic Communicate" from The Psycho-Psychic at Cell Block 102!