Category: Entertainment
By:
dig
•
5 months ago
•
50 comments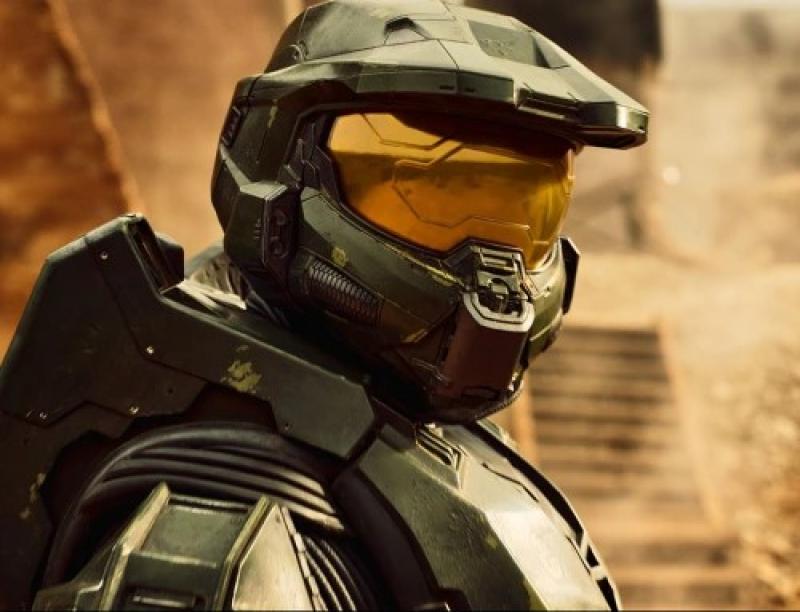 UPDATE
Paramount is now offering the first episode for free.
Here it is if anyone wants to check it out.
Halo The Series (2022) | Series Premiere | Full Episode | Paramount+
***
***
---
---
---
The Halo live action TV show premiered on Paramount+ yesterday. The genre is military sci-fi.
I've been aware of the game franchise since it began in 2001, but somehow never managed to play any of it. It's become a bigger deal than I'd realized.
I gave the TV premiere a try today, and honestly liked it. The effects are great, and it looks like it could turn out to be a decent show. Pablo Schreiber (Lev Schreiber's younger brother) plays the Master Chief.
Here's something interesting that I didn't know before — Cortana, the AI assistant in the Halo franchise, was the inspiration for Microsoft's Cortana virtual computer assistant, and the same voice actress (Jen Taylor) does it all, including the new TV show. How cool is that? 
Here are the two trailers released before the premiere...
***
And here's the aftershow that followed the premiere. There's a Halo primer in there, starting around the 9:43 mark, explaining the lore of the franchise.