Ukraine news - live: Zelensky claims Putin invasion a 'complete failure'
Category: News & Politics
Via:
john-russell
•
2 months ago
•
8 comments
By:
Arpan Rai, Rory Sullivan, Matt Mathers (The Independent)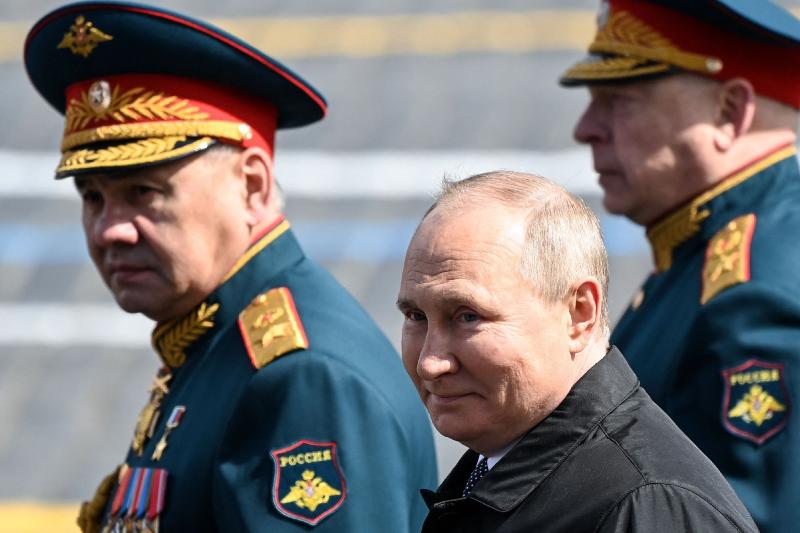 Latest Ukraine updates today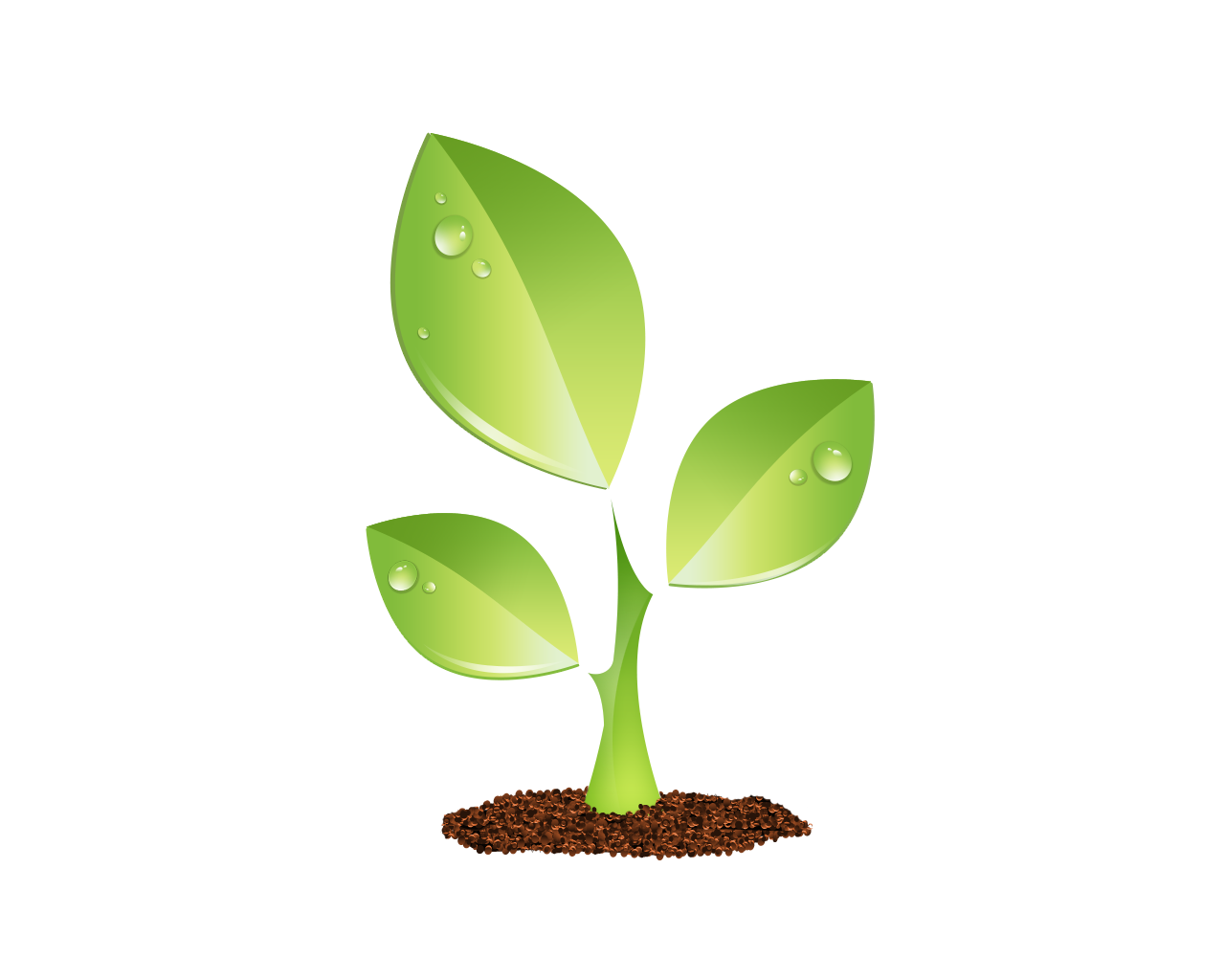 S E E D E D C O N T E N T
Moscow sacks top military chiefs over strategic war failures
Arpan Rai,Rory Sullivan,Matt MathersThursday 19 May 2022 13:35 Comments ✕ Close
President Zelensky meets US officials
Ukrainian president Volodymyr Zelensky has branded Russia's claim to be using laser weapons "a sign of the complete failure of the invasion".
Moscow said it was using a new generation of the powerful weapons to burn up drones to counter a flood of Western arms supplied to Ukraine.
Mr Zelensky mocked the claim, saying Russia was looking for a "wonder weapon", something Nazi Germany did when it was losing the Second World War.
Meanwhile, Russia has fired some of its most senior military commanders over the failure to capture Kharkiv and the sinking of the Moskva warship in April, the UK's ministry of defence (MoD) has said.
"Lieutenant General Serhiy Kisel, who commanded the elite 1st Guards Tank Army, has been suspended for his failure to capture Kharkiv," officials said.
They added: "Vice Admiral Igor Osipov, who commanded Russia's Black Sea Fleet, has also likely been suspended following the sinking of the cruiser Moskva in April."
The defence ministry said a "culture of cover-ups and scapegoating is probably prevalent within the Russian military and security system".
Russia's invasion of Ukraine has caused huge environmental damage for which Kyiv will seek compensation in international courts, Ukraine's environment minister said on Thursday.
Ruslan Strilets, minister of Environmental Protection and Natural Resources, said the war had destroyed ecosystems, deprived wildlife of its natural habitat and contaminated land in one of the world's main grain producers.
"Over the past 20 years, this is the first military conflict in the world that has caused such large-scale environmental damage," he told a news conference.
"Russian missiles hit our oil depots, thermal power plants, chemical plants - this definitely affects the environment. Forests are burning, valuable protected things are being destroyed."
Matt Mathers19 May 2022 13:351652962686
Russian soldier asks Ukrainian widow for forgiveness over husband's murder
A 21-year-old Russian soldier asked a Ukrainian widow to forgive him for the murder of her husband, in the first war crimes trial arising from Russia's invasion.
Vadim Shishimarin, a tank commander, pleaded guilty on Wednesday to killing an unarmed 62-year-old civilian in the northeast Ukrainian village of Chupakhivka.
"I acknowledge my blame ... I ask you to forgive me," he told the widow, Kateryna Shalipova, at the Kyiv court on Thursday.
Boyish, dressed in a tracksuit and with his shaven head lowered, Shishimarin cut a forlorn spectacle in a glass booth for defendants. He spoke calmly, but looked frightened.
The Kremlin has said it has no information about the trial and that the absence of a diplomatic mission in Ukraine limits its ability to provide legal assistance.
The widow told the court she had heard distant shots fired from their yard and that she had called out to her husband.
"I ran over to my husband, he was already dead. Shot in the head. I screamed, I screamed so much," she said.
Shalipova told the court she would not object if Shishimarin was released to Russia as part of a prisoner swap to get "our boys" out of the port city of Mariupol, a reference to hundreds of Ukrainian soldiers who have given themselves up to Russia.
Ukraine war is fuelling global food crisis, says UN
The world faces a global food crisis due to Russia's war in Ukraine, with hunger levels already "at a new high", the UN's secretary general has warned.
Antonio Guterres, the former Portuguese prime minister who now heads the UN, said on Wednesday that he was engaged in "intense" discussions with Russia and Ukraine to improve the situation.
My colleague Rory Sullivan reports:
Ukraine war is fuelling global food crisis, says UN
Kremlin's failure to open Ukrainian ports would be 'declaration of war on global food security', says UN World Food Programme boss
Matt Mathers19 May 2022 11:471652956692