How Forbes Exposed Trump's Lies About The Size Of His Penthouse
Category: News & Politics
Via:
jbb
•
last year
•
83 comments
By:
Chase Peterson-Withorn (Forbes)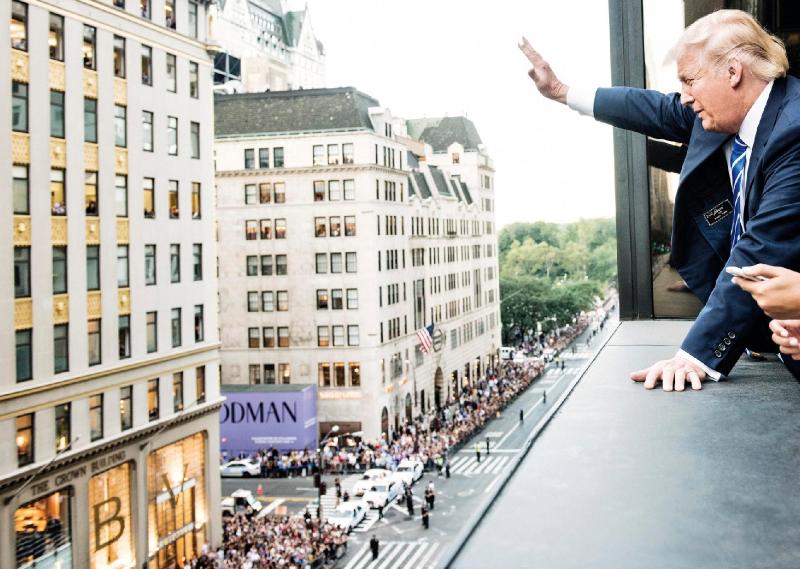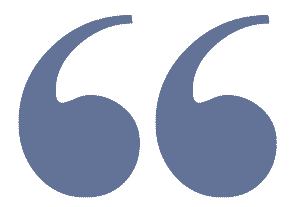 The New York attorney general is suing Trump for $250 million, in part for lying about his Manhattan apartment. Here's the original Forbes story that revealed his deceit.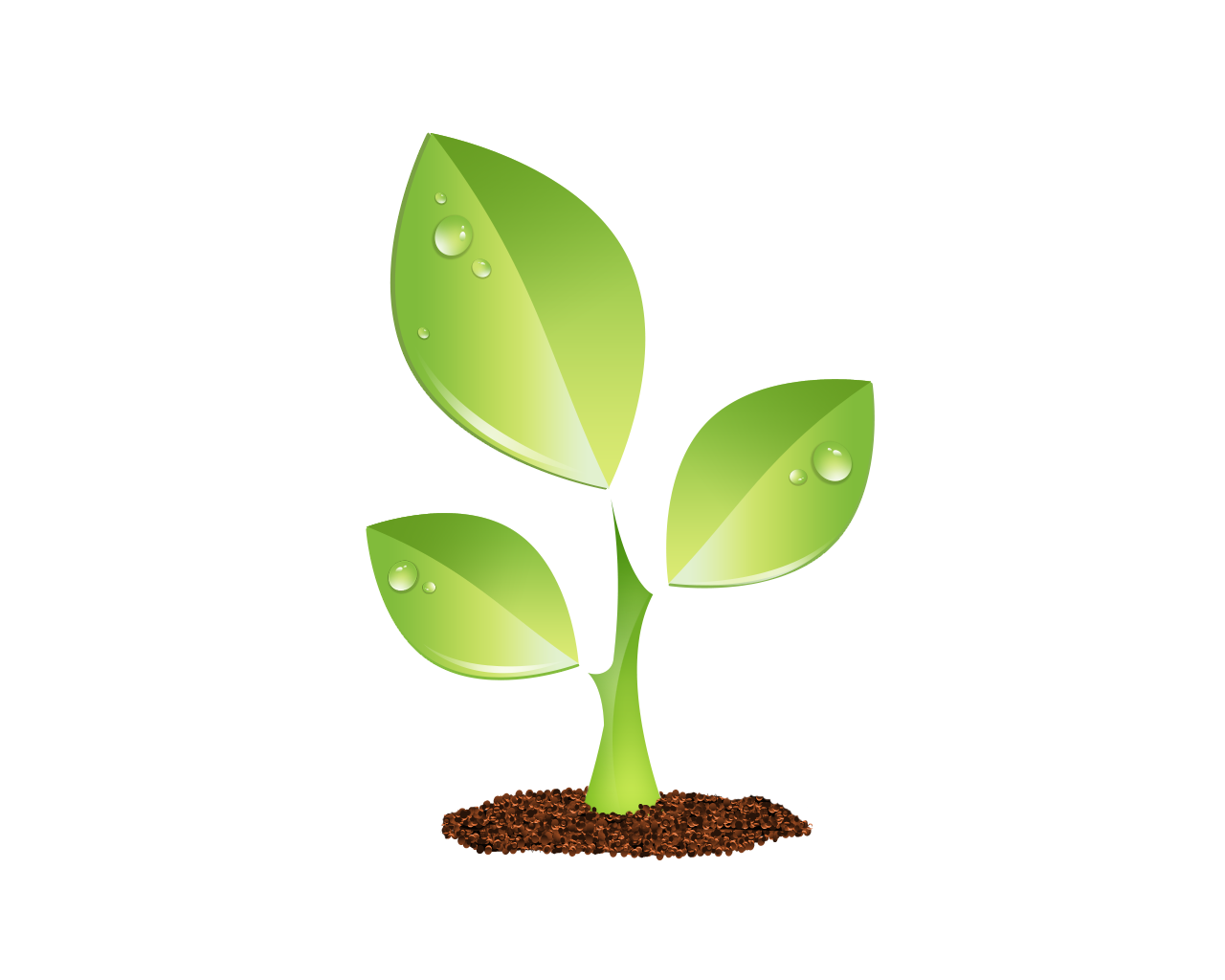 S E E D E D C O N T E N T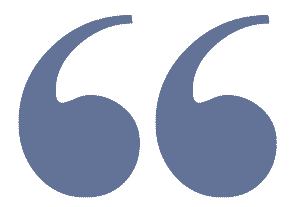 Donald Trump at Trump Tower in 2015.
Jamel Toppin/The Forbes Collection
It's September 21, 2015 and Donald Trump is wheeling around his Trump Tower penthouse like a realtor at a showing. "35-foot ceilings!" he exclaims in the living room. "We have a fireplace," he points out in the two-story dining room. "Can't even get 'em anymore." He shows me the window where he claims he watched the second plane hit the World Trade Center. He directs me to a knockout view of Central Park. But more important to Trump than any one feature is the apartment's size: 33,000 square feet-the entire top three floors of the skyscraper. He's mentioned it at least 10 times over the past two hours as part of a marathon meeting stretching from his 26th-floor office to the Trump Tower gym and, finally, his gilded palace in the sky, which he says is much bigger and much more valuable than we're estimating for our Forbes 400 list of the richest Americans.
Except none of it was true. I dug through property records, which showed Trump's apartment was 10,996 square feet and only took up part of the floors. I spent hours sifting through every photo or video shot inside the penthouse, looking for extra rooms. I visited a grungy Manhattan records office, where I was told the apartment's blueprints should be, but they were missing-perhaps taken by the Secret Service, I thought. I even had our stellar research librarian unearth a copy of Architectural Digest from the 1980s that featured an earlier version of Trump's place, hoping to find evidence of the missing 22,004 square feet. No dice.
The records were clear: Donald Trump owned a 10,996-square-foot pad-more than 6 times the size of the median U.S. home, but nowhere near what Trump claimed-so I wrote a story, published in May 2017: Donald Trump Has Been Lying About The Size Of His Penthouse.
Last year, I was subpoenaed by the Manhattan district attorney's office to testify about this article to a grand jury mulling criminal charges for Trump. Now, seven years to the day after then-candidate Trump insisted to me that his penthouse was 33,000 square feet, he's being sued for $250 million by the New York attorney general, in part for lying about its size. The former president has allegedly been overvaluing the place on the financial statements he gives to his financial institutions, as part of an alleged scheme "to induce banks to lend money to the Trump Organization on more favorable terms than would otherwise have been available to the company, to satisfy continuing loan covenants, to induce insurers to provide insurance coverage for higher limits and at lower premiums, and to gain tax benefits, among other things." (Trump has criticized the investigation as a partisan witch hunt.)
Here's the original Forbes story, now cited in the civil lawsuit against Trump, on how Trump faked the size of his penthouse, republished in full:
During the presidential race, Donald Trump left the campaign trail to give Forbes a guided tour of his three-story Trump Tower penthouse—part of his decades-long crusade for a higher spot on our billionaire rankings. Gliding through his gilded home, he bragged that people have called his Manhattan aerie the "best apartment ever built" and emphasized its immense size (33,000 square feet) and value (at least $200 million). "I own the top three floors—the whole floor, times three!" He admitted to having once had a neighbor, pointing to a door on the 66th floor. "I leased that little section to Michael Jackson. I knew him better than anybody."
Those comments were typical Trump: boastful and inaccurate. We recently dug up New York City records showing that he still shares those floors with a neighbor and has been exaggerating the size of his own place by a factor of three.
Records show Trump acquiring a 6,096-square-foot triplex apartment, occupying sections of floors 66 through 68, around the time Trump Tower opened in 1983. A decade later he expanded his penthouse, merging parts of two neighboring apartments into his home, according to the filings. The end result is 10,996 square feet of prime Manhattan real estate—a massive residence, no doubt, but much smaller than what Trump claims to own. No records filed with the city indicate that he has added or shed square footage in the years since.
As for that neighbor, it's Joel R. Anderson, an Alabama businessman who has owned a 3,368-square-foot apartment on two of the floors since 1996. Anderson has been identified in the past as a member of the Trump Tower condo board and he reportedly raised more than $400,000 for a library foundation in his hometown of Florence, Ala. by hosting an event called the 2005 Donald Trump Library Benefit Dinner. (Anderson could not be reached for comment.)
Together, Trump's and Anderson's penthouses combine for about 14,000 square feet. So where does Trump's 33,000 square feet figure come from? It's hard to tell. No one else lives on those floors, according to city records. Instead "common elements"—things like hallways and elevators—and mechanical space appear to take up the rest of the area Trump claims to live in. The residents of Trump Tower likely own these areas through their condo association, their stakes divvied up based on the size of their apartments.
That includes Michael Jackson's supposed penthouse: Records indicate the area Trump pointed to during the tour has never been a residence either. It appears to be mechanical space. (Jackson reportedly lived elsewhere—on floor 63.)
No Trump spokesperson would comment on any of this, so using the correct square footage, we estimate the president's pad is worth $64 million, less than a third of his number.
Follow me on Twitter. Send me a secure tip.Chase Peterson-WithornEditorial StandardsCorrectionsReprints & Permissions